The Essential Writing Tools Every Writer Needs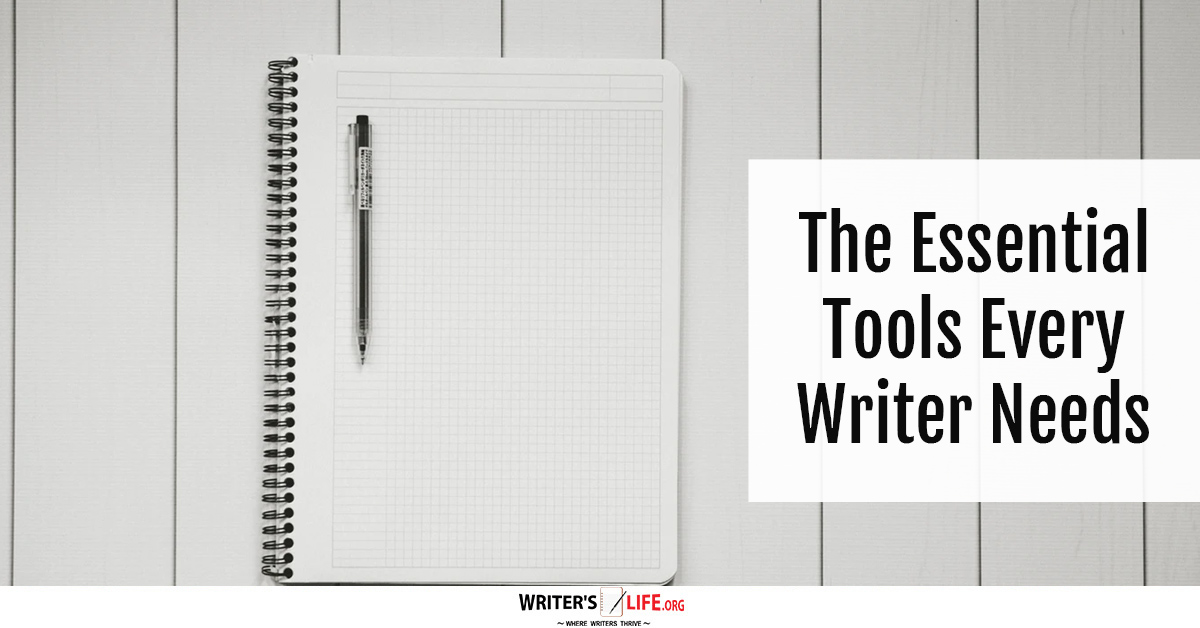 Regardless of what kind of writing you do, you'll need the right writing tools to do it. Long gone are the days of writing with pen and paper. Even posting your finished manuscript to a publisher is now rarely necessary.
With the explosion of the digital age and technology ever-improving, there are now many ways in which writers can arm themselves with helpful tools to improve their work. Doing so means they stay organized and impress publishers and readers alike.
So what are the kinds of tools writing tools that every writer should consider using to help improve their craft?
Let's take a look at some of them…
A great writing program
A reliable writing program will allow you to write with ease. While many writers stick to applications that have been around for ages such as Word, it is worth exploring other options. Those that have been specifically designed for writers. Those that have great features such as being able to make notes as you go, editing functions, and easy ways to structure and format your novel too can be incredibly helpful.
A detailed writing checker
Whether you have decided to self publish or are hoping to land yourself a traditional publishing contract, by investing in a smart writing checker, you can ensure that you will have an error-free manuscript when you do. A good writing checker will not only pick up on spelling and grammatical errors, but it can also tell you whether your writing is engaging and clear, which can be extremely helpful too.
A note organizer
With all the research, character development, plotting, and chapter outlining you have to do it's easy to get your notes in a muddle. Staying organized is critical to ensure that your novel is easy to write and remains consistent throughout. A great note organizer will have a whole host of benefits to ensure you can access your research, notes, and data anytime you need it.
A graphic designer
While it might be advisable to get your cover designed by a professional, you'll still need to put out a lot of promotional stuff yourself, so having some design skills under your belt will be extremely helpful. Luckily, there are loads of great design programs out there to make this easy for those who find the idea of doing this a little overwhelming!
Platforms for promotion
Nowadays, writers need to be comfortable with self-promotion. You'll need a great author website and well as the ability to familiarise yourself with all the different social media platforms that can help your book become a success. The more regularly you use these, and the more you strive to understand and embrace them, the easier it will be, and the more engagement you'll have too.
By using the above, you have everything you need to write, perfect, and promote your book. So what are you waiting for?! Good luck!
Now you know the best writing tools to help you write, why not learn what tools you need for a great brainstorming project?
Get A Free Writer's Toolkit By Visiting http://www.writerslife.org/gid