Common Submission Mistakes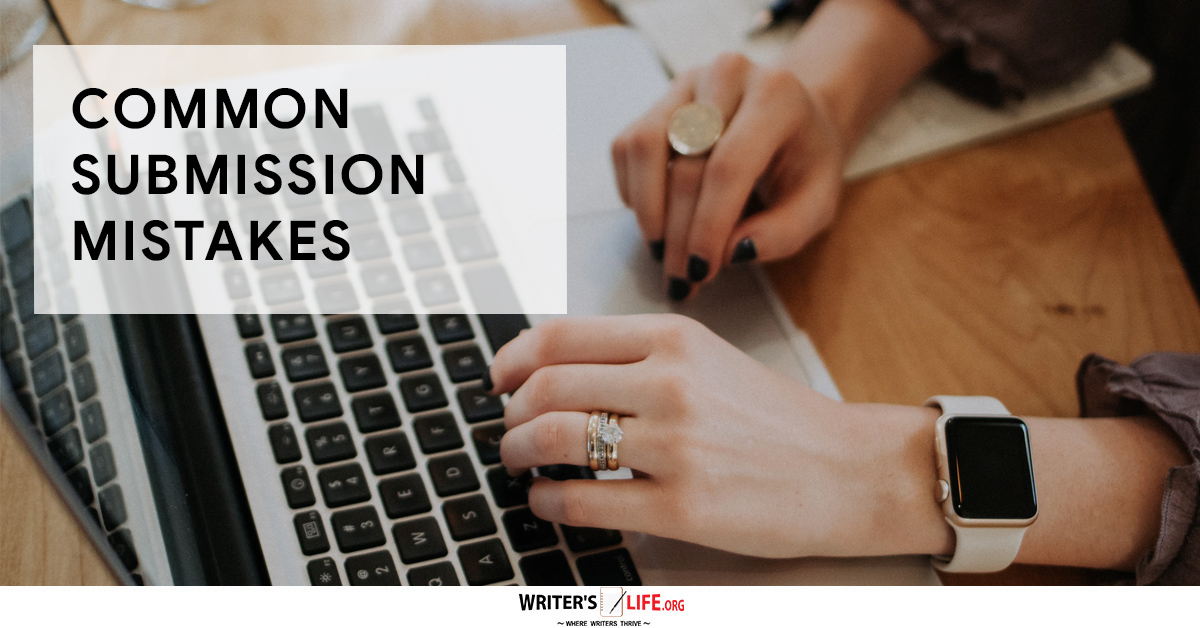 When you have spent so much time perfecting your manuscript and have gone through the grueling writing and editing process, the last thing you want to do is then make silly submission mistakes when it comes to submitting.
If you are hoping to land a traditional publishing deal, it is imperative that you follow submission guidelines and prepare your manuscript properly to ensure that you have the best chance of success.
By learning about the pitfalls that many writers fall into when submitting, you can ensure that you avoid them!
What are some of the most common submission mistakes to be aware of?
Let's take a look.
Not obeying the submission guidelines
The number one rule that can't be broken is obeying the unique submission guidelines of each individual publisher. If you choose not to follow the directions or guidance or somehow think that not doing so will make your manuscript stand out, you are wrong. Or it might well stand out but not for the right reasons.
Most of the editors will automatically reject submissions that do not follow guidelines, so do so at your peril.
Not submitting to the right agent or publisher
It's not always easy to determine whether the agent or publisher will be a perfect fit for your book. However, it is easy to eliminate those who are obviously not. Take your time to look at the genre and interest of each place you plan to submit your novel. It will quickly become apparent if they are not interested in books like yours, and if that's the case - don't waste your time. A book such as The Writer's & Artists Yearbook provides a wealth of information to help you choose the best publisher for your book.
You did a mass submission
If you want to try and make a publisher or agent take notice of you, make sure that you bother to submit to each one individually. Mass submissions are really obvious, and a little insulting. The majority of publishers will reject your work outright if they feel like you can't even be bothered to take the time to learn little about them. Also, if you make a mistake in a mass submission you are less likely to have followed the guidelines correctly, and if there are any spelling or grammar mistakes, they'll be on every single submission.
Overuse of Rhetorical Questions
Agents and publishers are not fans of rhetorical questions. They want clarity, they want you to sell them your vision and your story, and yourself. They might seem like a great way to intrigue the recipient, but when you're reading submissions all day long, they quickly become more of an irritation so it's best to avoid them when possible.
You follow up too soon
If the agent or publisher mentions a time frame within which they'll try to get back to you, make sure you don't follow up before then. Querying too soon will seem like you are hassling and they've already got a lot to do! So wait a week or two after the time frame they said, and then it's OK to drop them a short, polite message.
You are too familiar
Politeness and formality are imperative. You are essentially pitching a business idea every time you submit. Make sure that you come across this way - professionalism is key.
These common submission mistakes can help ensure that you are aware of what not to do and your submissions should be all the stronger because of it. Good luck!
Now you've learned about submission mistakes, why not learn about other avoidable writing mistakes?