Writing A Blog For Your Business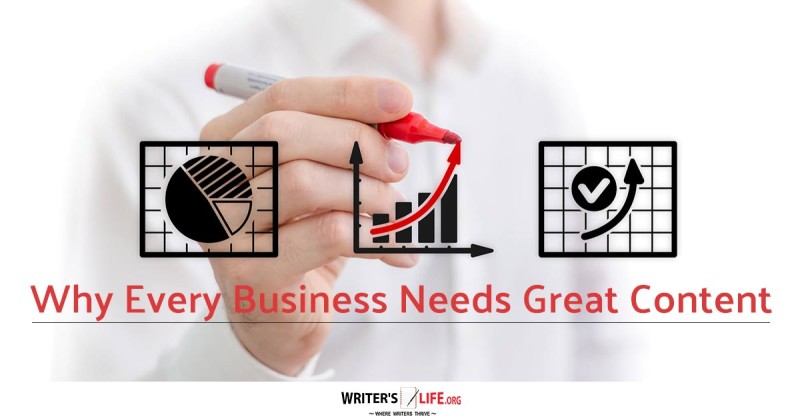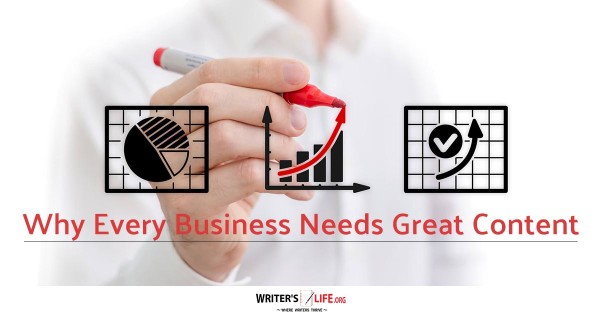 Writing a blog for your business is a useful way to connect with customers and boost your brand. Every business who wants to explore all their marketing options (and who doesn't?) needs great content, plain and simple.
Content marketing is one of the most powerful vehicles with which to advertise your business, products and attract new customers.
By sharing valuable content for free with the people who want it you will be noticed by prospects, and these prospects will  convert into buyers, and potentially even loyal customers who return to your business time and time again.
So why is writing a blog for your business so important?
For a start, it covers a whole spectrum of different mediums so you have the potential to advertise your business in loads of different ways. It's not just articles but creating podcasts, video, and social media posts are all places where you can boost content and potentially raise awareness about your business.
Great content writing requires catchy headlines, unusual and exciting articles, and is thought-provoking, useful and/ or interesting. Remember, your audience wants content that is valuable, and information that they can understand, so if you write content that is clearly just a wordy sales pitch, they will immediately be turned off.
Start with simple blogging
Blogging in its purest form is a great place to start. It can help your customers really engage with your brand and give it a 'friendly face.'
Make sure your blogs are relevant for your customers. Blogs can help improve your SEO which means better search engine rankings, and more visibility for your business website.
Setting up a blog is simple, cheap, and you don't have to have advanced graphics skills, so every business really should have one! Keeping a regular blog is basically the central hub where all your content should be contained. You can then feed it into all your other communication platforms i.e. Facebook and Twitter, even email marketing campaigns and newsletters.
Show off your expertise
Writing a blog for your business demonstrates your expertise. It makes you an authority, and, therefore trustworthy. You are also giving people valuable information for free, and there is nothing people love more than free stuff! As your blog grows so will your customer relationships strengthen, your customer base widen, and your sales increase.
Create a strategy
It is important to have a strategy when blogging for your business, don't just write random posts here and there and expect them to get much attention. In order to come up with a successful strategy you first need to understand who your potential audience is, what they need, or what problems do they have? How can you give them what they need, or solve their problems?
Create a schedule (you should post at least once a week) and stick to it religiously. This means when you build up a fan base your readers will come to eagerly await your next post.
Make sure you stay ahead of the competition by keeping your posts fresh and modern. Stay abreast of the latest news and trends and start blogging about them as soon as you do. This will give you an edge over your competition and keep you ahead of the game.
Writing great content for your businesses is fun and inspiring. Once you get into the swing of it, you'll soon start to see ideas everywhere. If you don't have a blog then why not start today? You'll soon see all the benefits that having fantastic, valuable and usable content on your site can have for your business.
Get A Free Writer's Toolkit By Visiting https://writerslife.org/gid
So now you understand why writing a blog for your business is imperative, why not look at what you need to do to start a content writing business!
*This post has been updated from a 2016 post.