What Are The Best Jobs For Writers?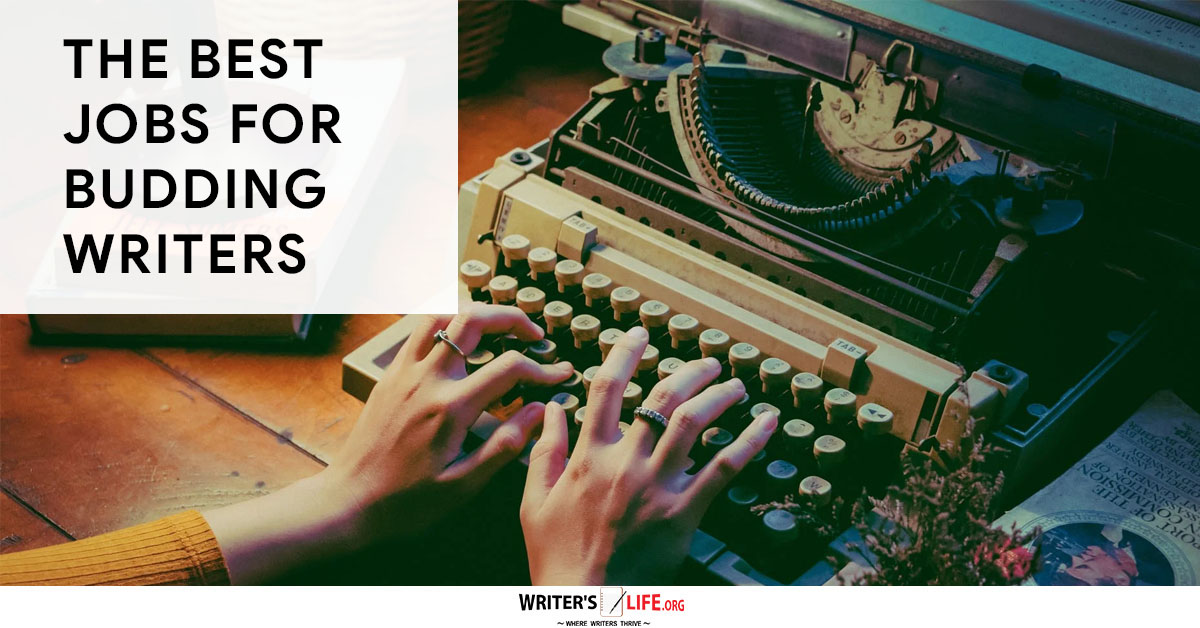 Want to make money writing? Here are some of the best jobs for writers!
Lots of writers have one goal only, and that's to write and sell their novels. However, we all know how difficult this is, and it can be disheartening for writers to work so hard on these kinds of projects and find it very challenging to get anywhere with them.
If you keep getting your book rejected or find that your self-published book sales are pitiful, you might want to consider some other options. There are lots of great jobs for writers out there, and it's worth thinking about how you might expand your repertoire and put your writing skills to good use. This doesn't mean you have to give up on the dream of becoming a published author, but it's also good to keep your options open, and getting paid writing work of any kind can be a big confidence booster.
So here are some of the jobs you might want to consider:
Creating a writing course
If you've been writing a long time, you've probably picked up a lot of skills and knowledge along the way. So why not create a writing course and sell this to other budding writers too?
Becoming a university lecturer
Lots of universities offer writing courses as degree subjects - so why not apply for a role where you can teach creative writing to others?
Writing scripts for radio
Many radio stations are on the lookout for creative scripts to air on their shows - so why not research ones that have plays and try your hand at creating one?
Becoming a journalist
You could also train to become a journalist and research and write up newsworthy stories for a local paper.
Copywriting
Becoming a copywriter can be a great job for creative people as the topics you can cover are endless. Think about your other passions and interests and then find publications of businesses in those niches and get in touch to see if you can write for them.
Newsletter writing and social media content
You could also contact businesses to see if you could get a job writing their newsletters or managing their social media platforms - there should be plenty of scope to be creative here.
Greetings card writer
If you are good a poetry, or writing humorous or charming one-lines, you could stay to create cards for a greetings card business, or why no start your own?
These jobs are just some of the roles that those with great writing skills could take on. So remember, while you might have your heart set on getting your book published one day, it's not a bad idea to do some research and see what other jobs are out there that might also fulfill your desire to be creative. Good luck!
So now you know some of the best jobs for writers, why not learn how to find great proofreading jobs?
Get A Free Writer's Toolkit By Visiting https://writerslife.org/gid