Publishing Advice For 2021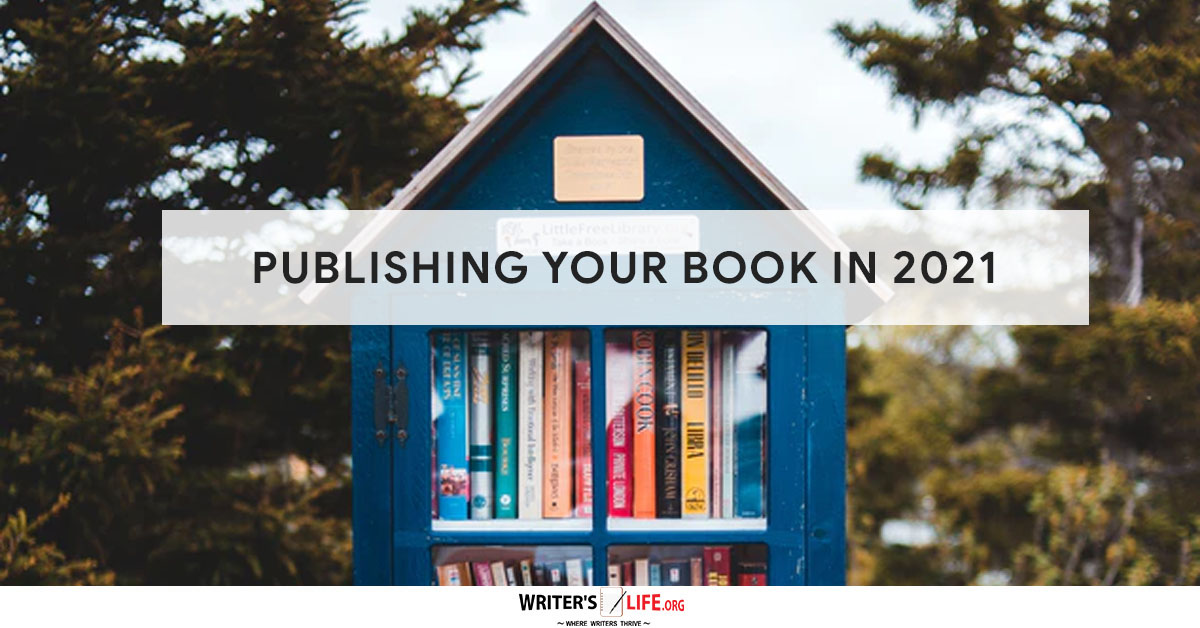 If you are hoping to publish your book this year, it's important to understand all the steps that you need to go through to get it over the finish line. Below you can find our top publishing advice for 2021.
Publishing advice has changed & so should you!
Over the last few years, the publishing industry has changed and being aware of those changes, as well as the top techniques and tips you should consider to help ensure your book reaches readers will ensure it stands a good chance of success.
So what are the things you must do?
Publishing Advice Tip #1 Chose your publishing route
There are lots of different ways you can publish your book and you must decide which you are going to focus on early on as each can require different approaches and methods to get you there. Self publishing and traditional publishing are completely different journeys. So looking the pros and cons of each and decide which route is right for you. If you do decide to publish traditionally a book like The Writer's & Artists Yearbook can be an invaluable resource.
Publishing Advice Tip #2 Edit and format professionally
Don't scrimp on the editing process. You can edit your book and format it to the best of your ability, but before publishing you have to enlist the help of professionals. When it comes to getting assistance, take your time and do your research to ensure you find a good fit for your work.
Publishing Advice Tip #3 Get useful feedback
Feedback at every stage of the writing process is important, so don't wait until you are wedded to every word before you ask for others opinions. When asking for feedback be clear about what you want, but don't give yourself too easy a ride. Choose professional people who will be honest but constructive. Those who you know will just massage your ego whatever you produce won't really help you in the long run.
Publishing Advice Tip #4 Create a title and cover that will boost sales
Your title and your cover have a major influence on sales so choose ones that will convert. Researching popular titles in your genre for inspiration can help. Choose something that creates an impact, is unique, isn't too wordy and also reveals something of the theme or plot of your work.
Publishing Advice Tip #5 Create a strategic launch plan
Your launch plan should be through and detailed. Take time to create a step by step plan which starts well before your book publish date to ensure the process is smooth and you've put all the groundwork in o launch from the best possible place.
Publishing Advice Tip #6 Marketing as a long game
Your marketing plan needs to be creative, in-depth and something that explores every possible avenue. Lots of marketing strategies might not pay off right away, but by seeing marketing as a long game you'll see that you have lots of work to do, but that the opportunities to market your book will never end!
By following the above, you'll get from your rough first draft all the way through to seeing those sales roll in. So now you know how, what are you waiting for? Take those first steps to publishing success today!
If you want some inspiration around publishing, why not read Self Publishing Success - Here Are The Authors That Made It?