Places To Submit Your Short Stories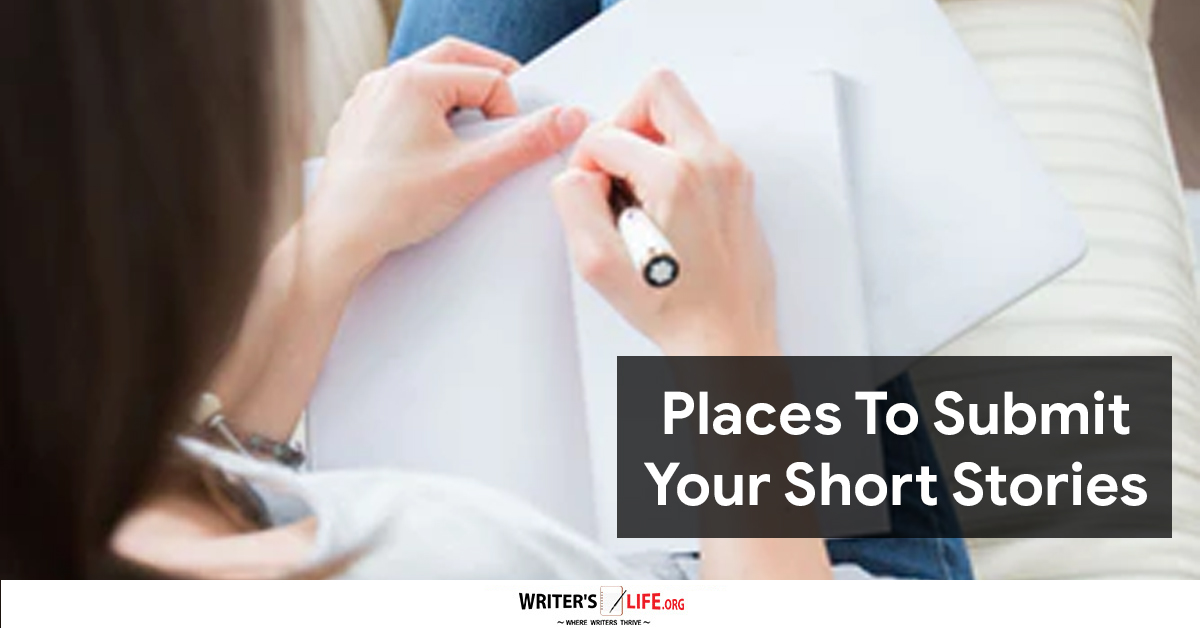 if you want to learn where to submit your short stories, read on!

Writing short stories can be a great way to continue to flex those writing muscles, try out new ideas, test out characters for a longer piece, and to help keep your creativity and imagination working hard.
Short story writing can also be a great way to get published, start building a fan base, and even earn some money while you are at it too. So if you've written some short stories, or are thinking of doing so, we've compiled a helpful list of places below where you can submit them for publication.
Let's take a look:
Where to submit your short stories - our top tips!
Story Magazine
Story magazine pays writer's $20 per published page and is looking for exciting, unique short stories across a range of genres. Their publication is both in print and online.
Flash Fiction Online
If you are time-poor then perhaps trying your hand at flash fiction is the way forward. Flash Fiction Online pay a whopping $60 for publishing a story which is not a bad rate per word! They won't take anything over 1,000 words though, so you need to be able to write a story that really packs a punch in very few words!
Word Riot
The catchily named Word Riot is also a fantastic place for writers to submit their short stories to. This well-known literary journal is always on the hunt for hot new talent, and if you can impress them with your stuff, it will look great on your writer's 'cv.' It doesn't look like they pay though, so you've got to be in it for the love of it with this one.
Shimmer
If you are a speculative or fantasy genre writer, this one is for you. They don't like anything much over 4000 words (though say 7500 is the max) but will pay 5 cents per word up to $50 if they choose to use your story.
Ideomancer
If you like to experiment with your work, this could be the publication for you. Ideomancer is on the hunt for short stories that are utterly unique, and aren't afraid to bend the rules. They'll pay you 3 cents per word (up to a maximum of $40) if they like your stuff enough to print it.
One Story
One Story is a publication that does what it says on the tin and will publish one lucky writer's work each month. The competition for this one is high though, and with a prize of $500 going to the writer they pick, you can see why.
Crazy Horse
Crazy by name, crazy by nature. Again this is one for those writers who aren't afraid to push boundaries and play with narratives. If you can write something slightly odd, but also brilliant, this is going to be right up their editors street, so don't hold back and let your imagination run wild! They pay pretty well too - $20 per page up to a max of $200.
So there you have it. While this list isn't exhaustive, it is a great start if you aren't sure where to. So what are you waiting for, put those short stories to good use, and good luck with your submissions!
So now you know where to submit your short stories, why not learn some tips to give you the best chance of success?
Get A Free Writer's Toolkit By Visiting http://www.writerslife.org/gid