How To Identify Your Reader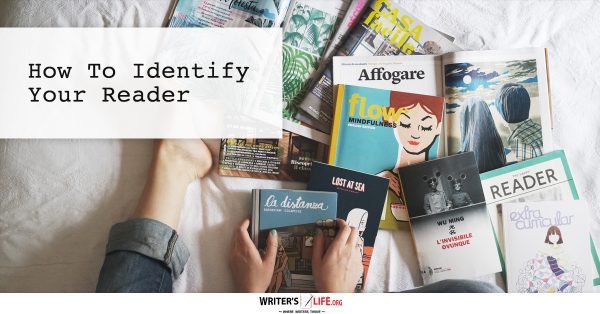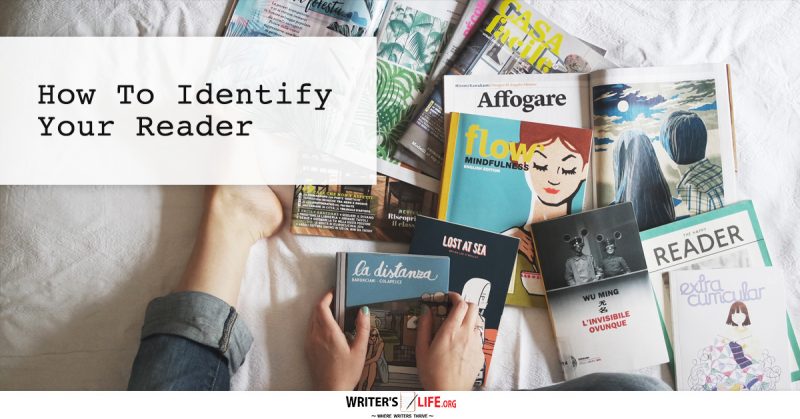 One of the most important yet challenging parts of writing a book is identifying who you are writing it for. Ideally, writers should consider this well before they begin their novel so that as they write, they always have their reader in mind.
Writing for a particular audience doesn't mean you have to shape your entire story around what you think they might like. Rather, it is about having a clear, firm idea of who would buy your book and why it would appeal to them. Doing so not only makes crafting your story easier, but also helps you no end when pitching your book and trying to market it.
But just how do we identify this target audience, how can we conjure a picture of our ideal reader, and ensure that our book will appeal to them?
Here are some helpful tips to get you started.
Start by identifying and separating the types of people your book would be of interest to, and those that it wouldn't.
Whatever your book is about, it isn't going to appeal to some readers, and yet will massively to others. Try to isolate these groups, so you know who you are dealing with early on. There can be several different groups that you might think your book would appeal to, and that's OK - just make sure you can identify them and justify your reasons for doing so.
Use other books to guide you
Find other books that are in the same genre or have a similar storyline or themes and examine who they are pitched to and how they are marketed. If you can gain insight into the profiles of the people who would buy books like this you are well on your way to understanding more about who would buy yours.
Pick out the unique features of your book
Every story is different, and it's important to identify what makes yours so. What are your books strongest features? What makes it interesting? What's it's hook? Try to describe it using only five words or a couple of sentences. This will help you hone in on what's important when it comes to trying to market your book to your readers.
Think on a wider scale
If you are writing a kids book your target audience is, of course, the kids, but also the parents of those kids - the ones who you need to convince to part with their hard earned cash to buy a copy of your book. Similarly, you might write a romance that you think will appeal to 40 something women - but what about the husbands/ partners and friends that might buy that book for them as a gift?
Do your research
Spend some time getting to know your audience. Make a list of questions you'd like to ask them, find out where they hang out, what they like to do in their spare time, where they shop, what time of day they shop, where they like to read, what they want to gain from a book. Learning as much as you can about your reader will not only influence your story but will help you set up successful marketing strategies when it comes to getting your book sales going.
Pay particular attention to your cover design
The cover of a book should never be underestimated. Make sure yours appeals to the right people. Your book cover needs to be professional, and excellent quality but also capture the very essence of your book - if you know your reader you'll know what would make them look at a book cover and want to find out more.
Identifying your target reader can be tough. However, if you do put the time and effort into actually getting to know your reader, it can make a huge difference when it comes to the success of your book.