How To Feel Successful As A Writer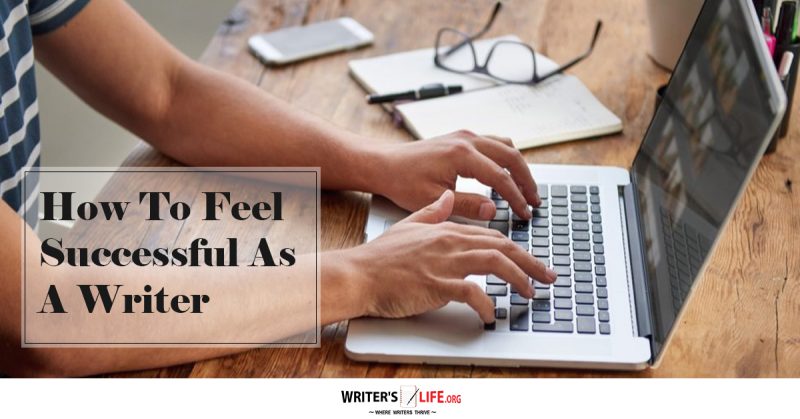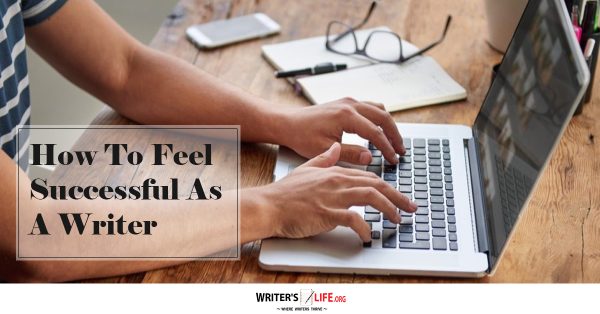 One of the most significant problems many writers face is finding ways to feel successful. Writing is not easy, and the time, energy and effort we put into our writing has to feel worth it, otherwise what's the point?
While initially success to a writer may be something tangible and obvious such as getting their novel published, on a day to day level we writers need to find other ways to feel successful, to feel as though we are heading in the right direction.
Here are some tips to help you feel successful as a writer:
Write every day
Writing each day will help keep your focus and also make the writing process so much easier. By writing each day, you'll keep the momentum going and feel as though you are inching ever closer towards where you want to be.
Stick to your goals
Writing is all about creating achievable but challenging goals, giving yourself deadlines and then working hard to stick to them. By having these milestones in place, every time you reach one you'll feel that sense of pride and delight that comes with success - which will spur you on to keep achieving more.
Keep sending things off
If being published is your primary goal, you need to send your work off continually. Otherwise, no one is ever going to see it! Be strategic and do your research, but always have something in the pipeline so you know that there is still that chance that you might get the 'yes' you are hoping for.
Keep learning
Writing is a massive learning process. The more you practice and the more open you are to learning more the more likely you will improve. If you know you are getting better; if you know you are perfecting your craft, you can't help but feel successful because you are always improving.
Accept struggles and accept criticism
Nothing worth having comes easy. When you face obstacles in your writing journey, work hard to overcome them, but don't beat yourself up that they happened in the first place. Writing can feel like an uphill struggle sometimes, and you will undoubtedly receive criticism and rejections that set you back. The sooner you get over these, and the better equipped you are at handling them, the more successful you will feel.
Focus on the positives and never give up
When you are feeling down, beating yourself up or doubting your success as a writer, try to stay positive instead. The more positive your mindset, the better you'll feel. Being down on yourself isn't going to help you get to where you want to be. So hold your head up high, take pride in the fact that you are following your dreams and know that as long as you keep trying, you are a success.
By following the above tips, you can find ways to feel satisfied, confident and successful. It's not all about getting published or becoming popular; success can come from within!