What Skills Does A Good Writer Need?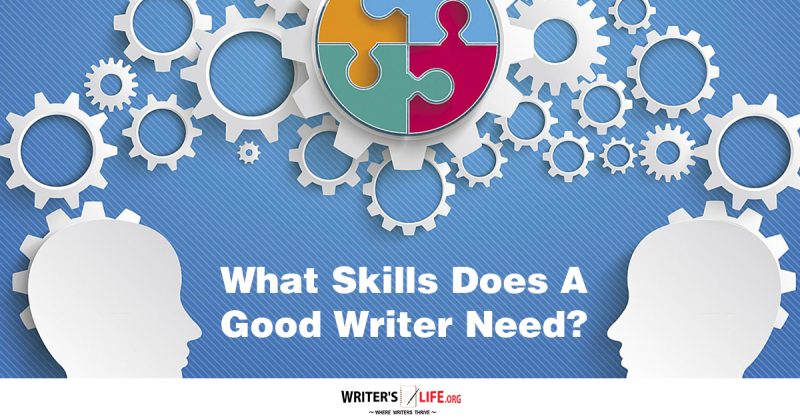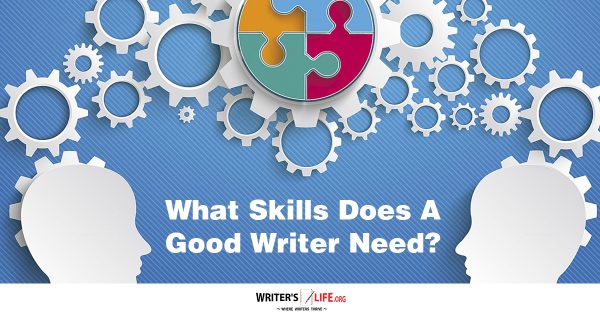 When it comes to being a successful writer, it's about so much more than merely putting pen to paper. There are so many skills that a writer needs to employ, not only to write well, but also to cope with the stresses and pressures of the job.
Working on all your skills will keep you being the very best you can be, so let's take a look at the strengths and skills every writer needs, and how we can work on them to become better, more productive and proficient at what we do.
Communication skills
Being able to openly express your ideas is what being a writer is all about. Of course, it is important to be able to do so on paper. However, having the ability to speak about your ideas, to summarise them succinctly and also listen to feedback from others, and ask the right questions is also so useful when it comes to realising your writing vision.
Observation and detail
Writers need to be super observant. They need to have their eyes wide open at all times and pay attention to the little details of things. Being observant is not just about looking around you, however, it's also noticing the way people behave, interact and react to one another and the ability to understand and tune into their motivations for doing so. Being a great observer of the world will help you develop your characters and create your own fictional worlds in an authentic and exciting way.
Problem Solving
All writers come up against various problems as they work, and being a good problem solver is so important. You need to be able to analyse your ideas, as well as be impartial and notice the strengths and weaknesses in your text and come up with workable solutions to help your characters overcome obstacles and improve your writing as a whole.
Patience and calm
Writing is all about playing the long game. Not only can it take a long time to pull together a great piece of work, but waiting to hear back from publishers takes ages too. Being calm and positive about your writing, even in the face of rejection will also keep you on the right track and minimize time spent wallowing!
Fearlessness
Writers need to be brave; they need to take risks, to step outside their comfort zone and be okay with launching themselves into the unknown. Playing it safe just doesn't work for writers so make sure you always write with courage!
Spelling, Grammar and Punctuation skills
On a more practical note, writers should always work to improve their spelling, grammar and punctuation. Doing so will enable them to craft better prose from the outset and reduce time spent editing too.
Research skills
An excellent piece of writing usually requires a lot of research. Being a good researcher takes practice. You need to know where to find information, the right questions to ask and which bits of what you have learnt to include in your story to make it more believable. Researching is a skill that doesn't come naturally to all writers, but the more you do, the better you will become.
When it comes to being a good writer, it's all about dedication and practice. If you want to be a professional and productive writer, it is essential that you understand what skills you need, and keep working on them to continually improve.
What skills do you think makes a good writer? Let us know!