How To Write A Conclusion – Blog Writers Top Techniques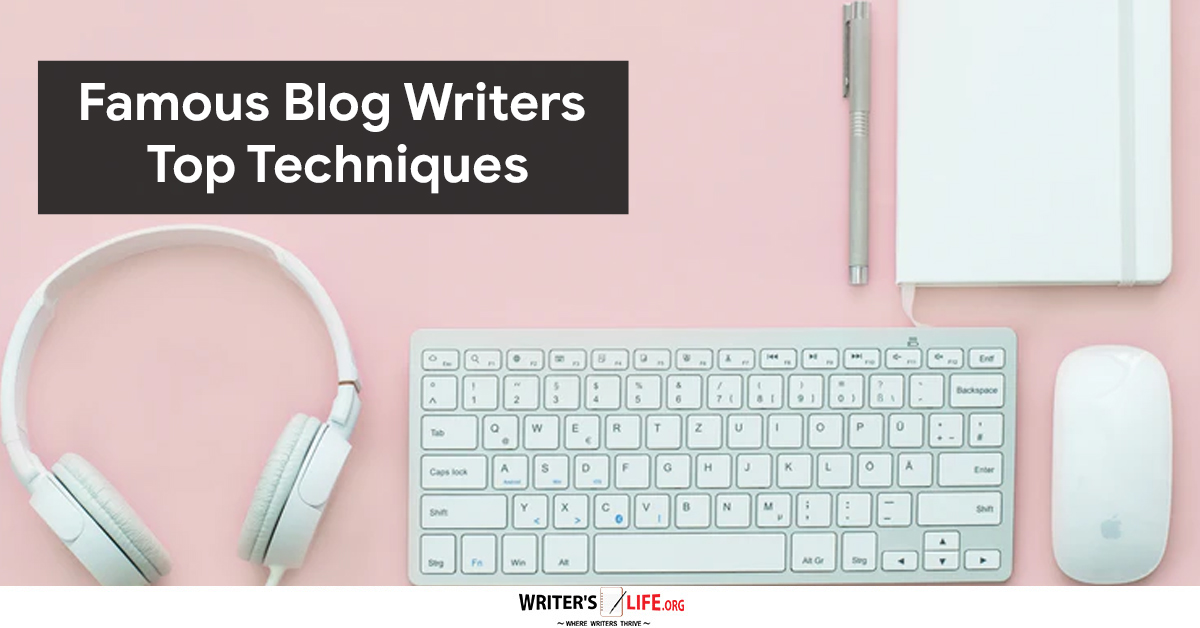 How To Write A Conclusion - Blog Writers Top Techniques
If you are wondering how to write a good conclusion, these top techniques from successful blog writers can help!
You've spent your precious time researching, writing, and perfecting your blog post. So naturally you can't help but feel invested in reaching your audience and engaging their response.
You truly believe in the message that you have to share. You've done your research. Yours is the kind of content your target audience finds valuable, and you feel that you've created a piece that will help them.
How to write a good conclusion - finding the right words!
However, when it comes to finding the right words to end your piece, you suddenly feel at a loss. You want to wow your readers at the end and inspire them to take action. But everything you can think of to say just feels like a weaker repetition of what you've said before.
However, you can't just let your blog post just trail off. If you are writing something that is intended to inspire or persuade your audience you have to end with a final flourish. One that will convince the reader that you are an authority on the subject. A weak or repetitive conclusion can ruin everything that came before. No matter how brilliant and well thought out it was.
So what can you do to ensure that you create a powerful conclusion? One that will ensure your piece sticks in your reader's minds for all the right reasons?
Here are some helpful tips:
Give a bonus tip
If your content is all about providing advice, end by giving one additional tip. Perhaps something unique, entertaining, or unusual to remind your readers how valuable your content is. Something that will ensure they feel as though the time they spent reading it was time well spent.
End with an inspiring quote
Shock your readers, uplift them, surprise them, inspire them! If you can find a great quote to fit your theme and mood this could be the ideal way to go. This is a bit of a cheat option but can help deliver a big impact.
Use the Zoom-In technique
Give your readers a close up where you zone in on a moment in time or a particular image. Describe it in perfect and intense detail so it really strikes a chord with the reader. Of course, this can't be arbitrary, but rather something that somehow captures the main theme of your piece.
Create a powerful CTA
Of course, you are writing content with the hope that your readers will take action as soon as they've finished. So the most logical way to end your piece is by including a powerful call to action at the end of it.
End your story
We all know that persuasive writing tells a story and paints a picture in your reader's mind's eye. If you have used storytelling techniques in your content, you can create a breathtaking ending by referring back to the story at the end of your piece. This will bring it in a full circle, and create a very satisfying conclusion.
These tips can ensure that your readers finish reading your blog post captivated, inspired, and ready to act. So the next time you are writing a piece of content, make sure you pay attention to your ending. Doing so can make all the difference to what they do next.
So now you know how to write a good conclusion, why not read more about simple strategies to drive traffic to your blog?
Get A Free Writer's Toolkit By Visiting http://www.writerslife.org/gid