Simple Strategies To Drive Traffic To Your Author Blog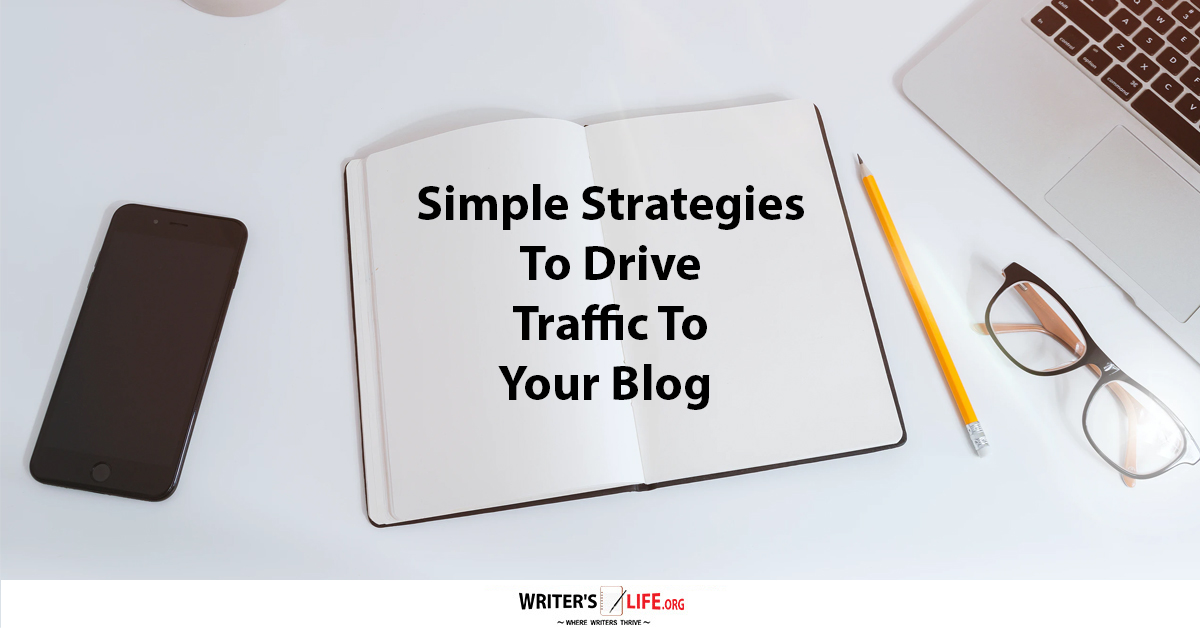 Are you looking for some great strategies to drive traffic to your author blog? These tips will help you!
A successful author blog can make a huge difference when it comes to promotion and book sales. If you have an audience who already love reading your work, when you let them know you've got a new book coming out, they'll be eager to buy it.
Creating an author blog is an excellent platform for self-promotion and for increasing your fanbase - but getting people to read your blog can be more challenging than it looks.
So if you want to drive people to your blog, try these simple strategies to help boost your readership.
Drive traffic to your author blog today!
Write great content
Great content needs to be written with the reader in mind. Think about what people would find interesting, entertaining, and valuable and create a content plan that satisfies them. This is the number one thing you can do to create a successful blog, and the more great content you publish, the more readers will flock to your site.
Create catchy headlines
A catchy headline is what will capture the potential reader's attention and let them know whether your blog is worth reading. It's well worth taking the time to make your headlines as punchy as possible so you can make sure they appeal to a broad audience and make it irresistible not to click to find out more.
Be consistent
Make sure that you deliver consistent content at the same time regularly. Consistency is critical, and once you get into a pattern, people will visit your site when they know you've published new stuff. The more you get into the routine of posting regularly, the easier it will be and the better the results.
Utilize guest posting
Guest posting can be a great way to gain exposure for your blog. By writing a kickass guest post, you will be connected to loads of potential new readers, and if they like what you've written, they'll visit your personal blog to find out more.
Pay attention to your UX
A great user experience can make or break your site. Mank sure that you pay attention to the functionality of your site. Don't clutter it up with ads and ensure your page loads quickly, so readers don't get frustrated and leave before they've gotten to the good stuff!
Market your blog
Don't forget to market your blog on social media and other relevant platforms and sites. Also, pay attention to SEO to ensure that your blog appears in search results when people put particular search terms into Google.
These simple tips are just the beginning, but will help you start and increase your readership, which will hopefully translate into more book sales!
So now you know how to drive traffic to your author blog, why not discover some great blog topics for every author?
Get A Free Writer's Toolkit By Visiting http://www.writerslife.org/gid