The Best Writing Milestones To Keep You Motivated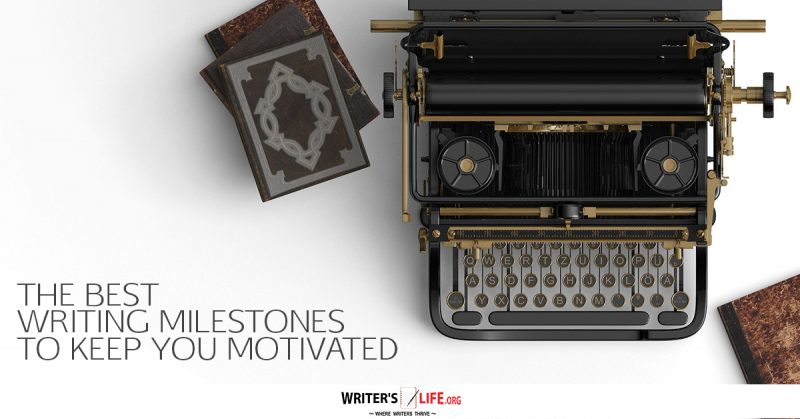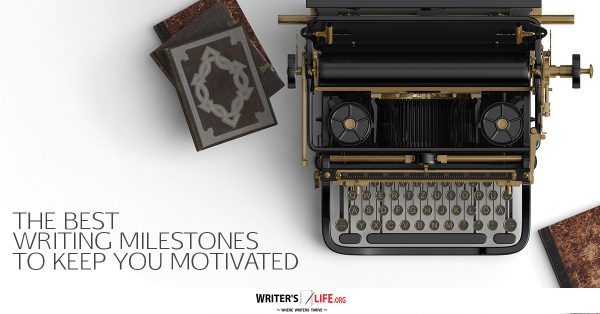 Every writer should have clear goals to aim for, ones that keep them inspired and motivated to keep on writing and achieve their dreams.
But if you are just starting out as a writer you might feel a little overwhelmed. Perhaps the idea of being a published novelist seems ridiculously far out of reach? If that is the case, it's a good idea to break your writing goals down into more sizeable, achievable chunks. have different milestones to celebrate and then you'll find those bigger, more daunting goals feel a lot more realistic and manageable.
First completed story
Don't try to write an entire novel on your first attempt. Why not instead simply try to write a short story or a finished piece of writing of any kind? Once you have done this you'll not only feel as though you have learned more about what it takes to write a good story from beginning to end, you'll feel a strong sense of accomplishment too.
First critique of your work
Getting a critique of your work can seem super scary, but doing so will give you useful feedback and insight into your own writing. You can join online groups or a local writing club, or even take a writing course to get feedback from your peers. You might not like everything you hear, but if you learn how to take constructive criticism well this could prove invaluable for your book.
First online publication
Try submitting your work to various publications online. Online publications are usually always on the lookout for new content as they publish frequently due to their low costs. Try to submit your work to several and see if you can't see it in (virtual) print!
First print publication
Seeing your work in print for the first time is a wonderful feeling. Holding an actual, physical copy of what you have written and knowing that it has been exposed to all these readers feels like a massive achievement - if you get to this point it's time to celebrate for real!
Getting paid for your writing
When you receive that first paycheck, however big or small, you'll really feel like you have made it. Suddenly doors open up and writing for a living seems that much more achievable - just go for it!
First fans
Someone leave you a glowing review? Or get in touch with you to tell you how much they enjoyed your piece? Getting your first true fans is a thrilling experience, and no your mom doesn't count!
Your first draft
Finishing your first draft of your novel is a massive deal, and something so many people attempt to do and never manage - so you should give yourself a huge pat on the back. Though don't celebrate too hard - now the real work begins.
Finishing your novel
For many authors, the editing process is the toughest part of writing a novel. Once you have gotten through this, your book is finished and you are ready to publish!
Getting published
Whether you have landed yourself a big publishing deal or are going down the self-publishing route, holding that first bound and printed copy of your novel is an amazing feeling. Cherish it, celebrate it, and then get back to writing some more!