Avoid These Self-Publishing Mistakes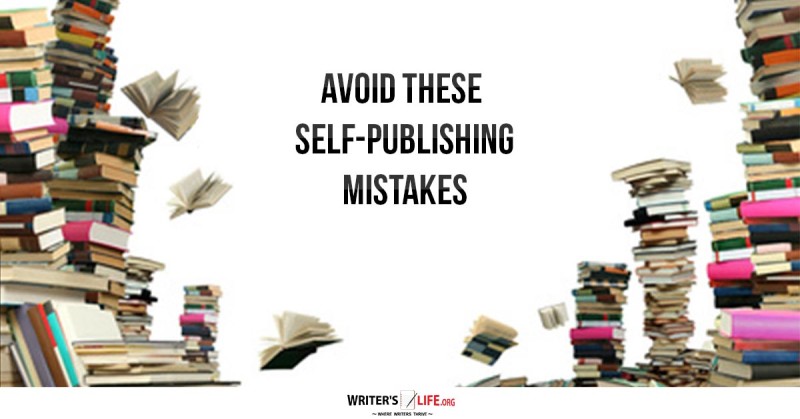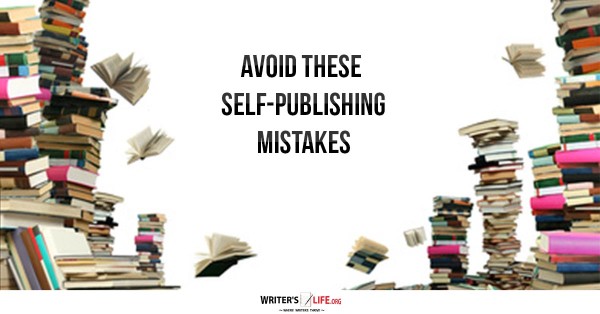 Self-publishing has truly changed the way that the book industry is run and has given an opportunity to millions of authors enabling them to get their book out there, to reach their target audience, and in many cases, go on to have a successful career as an author.
If you haven't self-published a book before and are thinking of doing it, then there are some things you should know. Getting your book in print is a beautiful thing, but you do need to consider your options carefully, and thoroughly understand how the self-publishing process works to ensure you give your book the best chance possible.
Remember once you publish your book on well-known sites such as Amazon or Google Books, there is little you can do to change it, so if you realise you have made a mistake or don't like your book cover, you might just have to grin and bear it.
So, once you have finished your book and you are ready to self-publish, what should you do?
Take a step back
If you are still in the editing stages, why not give yourself a break for a couple of weeks? Often it can be tough to spot mistakes or inconsistencies if we read the same words over and over again. You need to get some distance between yourself and your book. Take some time to concentrate on other tasks and you'll be able to go back to it with fresh eyes and spot errors so much easier.
Get some feedback
Find people to review your book. Having someone read it who is completely new to the material can be so helpful, and their critique will be invaluable when it comes to editing your book. They are also likely to spot errors you may have missed which will be useful - as once your book is available to readers if it is full of mistakes, they'll make sure you know about them!
Invest in a professional proof-reader
If you are serious about making money from your book then handing your manuscript over to a professional proof-reader can make all the difference and guarantee that when it goes out into the public domain, it is error free.
Don't make your own cover
Unless you are a professional designer then trying to create your own cover can be a complete disaster. Investing in a professional book cover will make it look smart and stand out from the crowd. People do judge books by their covers - it's the first thing they see after all, so don't risk putting your readers off before they have even had a chance to see what's inside!
Devise a brilliant marketing plan
Don't publish your book and figure out how to market it as you go along. Have a strong marketing plan ready to be implemented from day one (or even before!) think about all the different ways you can promote your book and create hype about it. Remember, however good your book may be, if no-one knows about it, they certainly aren't going to read it!
Self-publishing can be a hugely rewarding, and in some cases, very lucrative move. If you believe in yourself, take your time and stay organised then you can rest assured you are giving your book the very best chance of success.