Writing Challenges To Keep You Writing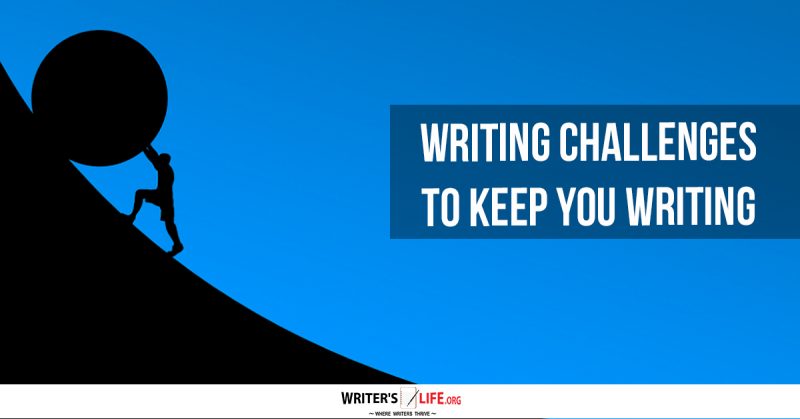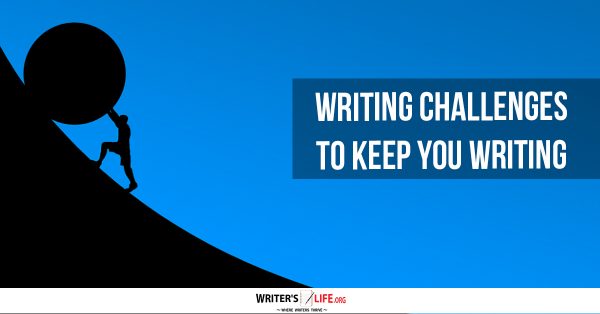 All writers need some extra motivation from time to time, and while we may try our best to stick to our carefully planned out writing schedules, it is easy to fall off the wagon. Finding time to write can be tricky. Many of us have other jobs and busy family lives to attend to and being able to sit down for a proper productive writing session is something many writers consider to be a luxury.
However, by continuing to challenge yourself as a writer, you can stay motivated, keep learning and keep those creative cogs turning as well. Honing your creative skills, being more disciplined and striving to improve is key to any writer's success.
So here are some creative writing challenges to try - ones which might help fire up your imagination and make you more determined to prioritise your writing over anything else.
National novel writing month
National novel writing month is a fantastic challenge where writers are asked to write a 50,000-word novel in just one month. To some, it might sound like a massive challenge but if you have the time and motivation to achieve it, just think how proud of yourself you'll be!
Short story writing with a writing buddy
Find a writing buddy and promise each other you'll complete one short story a week which you can then send to each other and critique. This will help you refine the art of storytelling, and because another person is involved, you are more likely to stick to your deadlines too. This can work by writing a chapter of your novel a week too if that's what you would prefer to concentrate on.
A daily challenge
Try beginning the week by coming up with seven short story ideas. Then, each day, try to flesh one out. You don't have to write loads, but try to complete a story a day. Creating an entire story regularly and challenging yourself to come up with fresh ideas each week is a good way of keeping you creative as well as writing all the time.
Style mimicking
Mimicking the style of another author can be an interesting way to challenge your versatility as a writer and help you find your unique voice. Make a list of topics or story ideas and then write a piece of fiction using another authors style. Or once you have finished a book by them, write another chapter to tag onto the end. To be even more inventive, try writing about a topic that the author would never usually write about themselves, i.e. a romance in the style of Stephen King and so on.
Emotion pieces
Try writing short pieces designed to evoke a very particular emotion from your reader. This will help you hone in on what it takes to connect with a reader and make them react emotionally. Some examples could be:
Make your reader laugh
Make your reader cry
Make your reader angry
Make your reader scared
Give them a go, and you'll soon start to get a sense of what it takes to bring about an emotional impact.
Keeping your mind busy, experimenting with new styles and ideas and making sure you don't get writing fatigue is so important to ensure you keep writing and stay motivated. So if you are able why not try the above challenges to see how they work for you? Let us know what great writing challenges you have taken part in too!