Could You Write A Non-Fiction Book?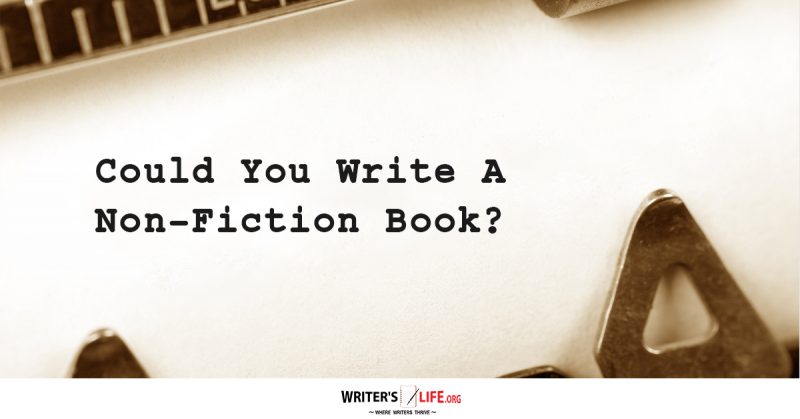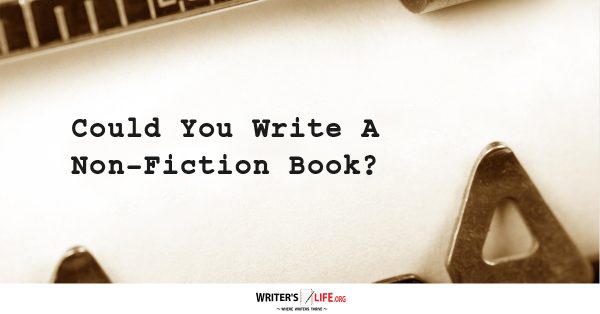 Writing a non-fiction book isn't for everyone. Many writers don't even consider it as an option. However, while writing a non-fiction book is still difficult, if you have an area of knowledge, an interest or passion that could be shared with the world, it might be worth considering.
While the book market is saturated, and not necessarily less competitive for those writing non-fiction books, if you can find a particular niche, with it you will find a particular audience, eager and waiting to receive your work. Because of this, you may find that publishing, marketing and selling your non-fiction book is somewhat more straightforward than if you were to write a work of fiction.
That's not to say writing a non-fiction book is easy. The same principles apply, and the more work you do to prepare and map out your novel in the beginning stages the more successful you are likely to be.
So do you think you could write a non-fiction book? Here are some questions to ask yourself:
Do you have a subject or passion you feel you could write about?
Are you a good researcher?
Can you organise your ideas to make your book flow and keep it engaging and relevant throughout?
Do you know people will be interested in your book?
Do you have a unique style of tone that will make your book engaging and appealing to your readers?
What's the competition like? Has it been done before?
Non-fiction books should be specific, well researched, well thought out, engaging, educating and entertaining. Be it a biography of your life, a guide about the life and behaviour of a specific type of rare animal or a book dedicated to sharing your passion for clown puppets! It doesn't matter how niche or bizarre your topic is if you know there are readers out there and that you can present your material in a way that will appeal to them you know you have the basis to make your book a success.
If you think you could write a non-fiction book the writing process is much the same as any other kind of book. Creating an outline, researching your material and breaking your book down into chapters will help you feel assured that your book idea can work and help you to stay focused and keep on track until it's finished.
Writing a non-fiction book can be just as rewarding and satisfying and creatively exciting as writing a fiction book. So if you have a weird and wonderful hobby, fascinating history or in-depth knowledge of something unique and beautiful, why not share it with the world and see if you can create a work of non-fiction that's a raving success!