What Makes A Great Ending?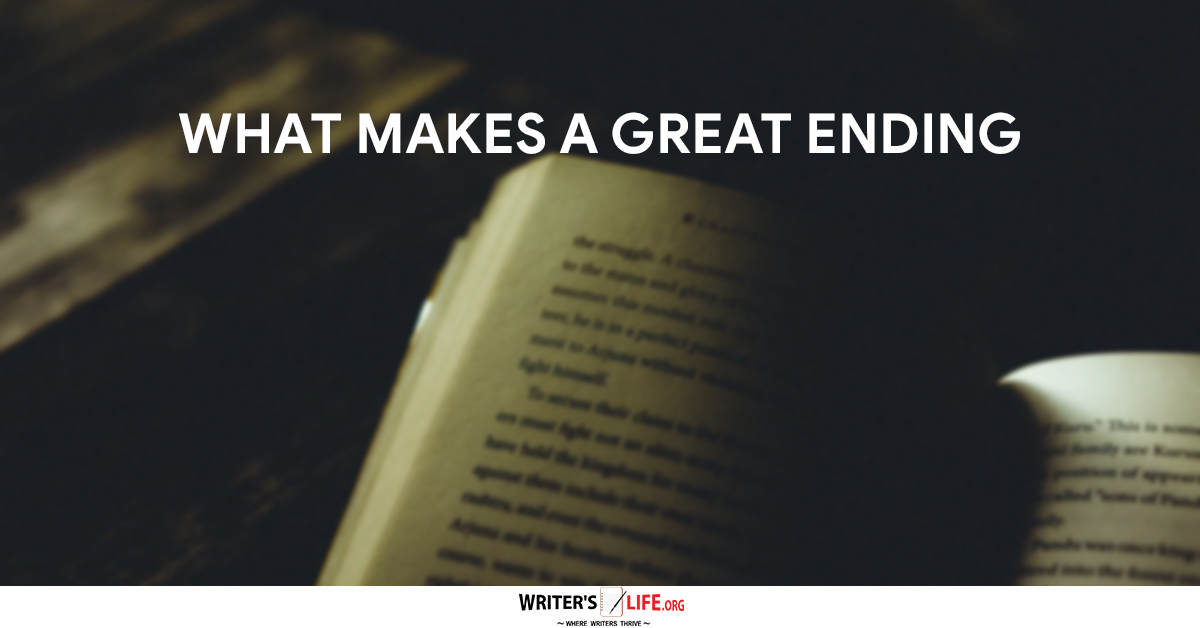 What makes a great ending? Read on to discover our top tips!
When it comes to ending your novel, if you want to leave your readers with fond memories of your book and you as an author, you need to ensure you make it a good one. A good ending is crucially important. Even if your book has gripped your readers until this point, and the story was full of engaging action, compelling characters, vivid descriptions, and with a tight, well thought out plot, if the ending disappoints or leaves readers feeling cheated and confused, none of it will matter.
A lousy ending could well be disastrous for your book. If you don't tie up loose ends, answer unanswered questions and bring the story to a satisfying and comprehensive conclusion, your readers will not only be disappointed but be left feeling as though everything they read before was a lie, that they have been tricked. If that is the case, they will not only let you know about it but let other potential readers know too - and your book sales will plummet because of it.
So what makes a great ending, and how can you ensure you write one?
Let's take a look:
Making sure it's not totally predictable
It doesn't matter what kind of story you've written; if the reader guessed how it would end five chapters back, they'll be stifling their yawns as they reach your predictable conclusion. Instead, make sure you keep at least some elements surprising to keep your readers on their toes.
Tying up loose ends efficiently
Don't make tying up your loose ends a long, drawn-out process. Do this quickly and efficiently, and make sure that you are thorough. Your readers will be sure to pull you on it if you aren't.
Making it both happy and sad
Mixing an upbeat ending with poignancy elements or reflection on what a character has had to go through or has lost is another way to leave your readers reaching for the tissues while still feeling as though your hero successfully completed their journey.
Resolve every storyline
Don't forget about your subplots and other character's journeys, and make sure you've ended all plot lines before the last page too.
Keep the focus on your hero
The last chapters of your book should focus on your hero, so don't get too sidetracked by more minor characters at this point.
End on a high
Ending your book is so exciting, but make sure you don't rush it. Your reader deserves to feel engaged and gripped right up until the very last word, so make your ending count.
Crafting a great ending to your story is worth taking time over. If you do, your readers will come away having finished your novel feeling sad that it's over, but yet completely satisfied. This will not only compel them to recommend your book to others but will encourage them to read your next one too!
So now you know what makes a great ending, why not read about what makes a great beginning?
Get A Free Writer's Toolkit By Visiting http://www.writerslife.org/gid