What Publishers Want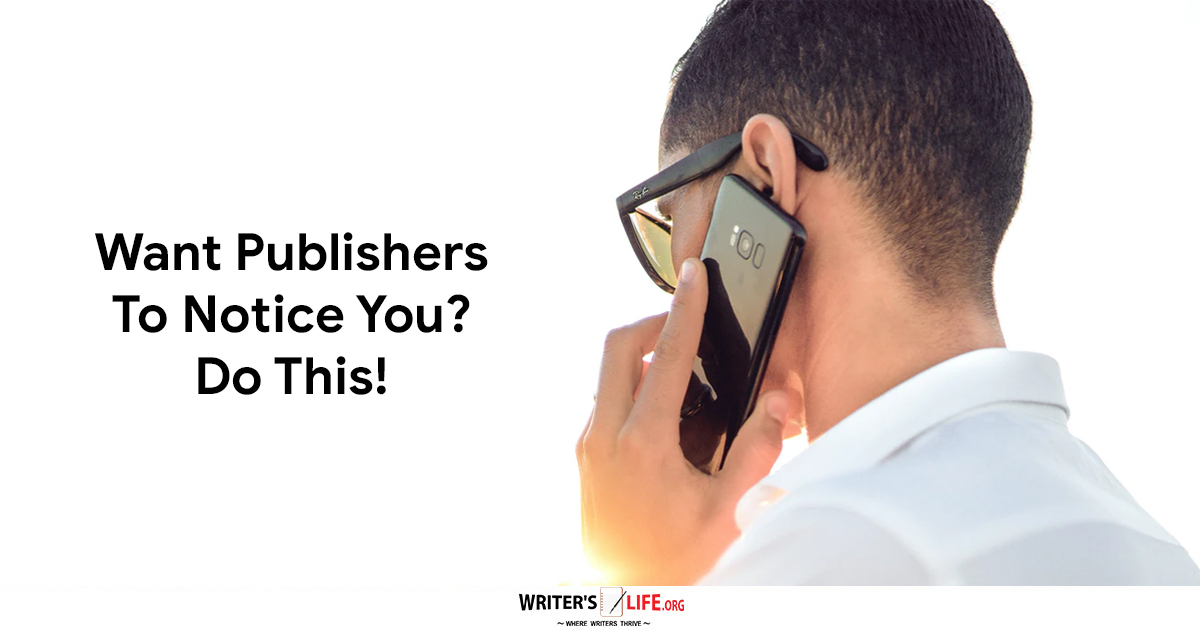 Understanding what publishers want is one of the hardest things about the book writing and submission process.
Deciding to submit to publishers is an exciting time. However, before you start sending off your manuscript you'll want to do everything in your power to ensure that your novel stays out of the slush pile. Here are some strategies to put in place to ensure that you do!
What Do Publishers Want? Follow These Foolproof Tips!
Follow the guidelines
There is nothing that we can push more than this first point. If you don't bother to read the individual guidelines on the submission page of the publisher's site, don't bother. Seriously, you might as well just throw your manuscript straight into the bin and save yourself some time. Publishers are inundated with manuscripts. Some receive thousands each week. If you want yours to stand a chance the very least you can do is present your work how they've asked you to. If you can't be bothered to follow a few rules then editors aren't going to want to work with you in the long term anyway.
Be polite and professional
While you might be tempted to be quirky, funny, or brazen, the best bet is simply to be polite and professional. Unless you are absolutely certain that your attempts to stand out will be well received, sticking to a professional manner is the safest route.
Make it your best work
We know it can be disheartening to hear about how much competition you are up against, but that is the unfortunate truth. So if you want to get noticed, you better make sure you are sending in the absolute best example of what you can do. You'll kick yourself if you don't and you only get one chance, so make it count.
Be open to feedback
What publishers want is an author who wants to learn and grow with them. If a publisher or agent bothers to give you some feedback, sit up, and pay attention. It's highly rare that you'll receive anything other than a polite (and often heartbreakingly generic) 'no,' so if you don't it means something. Take advice from people who know the industry better than you, and make those changes. 
Build your author platform
If you can demonstrate you have an army of fans to buy your work, that makes you a safe bet. So take time to build your author platform and use this as leverage to make your work seem irresistible.
Do the above and you can rest assured you are giving your manuscript the best chance of finding a publisher. So what are you waiting for? 
Now you know what publishers want, why not learn more about how to prepare your book for submission success!
Get A Free Writer's Toolkit By Visiting https://writerslife.org/gid