Using The Plot Factory To Write Your Book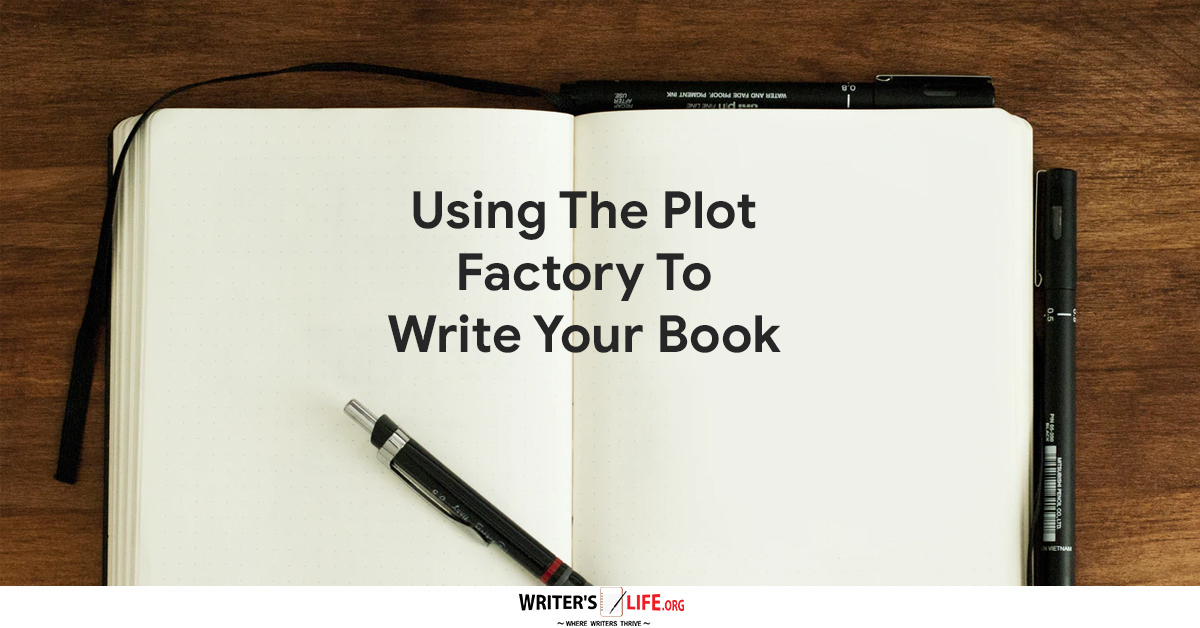 The Plot Factory just might be the piece of software you are looking for to help write your next book. Read on to discover more...
When it comes to developing your plot, sometimes it feels like you could do with all the help you could get. While there are many techniques writers can use for plot development, one of the most interesting and more contemporary ones is using special software to help you.
One such piece of software is Plot Factory, an online story planner, that helps you to organize your fictional world, develop rich characters, and create unique stories.
For writers who sometimes find themselves stuck and unsure of where to go when plotting their novels, or those who want to find easier ways to streamline the process of outlining a book or develop new strategies for doing so, Plot Factory can be a helpful tool.
Outlining your novel before you begin to write it is important and will make sure that your idea is solid. A good outline will help you write with confidence and more effectively too.
Take a look at what Plot Factory has to offer
The dashboard
The dashboard gives you some idea of the features of this browser-based app. You can choose to create new stories, character sheets, utilize the inbuilt name generator or answer ready-made questionnaires to help you get to know your characters.
Plot Factory allows you to gather all elements of your novel into one place and then provides you with a smart guided process to help you develop the story. 
Multiple project features
Within the software, writers are able to create multiple projects and can assign different plot threads and characters to them. You can use their outlining templates to help build your plot - they have several which are built on tried and tested methods. Alternatively, you can use their plot creator which doesn't use templates but instead helps create your own story using acts and events.
Character creation tools
The character creation tools are also really useful and pretty intuitive to use. You have the option of filling in basic or comprehensive character sheets and to import different characters from other universes. There is a Universe Creation tool that enables writers to create different locations within their world and attach characters to them as well as make up laws for the universe which can be helpful in particular for writers who are creating a world entirely different from the one we reside in.
The Plot Factory also assists with story creation and it is in this area that you can create your draft manuscript, write your book description, online your story, create character templates, add places, make notes, check out your writing stats and use their name generator. There is also a cool feature where you are able to share your draft with others and even add a narration by choosing one of their four narrators which will automatically create an audio file of your work. 
Why not give it a try?
Writing a novel isn't easy, and outlining software such as Plot Factory can really help authors stay motivated and on track - so why not give it a try? After all, you've got nothing to lose. 
So now you know all about the Plot Factory, why not read some more about how to turn your ideas into stories?
Get A Free Writer's Toolkit By Visiting https://writerslife.org/gid