The Simplest Blog Writing Formula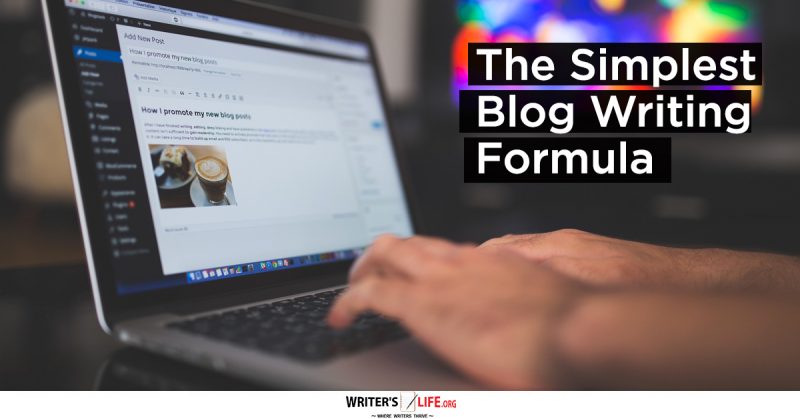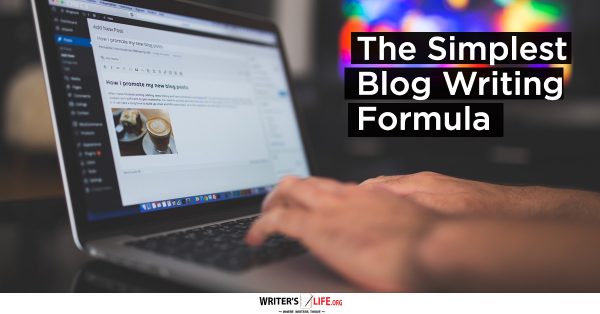 We all know that writing an author blog has many benefits.
Even if we aren't writing a blog to sell more books and gather more fans, it can still be helpful to know how to ensure you write interesting, impactful blogs every time - without making them so time-consuming and draining that they take away from your other writing projects.
So how can you write blog posts regularly, professionally and quickly?
Here're some simple yet useful tips that you can use to create an effective blog writing formula that means you consistently produce fantastic blogs:
Create a topic list
Make sure that you keep an up to date list of topics you could write about. Start by brainstorming your ideas, look to other successful blogs and articles for inspiration and set aside time to keep updating your list of topics every week or so, so you never run out of ideas.
Do your research
Well researched blog posts are often much better received. Make sure you take time to read around your topic and ensure that any points you make that should be backed up by evidence, can be.
Make an outline
Outline your main blog post points before you begin to write. Once you've got a basic structure in place, you'll find the words flow much more easily.
Decide on your tone
Your blog should have a consistent tone - decide early on what you are going for - do you want your reader to be informed, amused, entertained, or perhaps all three?
Ask questions
Always consider your reader when writing a blog post. Ask yourself questions that they might ask, think about their needs and make sure your content supplies them with the answers and information they are looking for.
End with a call to action
Each blog post should have a purpose and make sure that you make that clear. Perhaps you want them to sign up to your newsletter? To click through to your book? To write a comment or review? Make sure that you make it clear and easy for your readers to understand what you want so they can do it for you.
Edit and optimise
Make sure you spend some time editing and correcting your blog to make it as perfect as possible. Learning the basics of search engine optimisation will also help get your blog post noticed.
Make it visually interesting
Remember a massive wall of text will be hard for your readers to digest. Break it up with headings, pictures, infographics - anything you can think of to make sure it looks like an exciting and intriguing piece to read.
Remember, the more you write, the better you get!
Writing blog posts may seem challenging at first, but the more you practice, the easier this process will become. Soon you'll have developed your particular style, have your areas of interest and will be able to write your blogs post faster and easier, while still making sure you deliver great content each and every time.