Why You Should Start Meditating Today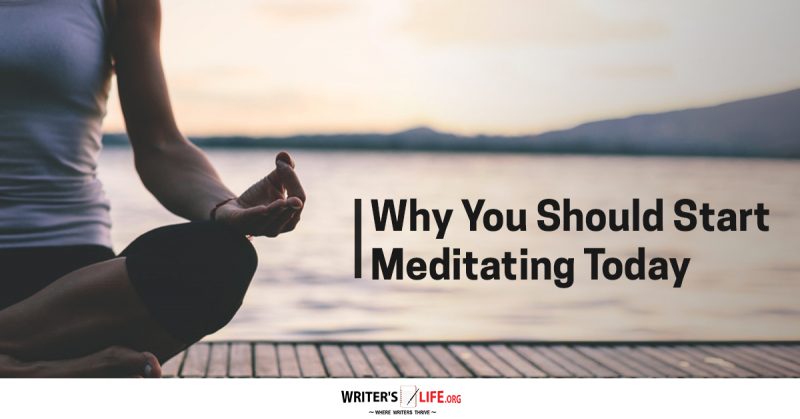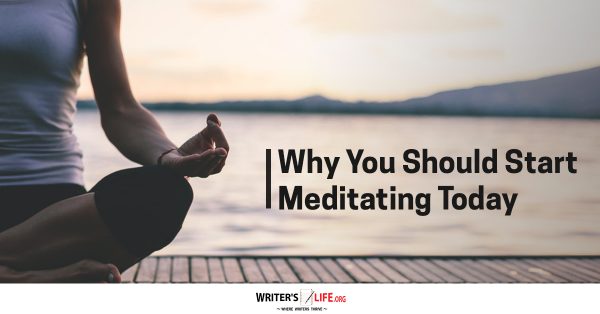 Do you know someone who meditates? Or are someone who meditates yourself? Meditation is an art form that has been around thousands of years, yet most people don't partake in the activity. They make excuses, saying they don't have enough time in their day. If you can't find five or ten spare minutes in your day, then we have a problem because if you're not willing to spend that much time meditating how are you going to be successful in the other areas of your life?
You might believe meditation is out there or that it's something only hippies do. You can think what you want about it, but that doesn't mean there aren't proven benefits from meditating. With where you are right now, I'll take you on a 60-second meditation and if you don't feel a little less stressed after it, you need not read any further. Breathe in for 4 seconds and breathe out for 8 seconds with your eyes closed. Does this on repeat for five times. I can guarantee you that you will notice a state change.
The number one benefit of meditating is you get to relieve any stress you have. It's no secret we live in a world where stress is abundant. To help you cope with stress in a rational way, meditate. When you're not as stressed, you gain greater clarity in your life. When you have more clarity in your life, you're able to make better decisions that enable you to live a better life.
While there are many benefits to meditation, you just need to get started and feel them yourself. I recommend downloading the calm app on your phone. The app gives you a daily guided meditation, which I use each day. You don't even need meditation cushions. I practice each day on my bed with my back against the wall. You'll want to practice at the same time each day. I'd recommend you meditate to start off your day. It's only a matter of time before you feel the profound benefits!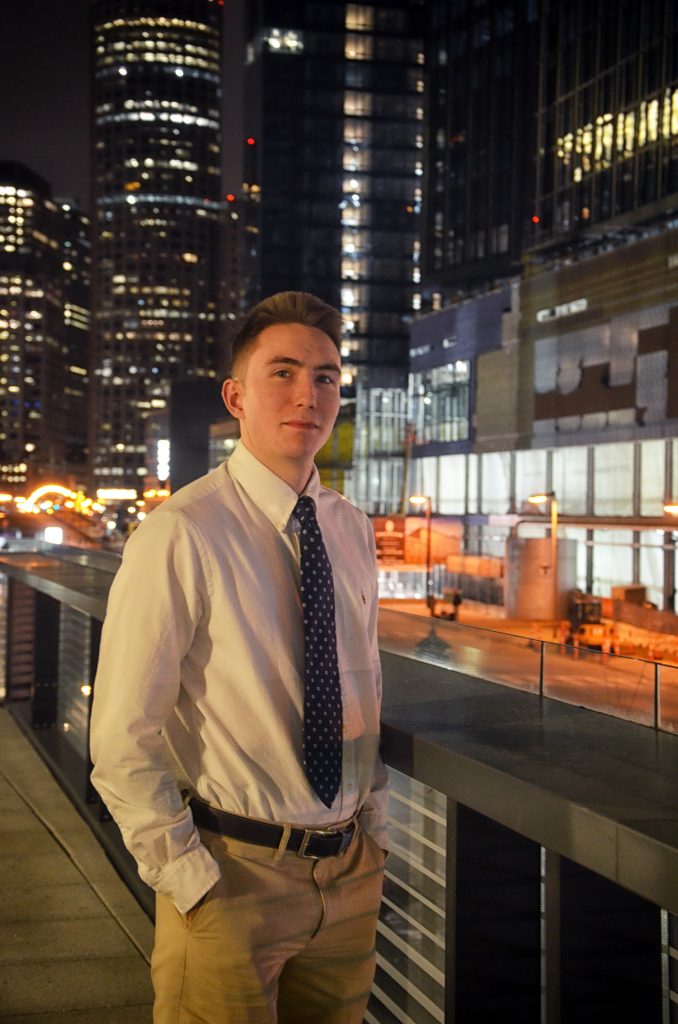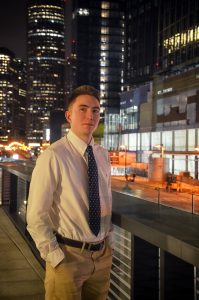 Trevor Oldham