Questions To Ask Yourself Before You Start A New Book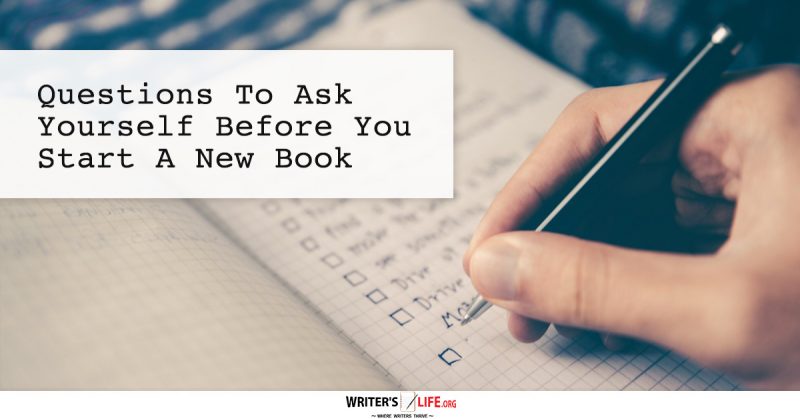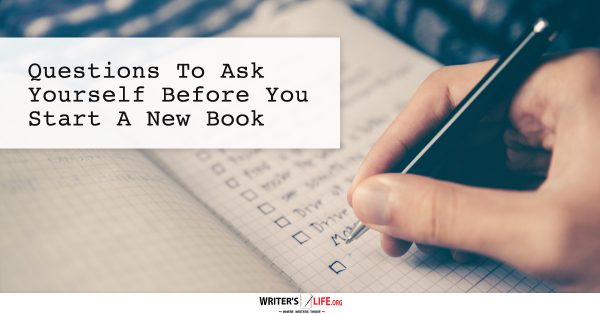 Starting a new book is often exciting and daunting in equal measures. On the one hand, you are raring to get going. On the other, you don't quite know where to start.
To prepare yourself for writing a book, to manage your expectations and to help you get to the finish line, it's a good idea to ask yourself the following questions before you begin!
Here are some great questions to ask yourself before you start a new book.
Can you describe your book in one or two sentences?
Being able to summarise your plot succinctly is really helpful before you begin. If you can do this well, then you can rest assured you have a clear idea of what your book is about and have the vision for your story already in your mind. This means you are ready to start writing it down!
What is your end goal for your book?
When you want to write a book, you should have a purpose in mind. Knowing what your highest hope is for your book will help you work out what you need to do to achieve your goals. If you want to be a bestselling author, that's great. If you wish to see it in print, in any form, that's also a brilliant goal. Perhaps you simply want to know that your book has inspired someone? Whatever your hopes are, write them down to help guide you and give you focus.
Do you care about this book making money?
A follow-on question from the above. It's important to be clear with yourself about whether you are hoping to make a good profit from your book, or if this is something that doesn't interest you at all. If you do expect to make good money from your book, you need to ask yourself whether you are truly willing to put in the time and effort required to market and promote it too.
What is unique about your book?
You need to be able to find that unique angle your book has that makes it a story that hasn't already been written before. Lots of books overlap in some way, but each one still needs to be original. Be clear about what is going to make your book stand out from the crowd.
Do you have a budget for your book?
Writing a book technically doesn't have to cost you anything, despite being a considerable investment of your time. However, if you want to edit it successfully, get a professional cover for it and market it, you do need a budget. What's yours?
How will you feel if you don't finish your book?
Lots and lots of people begin writing books and never manage to finish them. This can be something that always niggles at them and is a disappointment they carry with them throughout their lives. Are you confident you have what it takes to finish your book? If not, how will it impact you if you don't?
Remember, writing a book is tough, and writing a successful book is even tougher. If you want to go for it, that's awesome but make sure you have the time, the commitment and the passion for following through!