How To Promote Your Author Blog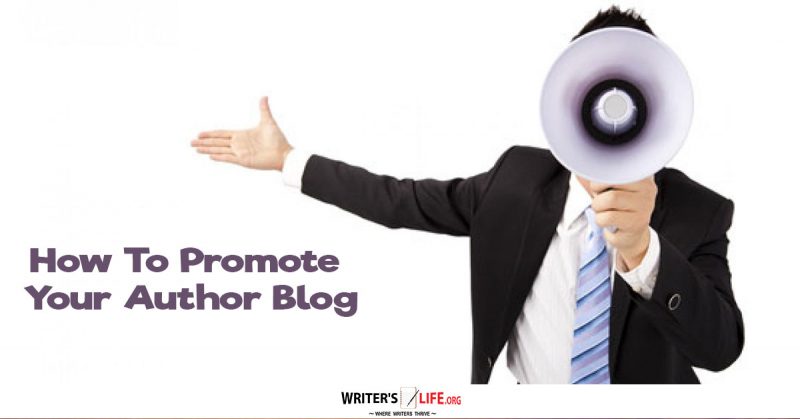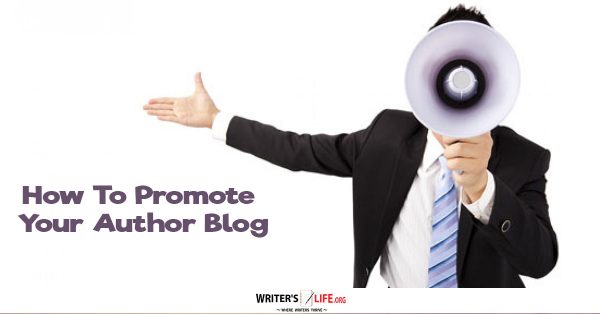 Writing an author blog is a great way to reach out to readers, both new and old, to promote your book, to build a fanbase and to let people know when you have new book releases, book tours or any other important promotional events coming up.
Writing an author blog also keeps you writing, helps hone your skills, and lets you explore different types of writing other than just your creative work. It can be a way to build your skills and confidence, and if it gains in popularity you can actually profit from it too.
So you've set up and started posting posts for your blog - but what next? How do you actually get people to read it? Unfortunately just writing great blog posts doesn't mean they'll get seen and some effort is required to market and promote your blog for it to be effective.
So how do you do this?
Create eye-catching headlines and quality content
When you share your blog posts most readers will only see the headline and the link. Therefore you need to think carefully about how to craft eye-catching headlines that make readers think ' I want to know more.' It's important that your headlines aren't misleading, though, and if they do click through to your post they will find useful, shareable content that they enjoy.
Learn about SEO optimisation
Learn how to optimise your content for search engines. While you may not be an expert, learning the basics is a good start. This increases the chances of your blog being found when people search for relevant information on the web.
Social media promotion
Use social media to promote your blog. This is the easiest and simplest way to reach out to readers and let them know your blog exists. Make sure each and every time you post a new blog that you promote it on all your social media accounts. Try to build your social media followers month on month and consider creating promoted/ sponsored social media posts linking to your blog in order to reach out to more readers and gain more attention.
Re-using material and posting everywhere
You can link your blog to your Goodreads account, you can post your blogs on your LinkedIn profile. You can use Reddit, Blogspot, SquareSpace to share your content too. Try to get your blog on as many platforms as possible in order to make it more visible.
Post consistently and be clear
Posting consistently is key when it comes to building up your fanbase. If you post too infrequently or sporadically then readers won't be able to keep up and may easily miss posts from you. It's also important to try and create a theme for your blog. If you write wildly different posts each time readers who may be a fan of one post will come back expecting more of the same - if they don't get it they could easily feel hard done by and not bother coming back again.
Use Google Analytics
Using an analytical tool will help you understand your reader's behaviour, what they are searching for and what they do when they find your content. This makes it easier for you to craft content that you know they'll love.
Promoting your author blog takes time and energy, but doing so can help you build a solid fan base, increase your readership and sell more books. We think that makes it well worth doing - don't you?