What Makes Writers Happy?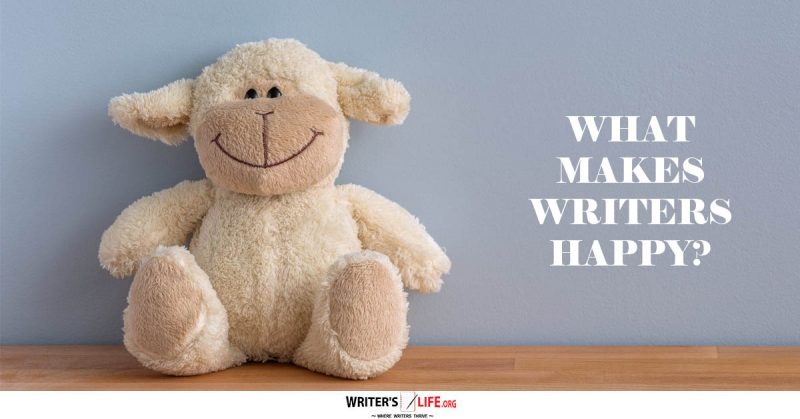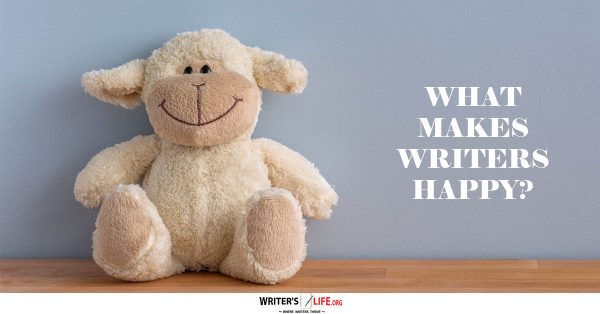 At the end of the year, it is always a good time to try and sit back and reflect on the good and the bad and any lessons learned over the past 12 months. One thing that perhaps writers don't think about enough is what makes them happy - and keeping this in mind is key to being a productive and motivated writer.
So what do writer's say makes them happiest? Here are some of the most common responses.
Writing!
For many of us, the pure pleasure we get from writing alone can be enough to make every day a great one. Writing can be so cathartic and when we take our ideas and turn them into stories, when we see our characters coming to life and the plots unraveling before our eyes, it makes us realize just how rewarding a job it can be.
Finishing
There is nothing quite as enjoyable as writing that final sentence and realizing you made it; you got to the end. The sense of pride and satisfaction that comes from completing a piece of writing really is hard to beat.
Feedback
Getting positive feedback from your readers is another element to any writers role that can really make their day. Getting a great review or a reader reaching out to tell you how much they enjoy your work makes all the hard grit, the determination, the time and effort so worthwhile.
Improving
One of the beautiful things about writing is that there is always more to learn, and when writers look back to where they started, or perhaps just to the first draft of their story, and see how far they've come and how much they've improved it really can make all the difference.
Getting published
Ah to be published! For many writers being published is the ultimate goal, and whether they do it via the traditional or self-publishing route, seeing their work in print is the most glorious feeling of all.
Following their dreams
One thing that universally makes all writer's happy is the knowledge that they are following their dreams. The fact that they have bothered, sometimes against what feels like pretty enormous obstacles, to persevere, to stick it out and to keep writing because writing is what they love to do means that deep down they know that they believe in themselves and that is something to celebrate and to be so proud of too!
What makes you happy as a writer? Let us know in the comments below!