Interesting Facts About Writers And Writing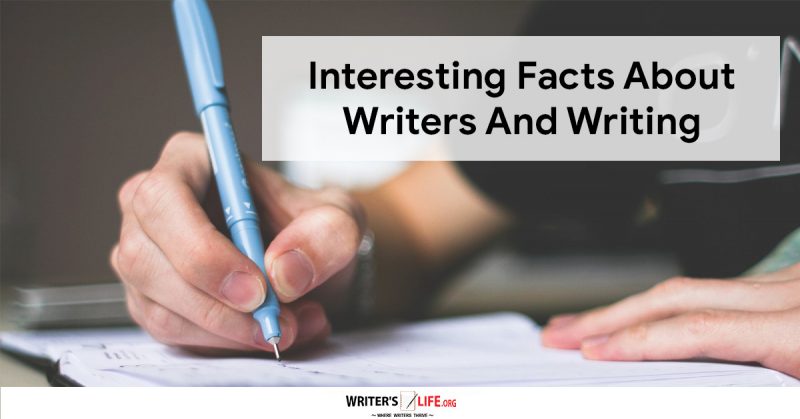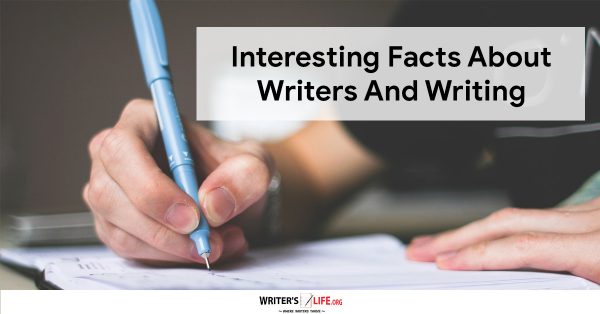 Writers are fascinating and often eccentric creatures. Learning from those writers who have been and gone, or are currently enjoying success can be a great way to boost your skills and find inspiration.
Let's look at some weird and wonderful facts from the world of writing!
Peter Bales, an Elizabethan scribe was reported to have created a handwritten copy of the bible so small that you could put it inside a walnut shell. His motivation for doing so remains something of a mystery though!
Friedrich von Schiller left apples to rot in his desk - apparently the smell of them decaying helped him focus on his writing - each to their own we guess!
Some writers find inspiration strikes in the strangest places. Edith Sitwell began her writing day by lying in an open coffin, while Vladimir Nabokov and Gertrude Stein both preferred writing while sitting in a parked car. Whatever keeps you productive right?
Some authors prefer to shun technology and write the good old fashioned way with a pen and some paper. Celebrated author John Steinbeck was one such man, and apparently used 300 pencils to write his masterpiece 'East of Eden.'
Ever got so into your writing that your fingers hurt?! Well, did you know there is a word for it?
Mogigraphia' means 'writer's cramp.'
We've all heard of writer's block, but if you want to impress your fellow writers with your intellect, you might want to refer to it as 'colygraphia' instead.
We all know the importance of sticking to your writing schedule. No one took this more seriously than author Graham Greene who would write 500 words a day exactly. Even if that meant stopping in the middle of a sentence. Others that liked to keep things regimented include Anthony Trollope who would pace himself to write no more than 250 words every 15 minutes.
As writers, we all have struggles to get over. Poor Agatha Christie had a particularly tough time as she suffered from dysgraphia meaning she was unable to write legibly; so dictated all of her novels.
We all love the Cat in the Hat right? Well when Dr. Seuss was stuck for inspiration, he apparently would head to his unique 'hat closet' filled with hundreds of hats which he would try on until he felt inspired once more!
'Scrabblement' is a delightful word from the 17th century. Its meaning? The 'writing of a rambling character like that of a madman.'
Do you have any fun facts about writers or writing? Share them with us here!