How To Optimize Your Author Website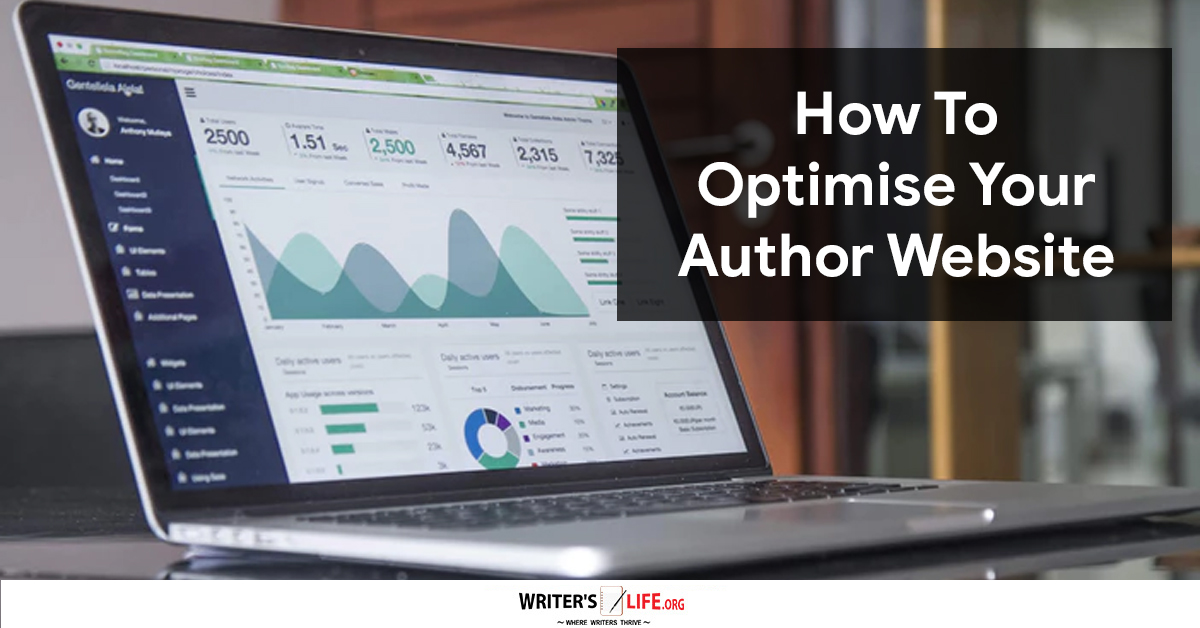 Want to learn how to optimize your author website? Read on to learn how to do just that!

Having a slick, smart author website can help boost your author profile, attract a following of fans, and will give a more professional impression to potential publishers too. However, creating a beautiful and informative site is all well and good, but if no one can find it, what's the point?
By optimizing your author website, you are making sure that it will be visible to those people that matter most. While many authors roll their eyes at the thought of learning about digital marketing, in this day and age, anything that can give you an edge of the competition, make you stand out from the crowd and attract more readers, is certainly worth investing some time into.
So ho can you improve the SEO of your author website? Here are some useful tips:
Optimize your author website - our top tips!
Do keyword research
By doing keyword research, you should come up with a list of useful keywords to target around your intended readership, what your writing is about, your genre, and so on. By taking the time to research your keywords effectively and then strategically place these in your content, when people look for related search terms, your website is more likely to come up.
Provide valuable content
One of the easiest ways to improve SEO is to continue to provide fresh, useful content that your target audience finds valuable. By doing so, not only can you improve your keyword density, but also ensure that Google takes notice of your site as one of authority that people can find lots of great information on. They are therefore more likely to put your site above others in search results.
Understand the importance of meta-data
Meta-data is basically the underlying descriptions for different aspects of your site. By using metadata effectively, for example, by putting your keywords into meta descriptions and tags, you can help to boost your SEO significantly.
Keep your website efficient
The better organized and clear your website is, and the faster it runs, the better. Also, make sure that there are no broken links as Google prefers sites that are speedy and work properly over those that are full of errors and links that go nowhere.
Make use of links
Speaking of links, try to connect different parts of your site by adding links internally and then set your sights on getting other, reputable websites to link back to yours. This will increase the trustworthiness of your website in the eyes of Google, and they will boost your rankings as a result.
By following the above you should find that your author website not only looks great and has all the useful information that it should, but it will also be easier to find and more visible in search engine results. This means more traffic for you, and more potential readers to impress with your work. 
So now you know how to optimize your author website, why not learn some more fantastic tips to make your author site amazing?!