How To Make A Book Trailer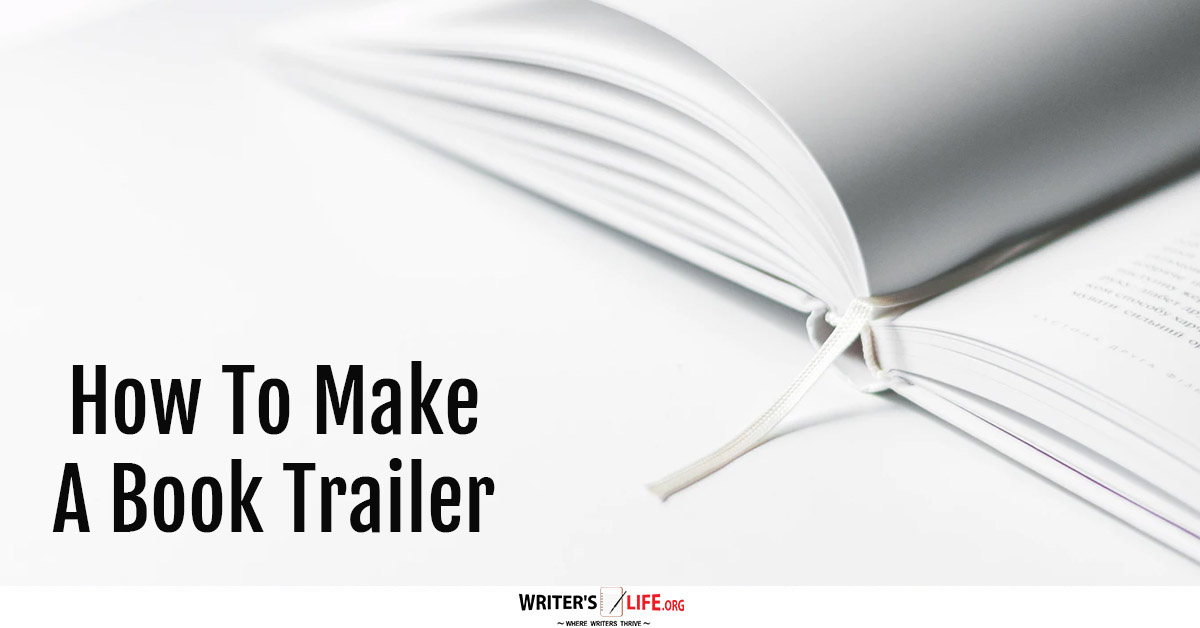 If you want to make a book trailer, read on to discover how to create one that's as effective as possible. When it comes to marketing our books, there is lots we can do to try to capture the attention of a readership and get our book seen by the right people. Making a book trailer is one of them. Of course, as with every type of marketing, there are good ways to do this and bad ways. If you don't know how to make a book trailer and you aren't willing to learn or invest some time into getting your book trailer looking slick and professional, then it's best not to bother. A poorly made, low-quality book trailer will only suggest that your book is the same.
So what are the steps you should take to ensure your book trailer turns out well? Here are some useful tips:
Making a book trailer - our top tips!
Begin with a script
It's important to understand that people digest text very differently than they do to visuals, so when they are watching your video, they need to feel just as engrossed and excited by the story as they would do when reading the blurb on the back. However, using the same wording may not be the best idea. With your video, write a script of how you want the story to play out. You'll need to be concise while simultaneously making sure that every word counts. When it comes to adding text, it's essential to ensure that it perfectly aligns with the imagery to keep your video looking professional.
Be bold
Your book trailer will be short, so you need to make sure that it creates the most significant impact. Research other people's book trailers, as well as movie trailers to help you ascertain how to grab the viewers attention from the very beginning. Asking a question, or taking a powerful line from your book as a quote can work well.
Invest in quality
If you are going to make your book trailer yourself, you need to ensure that the quality is top-notch. You might consider asking a professional to help you. At the very least, make sure that you use a tripod and try to hire professional lights to make your trailer look like it is high-quality.
Don't overthink it
While it's great to be creative, you don't want to present a trailer that's too complex, OTT or downright bizarre. Nor do you just want to recount the plot as is. Try to find the right balance between creativity and imagination while also letting the viewer know what the book is about, so they can decide whether it might be of interest to them.
Select background music with care
It's important to be aware that you could be infringing copyright law if you use background music that someone else made without the appropriate permissions. Take care to ensure that you won't get in trouble by using a reputable source and paying the fee (iStock is an excellent place to purchase music clips if you're stuck).
By following the above tips, you can ensure that your book trailer is well-made, gives just the right amount of the story away to grip readers, and will make an impressive impact on your viewers. So get out there, and start creating your book trailer today!
So now you know how to make a book trailer, how not discover what to include in an author website?
Get A Free Writer's Toolkit By Visiting http://www.writerslife.org/gid