What To Include In An Author Website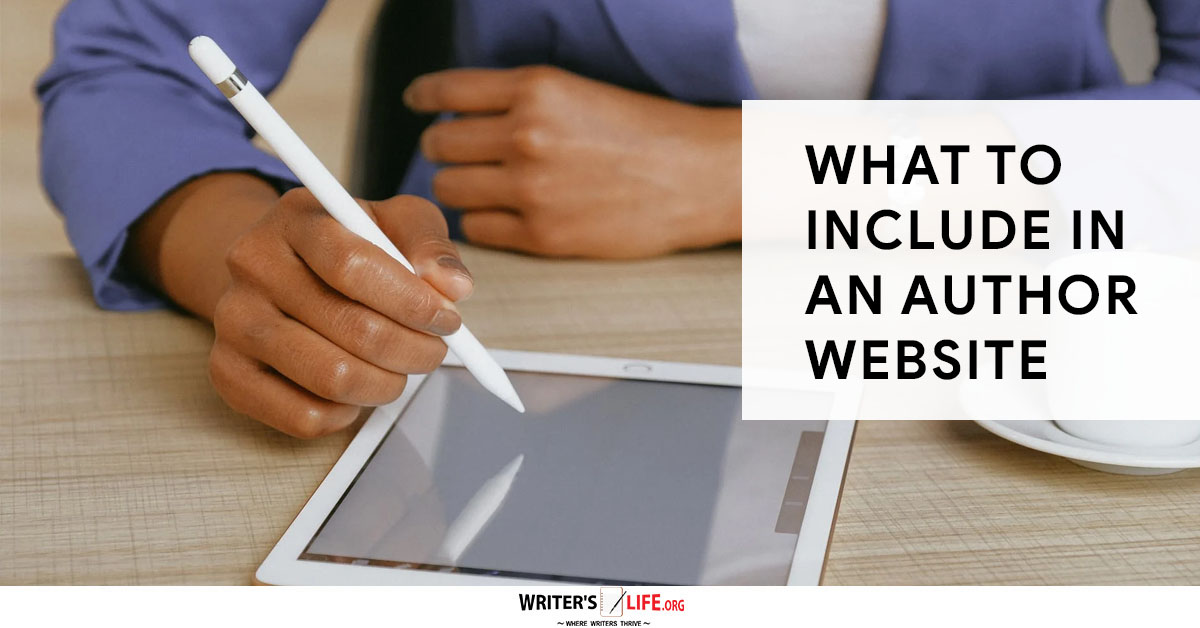 If you aren't sure what to include in your author website, you need to read this.
Many authors want to just write their books and that's it. However, if you are serious about selling your book, you need to create an author brand and a strong platform from which to do so.
Setting up an author website will make you look professional. Us it as an outlet to sell your book. It can also, most importantly can get you noticed by new fans who will become interested in your work.
These days, setting up a simple website is easy (even for those technophobes amongst us). However, once you've set up your site you might be stumped for ideas of what to include in it. With that in mind, here is a list of things to get you started:
An about me page
Tell your readers about yourself. Giving your readers a little insight into the writer behind the book is something all your fans will enjoy. Writing is personal and it's nice for readers to make that human connection. So include a picture and tell your story as creatively as possible. 
A news and events page
Let your fans know what you have been up to and what's coming up for you in the future. Even if you don't have a lot going on you can be creative here. Talk about how you are writing and what your plans are for marketing your book.
Your book sales page
Have a dedicated page for selling your books so that it's clear and easy for visitors to buy should they wish to!
A blog page
An author blog is a great way to keep people visiting your site time and time again and is good for SEO too!
A contact me page
You need to make sure that your readers can get in contact with you if they need to. So make sure you leave some details or a contact form so they can let you know how much they love your work!
Links to your social accounts
Make sure all your social accounts are linked on your page so you can encourage your visitors to follow you on other platforms too.
Examples of your creative work or portfolio
It's nice to give fans of your work a little taste of your skills as a writer. So include a portfolio and some extracts of your creative work so they can see if they like what you're selling!
From the above, you have the means to build a strong author website to help get you noticed and build your brand. So what are you waiting for? Set up your site today and start getting the recognition you deserve!
Now you know what to include in your author website, why not discover some social media tips for authors?
Get A Free Writer's Toolkit By Visiting https://writerslife.org/gid