How To Make A Book Cover – Current Trends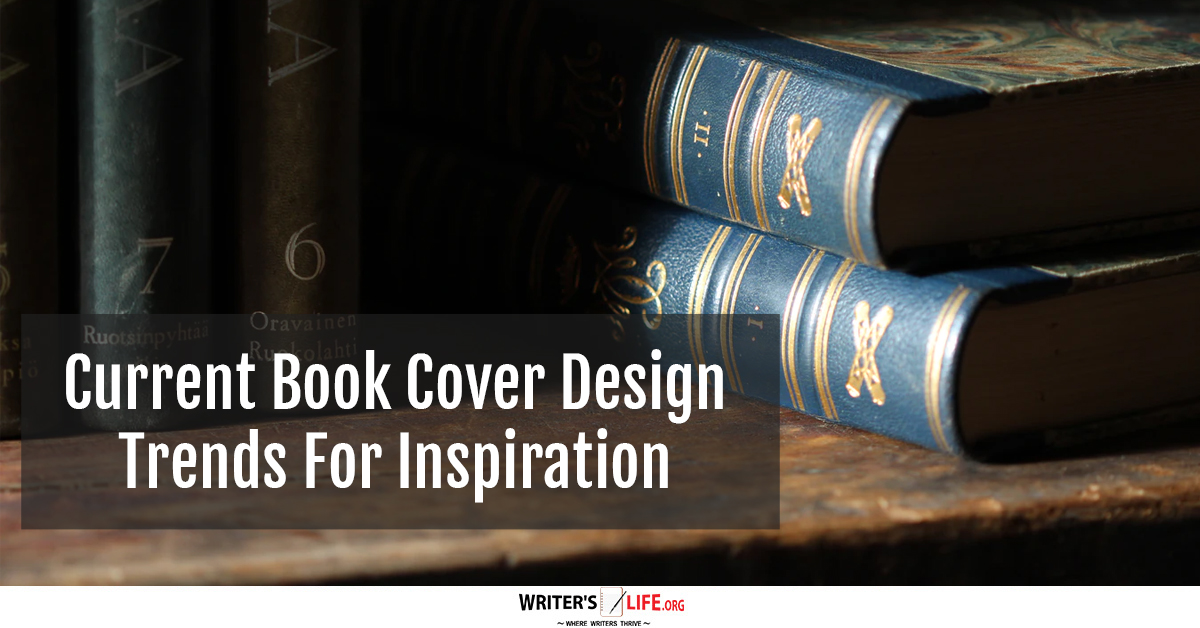 Are you wondering how to make a book cover? Read on - these great tips will help you! As writers, we all know how important it is to have a great book cover. As much as we'd like to believe the old saying 'don't judge a book by its cover,' unfortunately, most people do. That's why, when it comes to finding the perfect cover design for your story, it's essential to know what's trending and likely to catch a person's eye.
Learning how to make a book cover doesn't have to be difficult - you just need to know what sells!
So what are some of the most on-trend and fashionable designs this year? Let's take a look at some of them:
Typography that stands out
When it comes to choosing your typography, you need to find something that is bold, impactful, and allows readers to understand quickly and easily what kind of book yours is. You can say a lot with the type of lettering that you choose, and in 2019 there is a significant shift towards selecting the boldest typography possible as doing so immediately creates drama and demands attention.
Minimalism
Another great way to ensure that your book cover looks fresh, exciting, and contemporary is to go for a completely minimalist look. Doing so really makes a statement and insists that the readers pick up the book to find out more about what's inside. The minimalist design is a bold choice, but one that can work well for brave authors. By reducing fuss and complication, you block out noise, and the reader can focus on the title and a simple singular image (or even no image at all). When so many book covers are so cluttered, this really can make a difference. 
Arty, hand-drawn styles
Another style that's becoming increasingly popular is the inclusion of lots of handwritten and hand-drawn elements giving the cover an arty, creative vibe. Lots of books use photographic images on their covers. However, the artistic look is taking over and is an excellent way of making your book stand out from the crowd. 
A retro vibe
Want to demonstrate that you are in the know with the latest trends? Well, then you might need to look to the past for inspiration. Giving your book cover a retro feel could be just what's needed to make yours be the one that reader's notice. Vintage designs are making a comeback, and those book covers that embrace more muted tones, and simpler designs are ones that are making a massive impact.
Remember, if you haven't been sure how to make a book cover in the past, don't worry! You can always relaunch your book with a new cover if sales aren't high, so don't think that it's too late if you aren't happy with your design. So if you want to get on board with some of the most impactful and current designs this year, use the above list as a handy guide to ensure that your book cover is one that readers notice!
So now you know, how to make a book cover, why not learn some more about what makes one great?
?
Get A Free Writer's Toolkit By Visiting https://writerslife.org/gid