How To Keep Readers Interested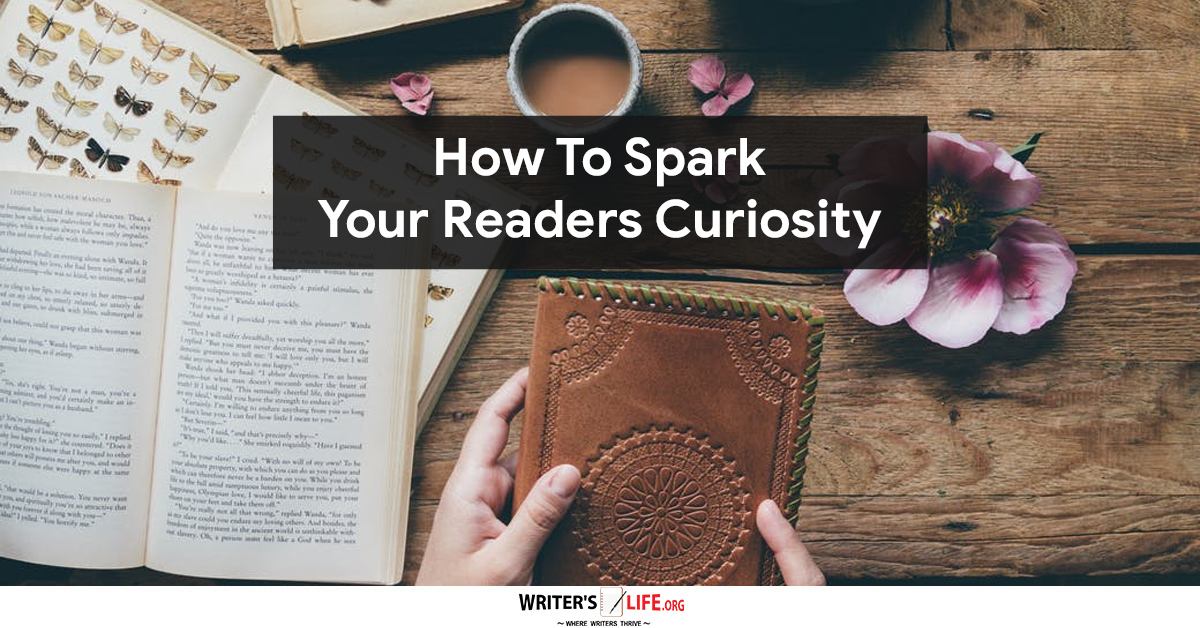 If you are wondering how to keep readers interested in your work read on!

Let's face it, we've all had that feeling where we really get into a novel - so much so that we stay up wayyyyy too late because we can't quite bring ourselves to put it down. We also know what it feels like to find ourselves struggling to get through the next chapter or stopping and starting a book one and over because we aren't as gripped as we should be with the story.
Reading is a choice
Reading is a pleasure and also a privilege. There is nothing as pleasurable as sitting down with a great book and getting lost in another world. But with our busy lives and trying to juggle all the responsibilities that we have in our lives, making time to read isn't always easy. So when we do, we shouldn't have to make a considerable effort to enjoy the story we're reading. It should be something engaging and effortless, and absorbing.
A great book is almost like being under a spell; you feel totally engrossed and captivated. You are eager to know what happens next and fully invested in the characters and their journeys. Isn'tIsn't that precisely what we are hoping to achieve with our stories? But getting this right is easier said than done. So what are some techniques you can try to do this?
Our top tips on how to keep readers interested
Create questions
A reader with questions will want to find out the answers to them. So in your writing, try to think of ways that you can create questions in the reader's mind. Think of it in terms of who, what, when, where why. Encourage your readers to ask these questions subconsciously, and they'll continue to read your story to find out the answers - just don't make them wait too long!
End on cliffhangers
Each chapter should end on a cliffhanger that makes it impossible for your reader to stop reading. A cliffhanger is a dramatic or exciting ending that leaves your audience in suspense and anxious to find out what happens next.
Add twists
If your writing is predictable, it won't spark curiosity, so you need to think of ways you can add twists and create surprises and unexpected events that add energy and excitement to your text. Getting cliffhangers right can be tricky. If you make them too surprising or dramatic, they might feel unbelievable or end up exhausting your readers. They need to be dramatic enough to draw them in but also fit in with the story overall.
Give your readers space
Every good story leaves some room for the reader to imagine. If you explain everything to the nth degree, you won't allow your readers the pleasure of using their imaginations. So give them space to imagine, to interpret to immerse themselves in your world rather than being too directive and obvious.
Give your characters secrets or reveal secrets to your readers
Giving your characters secrets will make your reader curious to discover what they are. There are lots of ways to provide characters secrets without revealing their significance immediately. Alternatively, you could let your reader in on a secret before the character discovers it, which will keep them interested in finding out what will happen when the truth is finally revealed.
Using these devices will ensure your reader remains curious and will keep them turning those pages until the end. So next time you sit down to write, make sure you keep your reader's curiosity in mind and use the above to help you. 
So now you know how to keep readers interested, why not learn how to ensure your plot has pace?
Get A Free Writer's Toolkit By Visiting https://writerslife.org/gid