How To Get Paid To Write What You Love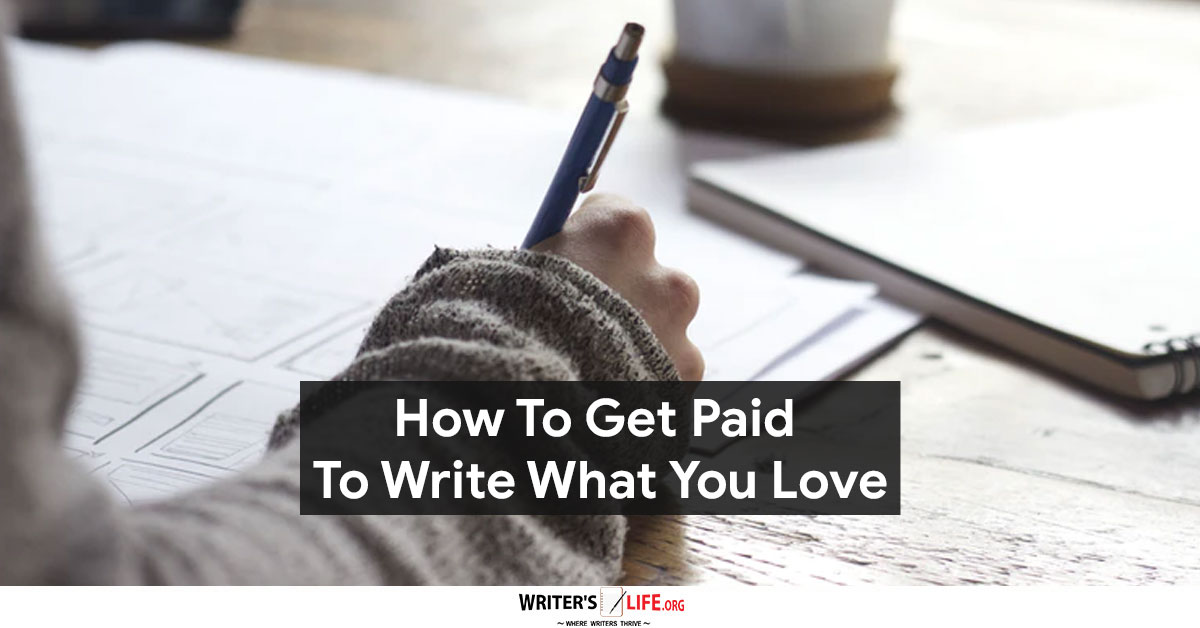 If you want to get paid to write, you want it to be writing about something you love, right? Competent freelance writers often pride themselves on being able to write about anything under the sun. Often it is not the case that we can pick and chose work, and we have to take on writing projects that cover topics that aren't exactly enthralling. However, having the skills to research a topic and to make it sound exciting and engaging means that you will never be short of work.
Saying that, however, it is nice to be able to write about the things that we love. Tedious topics can make progress slow and have us wondering whether we are really enjoying the work that we do in the first place. When you get to write about something that already fascinates you, it doesn't feel like working at all.
So how do you go about landing these dream jobs?

Get paid to write by using our top tips
Create a fantastic website
A good website goes a long way, and you need to make sure that yours is slick and professional looking. It should be clear from the outset what topics you like to write about and include reviews from satisfied clients and a portfolio too.
Be selective in your portfolio
Only choose your best and most relevant work in your portfolio. If you are serious about only writing about a handful of topics that you are passionate about, you need to prove to clients that you have the experience and knowledge to do so.
Approach companies that interest you
Don't wait for jobs to fall into your lap, go out and find them. Research companies that align with your interests and approach them with content ideas. If you can prove that you will be of value to them, they may well bite.
Write first, sell later
Don't worry too much about waiting for those perfect writing gigs to appear, write the articles, the stories, the blog posts that you want to write about, and then search for places to place them afterward. So many businesses, newspapers, magazines, and bloggers are looking for great content, and if yours fits the bill, you could see your pieces published before you know it.
Write and publish a book on your subject
If you are genuinely passionate about a particular topic, why no write a book about it? There is nothing to stop you from putting all your knowledge down on paper, and if you do have something valuable to offer others whose interests along with yours, you could find buyers queuing up to read your work.
By following the above, you should be well on your way to creating a writing career for yourself where you only write about topics that are truly interesting to you. So what are you waiting for? Start today and see where your career takes you!
So now you know how to get paid to write what you love, why not learn more about how to set your freelance writing goals?
Get A Free Writer's Toolkit By Visiting http://www.writerslife.org/gid