How To Find Your Audience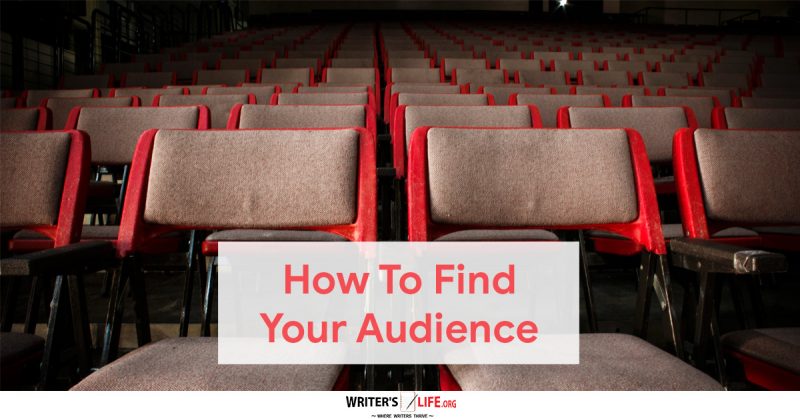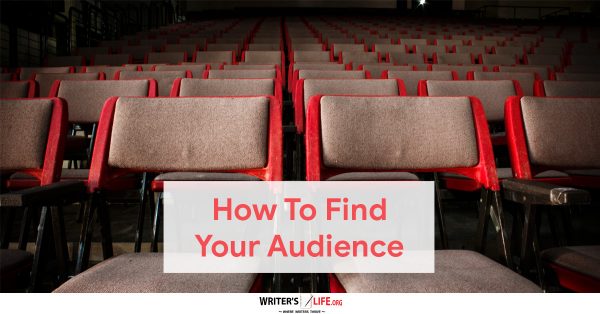 As writers we hear a lot about finding your audience, but what does that really mean? If you want your writing to get more attention, then you need to think about who your potential readers are and write and market your work so that it not only finds its way to them but also catches and holds their interest.
So what are the steps writers can take to try and identify their audience?
Be proactive
Don't just expect your readers to discover you. No matter how good a writer you are, you need to get out there and find people to read your work. Get involved with writing communities, become active on social media, write guest posts for popular blogs and publications. The more you can network, the more friends in the industry you can make, and the more your name is out there, the better your chances of readers finding their way to you.
Be patient
Finding a readership takes time, and you can't expect this to happen overnight. Identifying and building an audience for your writing can feel like an uphill struggle at times and that you take two steps forward and one step back. It's all about perseverance and consistent effort - if you are willing to do this then gradually, over time, you should see your audience increase.
Be open to learning
There are always new methods to learn and techniques to try when it comes to extending your reach. If you are open to trying new things and staying up to date with developments regarding communication and outreach tools, you are more likely to continue to reach new audiences and grow in popularity.
Put the work in
Finding your readers is all about doing your research and thinking creatively. There are so many different ways to try and gain a readership. Start a blog, join discussion groups, use social media to engage with people, give a talk, go on a book tour, get on the radio, send out an email newsletter and so on. Make sure you explore all your options and try a variety of methods to see which works for you.
Be accepting
Remember that, as with everything in the writing game, there are no guarantees. You have to be patient and accepting - knowing you have done everything you can and feeling confident that you have something to offer your readers should bring you the satisfaction and feeling of success you deserve.
Finding your audience can help you build up a fan base and get more attention for your latest work. What do you do to find readers? What obstacles have you had to overcome? Share your thoughts with us here!