How To Choose An Editor For Your Book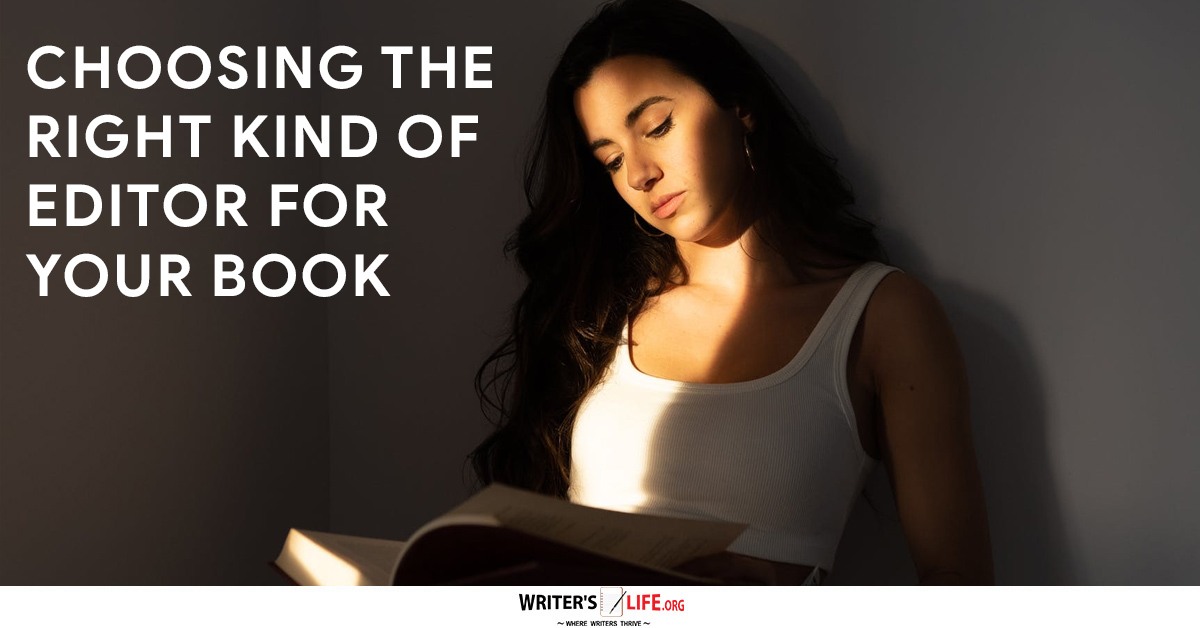 Knowing how to choose an editor for your book can be tricky. However, we all know that when the time is right, hiring a professional editor can be the best thing. An editor can ensure that our book is in top condition before we publish it.
However, not all editors are created equal. Understanding the different types of editors out there is crucial. Doing so will help you want to feel assured that you are making the best choice for your book. 
How to choose an editor - Copyediting and Proofreading. 
The end goal of both these types of proofreading is to improve the content of the book. However, copyediting is usually what a person would do first. Proofreading is the very detailed and final look at your book. It will ensure that nothing has been missed and that the book is completely flawless. 
While copyediting ensures that spelling mistakes and grammar errors are fixed, in professional publishing this is more nuanced. The copy editor will likely be following a particular style, for example, Chicago Manual style - to ensure that the book is consistent throughout.
The majority of copy editors will also offer additional services than just making sure the text is correct. They can also look at other important elements such as readability. Readablity ensures that the words flow and the prose is accurate. Essentially, they will make suggestions to help make your sentences read better. 
A proofreader is like a book inspector. They will go through your text and be eagle-eyed to any errors. The proofreader will be the last port of call before your book is published or goes to print. A proofreader isn't just hunting for typos. They will also make sure that the page numbering is correct, the indexing is accurate, the text is aligned, the word spacing and paragraphing are correct. Their job is to ensure that no reader, however meticulous and eagle-eyed, will have anything to complain about.
It's possible that a proofreader may also offer a fact-checking service for certain types of novels.
So, which service is the one for you?
If you're an indie author and self-publishing, you should try to do the majority of editing yourself. After you've finalized your structure and are happy with how your story reads, you should hire a copy editor. If you are likely to move things around or eliminate passages, hold fire.
All authors should hire a copyeditor to go through their work. However, if your budget allows it, hiring a proofreader is wise. It will give your book that final polish could also elevate it ahead of the competition. It's always best to hire two separate people. Though your copy editor may also offer a proofreading service, this way you'll get a fresh set of eyes on your book. 
Once you've finished the proofreading stage of your book, you'll finally be ready to publish. You can rest assured that you've done everything you can to ensure that your book will reach its full potential.
Now you've learned how to choose an editor, why not read how to use line editing to transform your novel?
Get A Free Writer's Toolkit By Visiting https://writerslife.org/gid