How to Be An Expert Copywriter In Your Part Time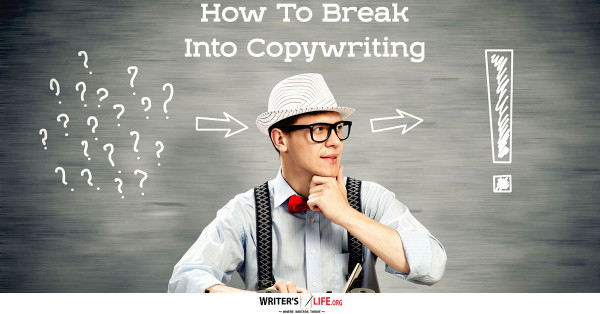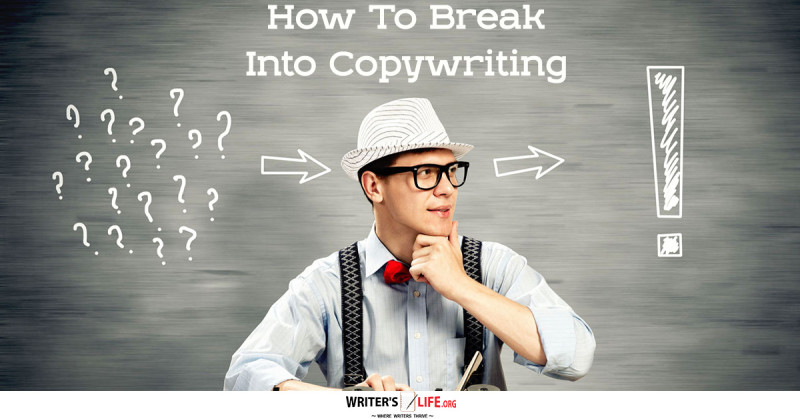 Copywriting might seem like a daunting business to break into. There is so much competition, horror stories of evil, and rude editors crushing your confidence, and so many different avenues that it can feel impossible to know where to start. However applying and obtaining copywriting jobs doesn't have to be difficult or intimidating. Even if you are a complete beginner there are still plenty of opportunities out there and if you know where to look, and the best way to apply, then you could see yourself earning a great second income, or turning to copywriting as a career. Here are some top tips if you are looking to break into copywriting:
Start slowly
It is great to be ambitious, and while being a highly paid, well respected, sought after copywriter who can pick and choose your work might be your goal, if you don't have any experience you can't expect publications to be queuing up to print your work. Start slowly, build up your confidence and a great portfolio. Don't be afraid to write for free. Getting your work out there is the most important thing. Once you have a number of published pieces under your belt then it is time to start approaching your desired publications and businesses with ideas.
Know Your Worth
While, if you are just starting out you might find yourself working for very little, or for free, it is also important to know your worth. Once you have experience as a copywriter you can expect to be paid well. So many writers who aren't 'professional' copywriters feel that they must take on poorly paid work, or accept being paid next to nothing for a piece of writing that actually requires lots of research and planning. There are publications and businesses that will try to get away with paying you far less that you are worth. Don't let them. If they are suggesting a fee that feels ridiculously low, try to negotiate with them. If they won't budge, it might be a good idea to question whether you want to write for someone who isn't prepared to give you a fair deal.
Write What You Love
While trying to break into copywriting it might be the case that you have to write articles or any kind of content that doesn't really interest you. We have all been there. However it is important when you start getting more regular work to really think about the kind of writing you would love to do. Research publications and businesses that interest you and approach them with your content ideas. There is no point writing for a living if what you are writing about bores you to tears. On the flip side if you write about what you love it will barely feel like work at all!
Network
Despite the competitive industry writers tend to help other writers, and also love to share their experiences, and give recommendations and tips. Go to events, join social media groups, contribute, and ask questions. Building up a network of contacts is invaluable and could see you end up landing your dream job.
Keep Going
Breaking into the copywriting world can be a slow and exasperating experience. Sending off queries, getting rejections, and dealing with deadlines and re writes can be stressful. However tempting it might be to give up, if you keep plugging away at your copywriting, dedicate yourself to writing quality pieces, and build up great relationships with the publications you want to work with you will soon get into the swing of things and see yourself with a regular work stream, and hopefully making a decent living out of it too!
Copywriting isn't an easy industry to break into, however if you are prepared to work hard and take your time you could end up doing what you love for a living, and what could be better than that?