How To Better Organize Your Story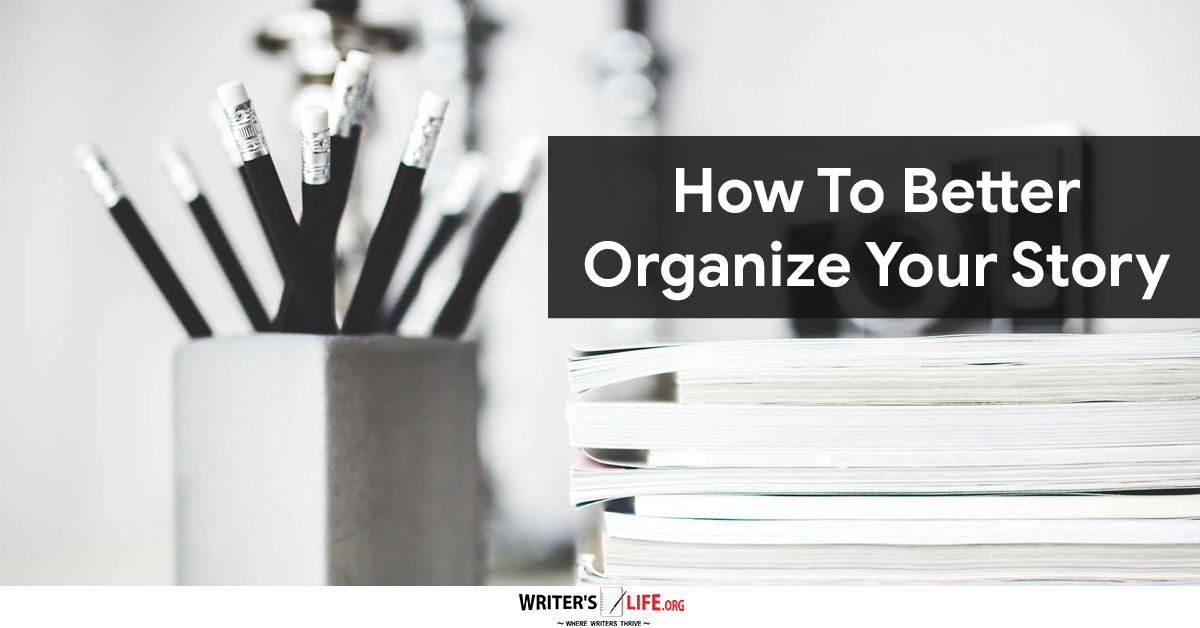 If you want to learn how to organize your story, you need to understand how to stick to your writing schedule and plan skillfully. When it comes to writing a novel, it pays to be organized. If you use a novel planner you'll find it so much easier to keep track of notes, timelines and plot and character development. This can mean that when you sit down to write, you can be at your most productive, and far less likely to freeze when confronted with the dreaded blank page!
So what can you do to ensure that you plan and organize your novel to greatest effect? Here are some useful tips:
Organize your story like a pro!
Select novel planning software and get familiar with it
Do some research before choosing novel planning software, read reviews and try to decipher which one might be the best one for you. Look at the features and benefits and once you have decided on one, take the time to really learn how it works to ensure you get the most out of it.
Take the time to properly plan
We know that starting to write your novel can be exciting, and you'll no doubt be raring to go. However, if you take the time at this first stage to brainstorm, plot and plan in as much detail as you possibly can, you'll reap the rewards later. Research shows that writers who bother to properly outline their stories are more likely to persevere and achieve their dream of finishing a novel, so it's well worth doing.
Use visual diagrams
Visual diagrams can be incredibly helpful when it comes to story planning. Sometimes it can be difficult to stay on top of all the content you've accumulated from various sources and a well thought out visual can help give you clarity and focus and centralize your ideas.
Collect exciting inspiring secondary sources
As you plan and research your novel, you'll no doubt come up with lots of external secondary sources that inspire you, but you won't have time to go into too much depth with them. Use your novel planner to store clippings, links, and notes as you plan so that you can easily refer back to them later.
Remember your plan is flexible and will change as you write
Your novel plan shouldn't be a rigid thing, rather a fluid, progressive document that you should take time to update as you draft your novel to keep it useful and relevant.
By following the above tips, you can hope to organize all those thoughts in your head and plan your novel so well that you can't not succeed! So invest in a good novel planner and use it to plan, research and plot and you'll find it so much easier to visualize your book and understand where your story needs to go. 
So now you know how to organize your story well, why not learn about how to organize your writing day?
Get A Free Writer's Toolkit By Visiting http://www.writerslife.org/gid