How To Beat The Writing Blues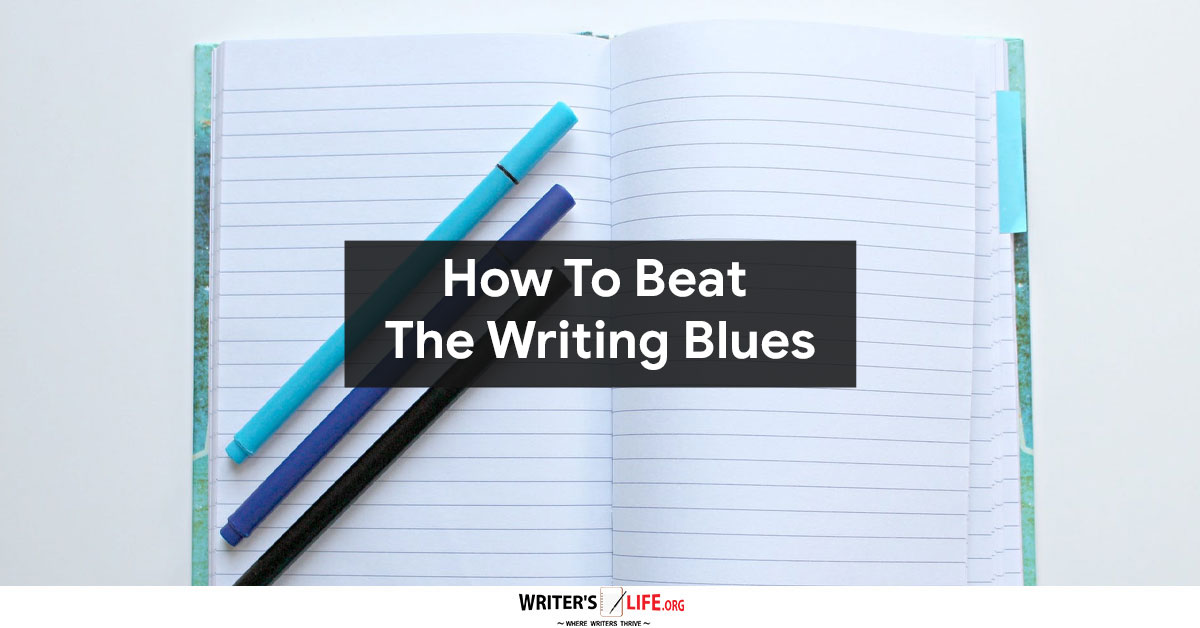 Have you got the writing blues? Here's how to beat them!

We can all find it difficult to write from time to time, and when that happens, it's easy to feel demotivated. If our creative juices aren't flowing and writing seems more like a chore than a beloved hobby, then we can find ourselves hit with the writing blues, and it can be challenging to shake them off.
However, all it can take is a bit of determination, and knowing some great tools, tips, and tricks to get you back feeling energized and productive once more. So if you are feeling down and lacking in motivation, try the following: 
Beating the writing blues - follow these top tips!
Refresh your mind and boost your imagination
Go back over your old notebooks, your character personas, your mind maps, your post-its, look over your research, and even early manuscripts to help inspire you. Doing this can help you realize that you've done a lot of the groundwork already and that you do have lots of great ideas to work from, all that's needed is a little push.
Clear up your workspace
If you've got a cluttered workspace, you might well have a cluttered mind. Now is the time to get organized and declutter your workspace both physically and virtually. Spend some time making the space that you write in work for you. It should be comfortable and bright and full of things that inspire you. You should also take the time to clear up your desktop and your files and folders too. Getting organized this way should give you a good boost, and you'll feel in a stable place to start writing from once more.
Read new things
Write a list of books that you think might inspire you and start working your way through them. It can be all too easy to let the pleasure and the inspiration of reading fall from your agenda, but it really is one of the most excellent and most accessible learning tools for writers, so refresh your reading list and then crack on!
Stop feeling sorry for yourself
If you want to get out of your writing slump, you probably need to get a little honest and a little harsh with yourself. You need to take control of your own destiny, regardless of the setbacks that you may have suffered up until this point. You are in charge of achieving your goals and realizing your dreams, so stop feeling sorry for yourself and get on with it.
Get physical
Sometimes sitting in front of our computer screens trying to write is counterproductive. We need to be active and physical, to be strong of body and mind, to get out into the world, to see things, and to have experiences. Doing this is what will lift our spirits, give us new inspiration and make us a better writer, so make sure you take the time to leave your desk and do some exercise to reboot, re-energize, and help calm and declutter your mind too.
Overcoming the writer's blues can take a bit of effort, but the sooner you bother to admit you are suffering from them and find ways to tackle them, the better you will feel. So get out of that writing slump now and follow the above tips to be a healthier, happier writer once more!
So now you know how to beat the writing blues, why not discover what makes writers happy?
Get A Free Writer's Toolkit By Visiting http://www.writerslife.org/gid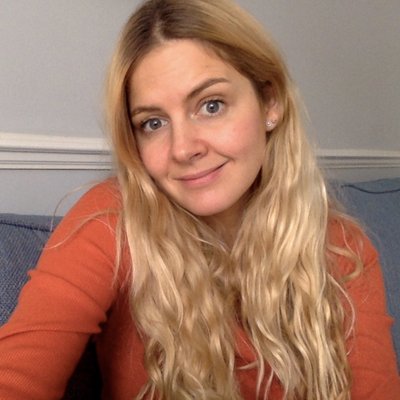 Bethany Cadman
www.bethanycadmancreates.co.uk