Where To Get Your Short Story Published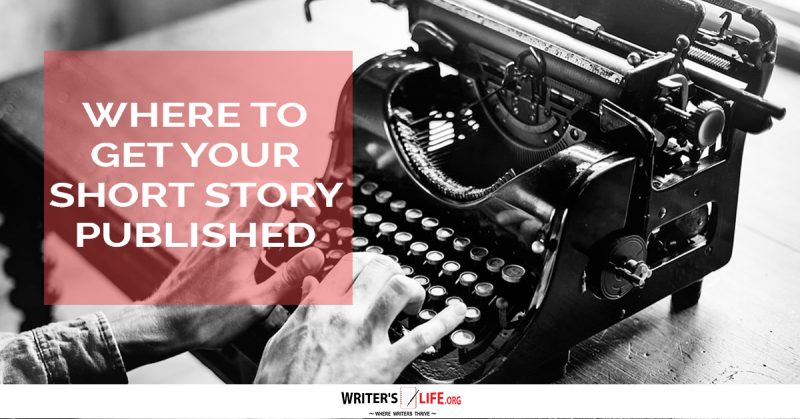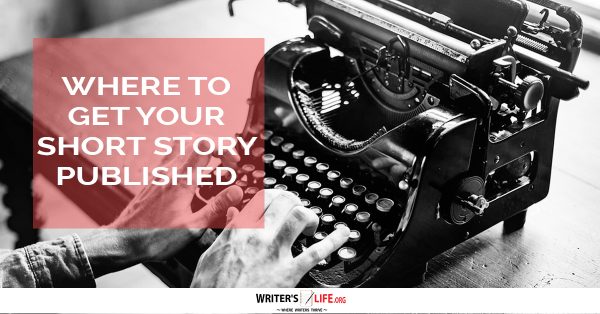 Whether you are writing a novel or not, it is always worth considering trying your hand at short stories on the side.
Short stories are a fantastic way of practising your craft, and can also enable you to make money and build your reputation as a writer as you go. You never know, if you end up being a successful short story writer, you could turn a collection of these into a novel too!
So say you have written, edited and polished a short story. What do you do with it next?
There are lots of places you can approach to try and get your short story published. So if you are ready to start sending yours off, here are some of the avenues to explore.
Literary Journals
While there used to be much more and higher profile publications that consistently published short stories, it is still prudent to consider submitting your story to relevant publications.
There remains plenty of smaller and more niche literary journals that publish fiction and are always on the lookout for content which they are happy to pay for too. Carefully consider the type of publication your story would fit into, or better still research which literary journals are in circulation, familiarise yourself with their content and write a short story tailored to them.
Reading plenty of other short story collections will help to inspire you too, and you can find the book's Acknowledgements page where they will usually credit where they were first published. Use resource books such as 'The Writer's and Artist's Yearbook' or alternatively browse through online directories and then carefully read submission guidelines and ensure you follow them before submitting your piece.
Online publications
There are still plenty of online publications that are well worth approaching with your short story. Naturally, these are more plentiful than those still in print as are far more cost effective to run. You may, therefore, find that they put out new issues more frequently, making them more likely to be in need of good fresh content. Bear in mind that if you do decide on this approach payment is likely to be less, though your story may well gain a wider audience as online publications are accessible all over the world.
Competitions
There are still plenty of literary competitions which require short story submissions. While you will only get paid for your short story if you win a prize (and maybe not even then depending on what kind of competition it is) you can still hope to have your story widely read, promote this on your website and social media and build your audience - all of which are very valuable.
Blogs
There are plenty of blogs still in existence which will happily publish guest post stories. Again you are unlikely to receive payment (though this is not impossible) for your work. But if the blog has a good following you are likely to have your work read by a large audience, and if you can include a link back to your own website and other work, this could be hugely helpful when it comes to building your own reputation and following.
Writing short stories is something I believe can benefit every writer, and is often a discipline overlooked by authors who simply want to get on with writing their books. So why not give short story writing a go, and see if it can help boost your writer profile, build your fanbase and perhaps make you some money too?!