How Come Your Books Never Get Reviews?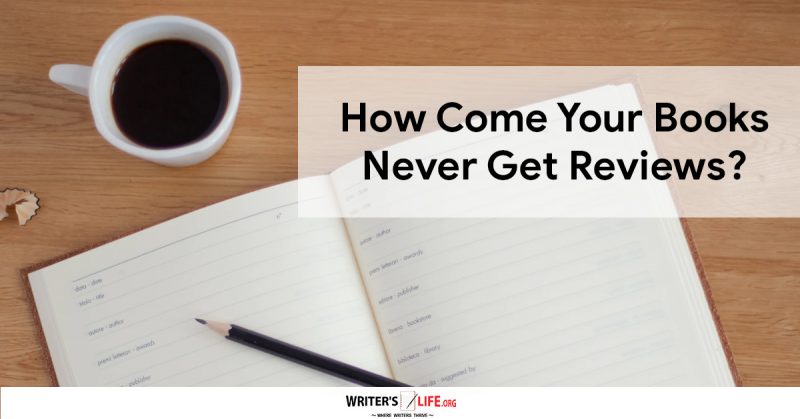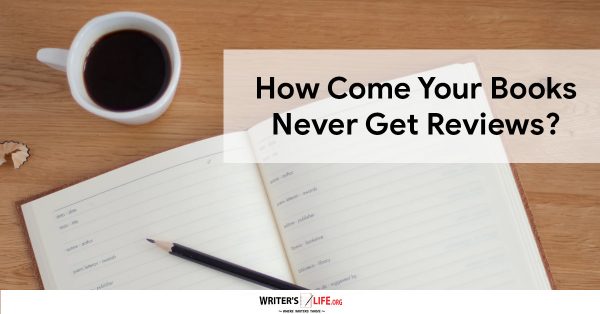 We've all been there, when we excitedly hit publish and see our book go alive, available to the public to buy, and then wait, and wait, and nothing happens.
Getting reviews for your book can be a tricky and time-consuming process. This can be extremely frustrating, but working hard to get reviews for your book can make a difference. We all know how important word of mouth marketing is, and many studies have proven that people are far more likely to consider buying something that comes highly recommended. So if you can build up a bank of reviews when a reader comes across your book, they will trust that it is well-written and enjoyable, and therefore be more moved to buy it themselves.
So why do authors find it hard to get book reviews?
In the media
If you are aiming to get your book reviewed by the press, you might end up disappointed. The US has around 175,000 books each year that are published by publishing houses. So even if you get a contract, you have to fight for your right to be reviewed in a major magazine or newspaper. Even a daily publication that has space to review a book each day (which is unlikely) could only consider 365 a year - so it's a tiny fraction, and the most popular books are naturally reviewed over and over leaving even less space for newbies on the scene.
In reality, only a few thousand books will get a review via mainstream media and most are likely to be non-fiction books, autobiographies or those by already well-established novelists.
What about bloggers?
There is a similar problem when trying to gain some traction for your book via book bloggers and websites. The most popular bloggers either have their own books to promote or are inundated with requests. To have the best chance of success, you need to put the work in. Read their blog, follow them on social media, share their stuff, make thoughtful comments. Build a relationship first before you ask, and you just might get lucky.
What about Goodreads and Amazon?
Naturally, it is easier to get people to review your book via Goodreads or Amazon and an individual who has liked your book can be encouraged to review it. Both Goodreads and Amazon allow you to do promotions or giveaways, and you can ask people for reviews in exchange. However, this can still prove to be a challenge, and Amazon particularly has strict rules about who can review your book and will remove any they think aren't following their guidelines. However investing time and effort building up your reviews means the better encouraged new readers will be to buy, so it is well worth doing.
Reviews, the good and the bad
Getting reviews for your book can prove invaluable; however, the more you push for reviews, the more you put yourself at risk of getting some negative ones too. However, try not to be too phased if you end up with a bad review or two, it really won't make much of a difference to your book sales if the majority are positive. Focus on the good ones and even use them when trying to promote your book elsewhere.
How do you try to get reviews for your books? Share your thoughts with us here!