How To Achieve Creative Greatness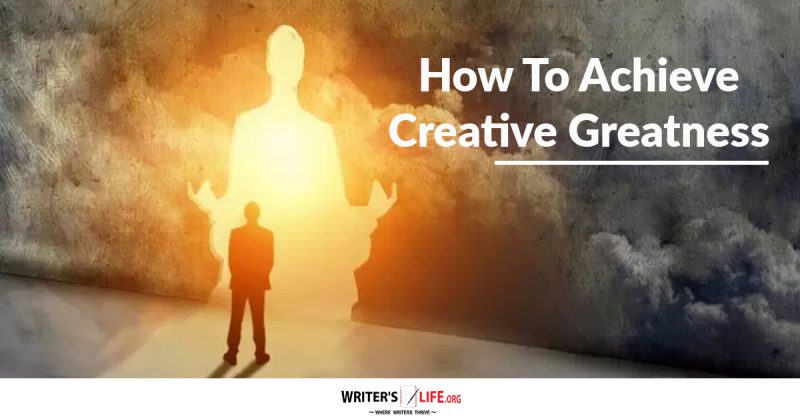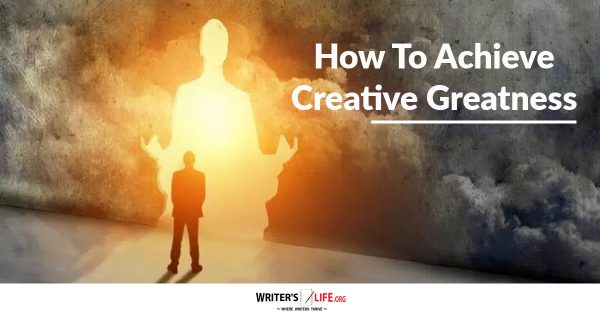 One thing that all writers need is boundless creativity. However, sometimes it can be challenging to get those creative juices flowing.
Achieving creative greatness is not something that just happens overnight. It takes time and effort, it takes making mistakes and learning from them, it takes hard work and applying yourself even when you are feeling creatively lacking.
So often we assume it's raw talent that makes certain people stand out and achieve more, or even that they just got lucky. However, if you want to feel wholly, wonderfully creative, it is actually by putting the time in and dedicating yourself to your art that you are most likely to achieve your goal.
So how can you find ways to be more creative and achieve creative greatness? Follow these useful tips:
Just begin
Every great writer started out somewhere, and when they did, they probably weren't even that good. You'll never feel effortlessly creative unless you start trying. So even if it feels laborious, painful and slow at first, just keep applying yourself and soon you'll start to see your productivity increase and those ideas and words start to flow.
Make your creativity your priority
If you want to achieve creative greatness, you have to follow your passion with a desire and hunger like no other. It's all too easy to think of your creative projects as hobbies or add-ons to your day to day life. If that's your attitude, you'll never honestly apply yourself and find it hard to improve. Start taking your creativity seriously and make time for being creative a priority in your life.
Never miss an opportunity to be creative
There are opportunities to be creative at every turn - if you look hard enough for them that is. Almost everything can be turned into a more exciting, more adventurous, more experimental, more creatively freeing moment if you are ready and willing and going to push to make it so. Don't let creative opportunities pass you by, stay alert and be prepared to follow wherever the creativity takes you.
Know that not everything can work
Creativity is about experimentation and failure as much as it is about adventuring and success. You have to take risks, and you have to make mistakes. Not every idea you have will be great; not every project will be well-received. Just know that that's OK and being creative is a learning curve. Learn from your errors and failures, and you'll always be improving.
Get feedback whenever you can
There is plenty to learn from others when it comes to being creative so learn to solicit advice and feedback and also how to take that advice and feedback on board. You don't have to listen to every piece of advice you get given; you don't have to change your work just because someone doesn't like it. You can be sceptical about other peoples advice and opinions, but make sure you don't dismiss them or shut them out just because you don't want to hear it either.
Enjoy the adventure
Creativity is exciting and often hits you unexpectedly but is also a measured practice that takes discipline and control. Enjoy all aspects of creativity, the parts where you get to feel free and adventurous as much as those where you need to practice, to work or find something challenging. If you can embrace all parts of it, you'll be that much closer to achieving creative greatness.
Creativity is such an integral part of any writer's success. Finding ways to be more creatively free as well as how to tune into your creativity, to hone it and shape it and turn it into something useful for your work are all critical skills. The more we are able to do so, the better writers we will become!