A Simple Guide To Book Writing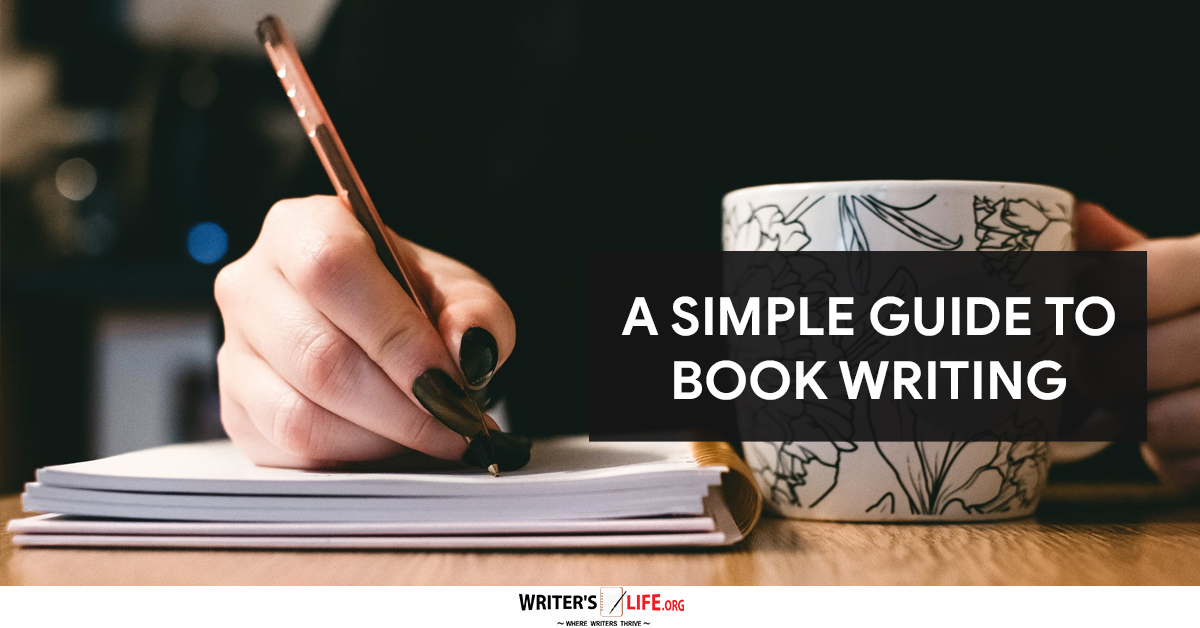 Book writing isn't always easy. If we are being honest with ourselves, there are times when we sit down to write that we can't be bothered. Many times.
Writing can become a chore and when it does, it is really hard to keep feeling motivated. It is crucial that you push past this as this is when self-doubt creeps in. If you allow it, you will persuade yourself that writing your book is a pointless waste of your time. You'll beleive you would be much better off giving up. Remember that writing a book is progressive. If you start from the right point and slowly develop your story you will stand a better chance of success.
So what are some things you can do to try and avoid this decline into boredom? To keep feeling inspired and motivated to write?
Book writing - some simple tips
Start with an outline
A book outline is a great place to start. Before you start writing you need to have a good idea of what your book will be about and who you are writing it for. If you have an overview of how your book will play out this is something you can always refer back to when your dedication is waning to remind yourself you have a solid idea behind your work.
Use bullet points to begin fleshing out your idea
From your outline, you can start to create bullet points to examine your idea in more detail and think about where you might go from here. Once you have done that you will have more of a 'map' of your book and you can start dividing your story into chapters so you can start to see how your story will flow.
Start to craft your sentences
From your bullet points, you can start to think about how you will write. Take each chapter and start to craft a skeleton of how it will pan out and then add some sentences. This will get you into the flow of writing creatively, help you to experiment with style, and find your writing voice.
Flesh out your book
Now it's time to really get meat on the bones of your book and write it from start to finish. When you write the first draft you need to try to free yourself from criticism and let the words flow. If you are too 'in your head' or feel like you have to make it perfect first time you will end up delaying the process and may find yourself losing confidence.
Begin the editing process
When your first draft is written you can begin the editing process. This is often where writers falter as they worry what they've written is dreadful. They find the idea of going back to try and make it better rather overwhelming. However, if you edit methodically and refuse to get stuck perfecting every sentence you can work through your book quickly and successfully. You may have to go through your story several times until you are happy with it. Get more precise, detailed, and eagle-eyed each time, but remember that a professional editor should always be used to poise and perfect your book anyway.
These are simple tips that anyone can follow to help you get through the book writing process. So now there is nothing left to do, but start!
Now you've got the basics of book writing sorted, why not learn some more easy writing tips that apply to everyone?
Get A Free Writer's Toolkit By Visiting http://www.writerslife.org/gid