Writing Contests – Are They Worth It?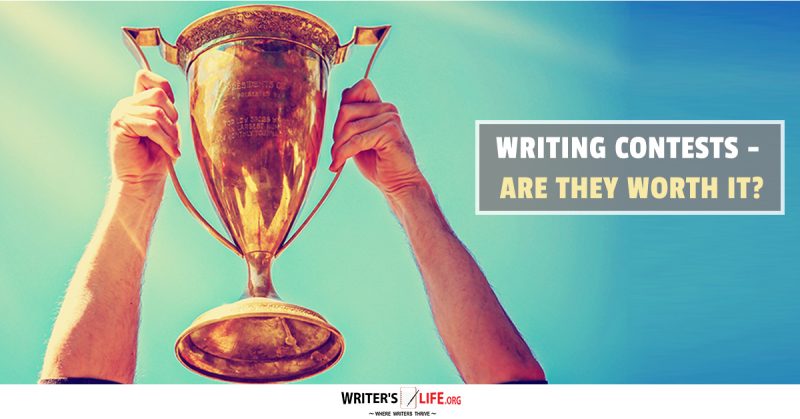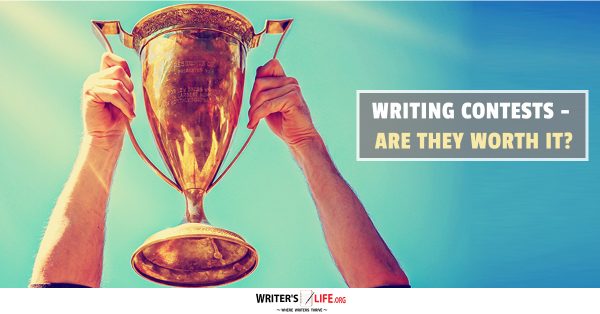 Writing contests offer writers a great deal. A cash lump sum prize, the chance to see your work in print, the sense of personal pride and achievement, and of course a useful addition to include in your submission letters and on your 'writing CV'.
However, often writing contests cost to enter, can take months before you find out the results, have huge competition and, even if you do win, may not be well-known enough to really be worth the entry fee. Then, of course, there is making sure that the contest itself is legitimate. Some may, for example, claim to be running the contest in the hope of finding the next big book to publish - however, can get out of actually doing so by claiming that none of the entries were 'publishable,' and therefore never having to pay out.
So if you are thinking of entering writing contests, then it is a good idea to do your research, and carefully consider which ones have the best chance of giving you what you need.
Here are some things to consider:
Check the sponsors. If the competition is legitimate and useful to writers, it will likely be sponsored by publishers, well-known publications, educational establishments or not-for-profit literary groups. Check to see whether the competition is held regularly. An annual competition is more established and should provide details of past winners too.
There are of course a huge number of other writing contests that will be run and sponsored by individuals or businesses outside of this remit. However, it is always important to pay particular attention to the sponsors as this will give you a good indication of how the competition is run.
Read the rules and the fine print. Make sure you read and understand the rules before you enter. You need to know the deadline, the prize, the fees, exactly how and in what format to submit when the winners will be announced, whether your work can be submitted or published elsewhere and the terms and conditions if you are chosen as a winner.
Often winners have to give up some of their rights to the work, so be careful that you understand this and are happy to do so before you enter. Following all the rules and regulations carefully will make sure that your entry will be accepted. Often if you have done something incorrectly, your submission will be rejected, but you won't necessarily be notified of that fact.
Make sure the prize is something you want. Authors have different reasons for entering competitions. It could just be for fun, for recognition, to try and win the money, or to try and get published. Make sure that the entry fee is commensurate with the prize. Most authors have a limited amount of time and money to spend on competitions and some simply aren't worth it!
Be realistic. There are, of course, some huge, prestigious writing competitions out there that, if you win, could do wonders for your writing career. However, it is important to remember that winning a big writing competition is almost as difficult as getting a publishing deal -so if you are hoping to make a proper living out of winning competition prize money then think again!
Don't put all your eggs in one basket and explore other ways to get your work published and make money such as starting a blog or sending it off to relevant publications. Not winning a writing contest might also feel like yet a rejection - so be prepared to be thick-skinned about it.
If it sounds suspicious, it probably is. If the prize is to have your work published in an anthology - but then you have to buy a copy to see it, you should probably steer clear. Or if your work will be published but will be edited first subject to 'editing fees' then why bother? If this is the case, you might as well go down the self-publishing route. If the prize is to be published but only online this may make alarm bells ring too.
At the end of the day entering writing contests can pay off in many ways, they give you an opportunity to present your work to agents and editors without actually submitting - therefore giving you an idea of how it would fare if you did.
Winning a competition could kickstart your writing career, and bring you fortune and fame. However, perhaps above all else, writing contests can help you keep writing, they give you deadlines and specific assignments which can lead to great things - even if you don't win!