Book Proposal – Writing One For Your Non-Fiction Book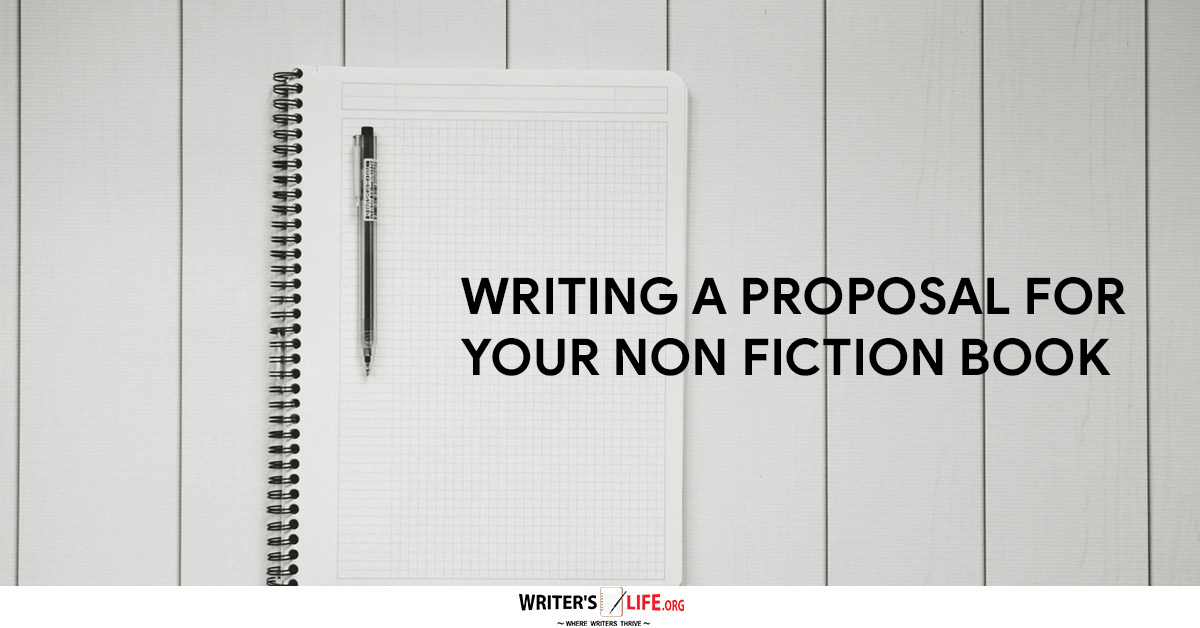 If you are writing a non-fiction book you need to think a little differently about how to construct your book proposal. What is important to remember. However, is that writing a book proposal for a non-fiction book is just as crucial as it is for those writing fiction.
A book proposal will give agents and editors a good idea of what your book is about. It will also show how it will be structured, who it will appeal to, and will allow them to decide whether they want to pursue it. 
So what are the things that you should include in your book proposal to help showcase it to the best of your ability and hopefully engage the interest of those you send it to? 
Writing a book proposal - everything you need to know
What is your book about?
The most important question you are trying to answer in your book proposal is what it's about. You need to drill your book down to reveal the core, the very central idea that it flows from. Open with one sentence that introduces the hook and follows with 2-3 paragraphs summarising your intentions in further detail.
Who is your audience?
Telling agents and publishers who your book will appeal to will help them understand how they will sell your book should they decide to take it on. Here conducting proper research is important. Find out who those readers are that are looking for books like yours and ensure that you are able to prove there are readers out there who would be interested. Go into depth and detail here if you want to impress.
How your book is different from what's already out there?
You need to make sure that your book will stand out from the crowd and so in your book proposal you must explain how it is different from existing books within the genre. Choose a few of the most popular titles and explain how your book will answer the question or explore the topic better or from a unique perspective.
Why are you the best person to write this book?
You also need to explain why you are qualified to write this book. What knowledge and experience do you have that makes you an authority on the subject matter? Again be precise here and list qualifications, work experience, social media presence, website, research, and other experiences that help prove your worth and value.
Writing a proposal prior to commencing work on your book can help to identify the benefits for your potential agent or publisher. By asking and answering these questions you'll have a clear idea of what your book is about, your potential readership, and boost your self-confidence in your ability to write it.
Happy writing!
Now you know all about writing a book proposal, why not discover more about ways to prepare your submission for success?
Get A Free Writer's Toolkit By Visiting Get A Free Writer's Toolkit By Visiting http://www.writerslife.org/gid