Where to Find Free Images for Blogging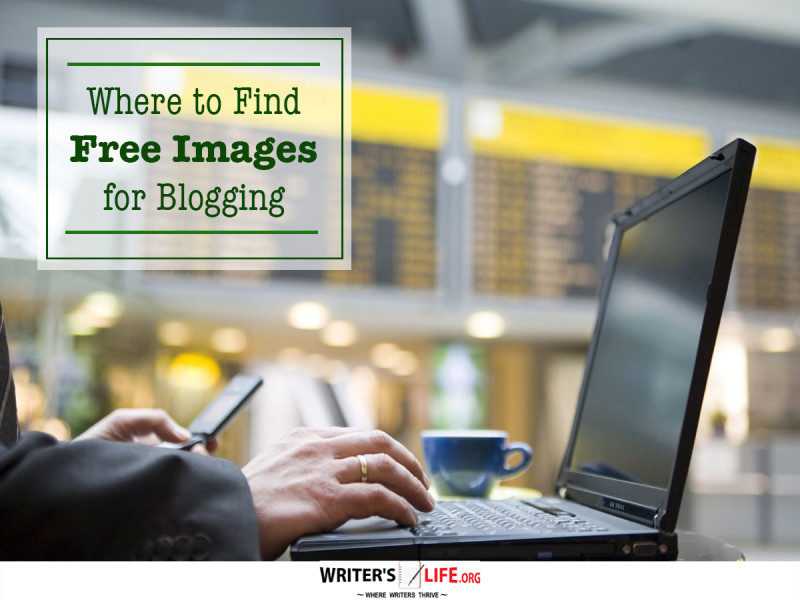 Share, Pin Or Retweet If You Like Writing
As bloggers, we all need images to illustrate our posts. There are many ways to get these images. There are also a lot of pitfalls if you accidently download an image that has copyright constraints. Doing a search for free images won't necessarily net you the results you need.
It's our responsibility to know the Creative Commons License of any image we use. Today, I'm going to break it down for you. You can also find a great deal of information about our online Webinar called How to get Published, Sell Books & Attract Tens of Thousands of Readers by Selling Your Content on Amazon Kindle CLICK HERE!.  This is a webinar that teaches authors how to publish books online and sell to Amazon's Kindle Direct Publishing Platform and Market as well as promote and sell their written material online and you will find lots of info about how to format, lay out and illustrate your publications with photos and images in this informational product.
The first—and safest—method of obtaining images for your posts is to take them yourselves. I never go anywhere without my smart phone and frequently have my camera in tow. I've learned to look for common illustrated things I need. Like a path, an obstacle, or even a gate.
If you don't have an image of your own to use, you'll need to look online for an image. Buying images can be expensive and, if you have a pop up Pinterest button on your blog, these images can get others into trouble. When you purchase an image, it's only for your own use, and if someone else pins it, they are in violation of copyright.
Know Your Creative Commons Licenses 
My preference is to search for sites that offer Creative Commons Zero (CCO).
This means that you can copy, modify, distribute and use the photos for free, including commercial products without asking permission from or providing attribution to the photographer and/or designer.
To read the definitions of all the different Creative Commons Licenses, visithttps://creativecommons.org/licenses/.
These are the sites I use regularly that offer Creative Commons Zero (CCO)
http://pixabay.com- This is one of my two favorite sites. It does require that you register or fill out a Captcha to download. I love the quality and the variety of images on this site.
http://www.pexels.com - This is the second of my favorite sites. It doesn't require registration and is equally as easy to use.
The four sites below also have CCO licensed photos but are a little clunkier to use.
Other Options
There are numerous other sites with free images that vary in their Creative Common Licenses. The problem with many is that the license is different for every image you choose. For me, that's just too confusing. I also prefer to caption my images with something from the blog post, instead of an attribution. I don't mind attributions at the end of the blog, but on the image will interfere with search engine rankings.
Once I have an image, then what?
Once I download an image to use, I frequently like to modify it. I'll either add text, or a filter, or even crop it to fit with what I need for that specific post. I have two sites that I like to use for that.
My favorite is www.Picmonkey.com. Another good site for manipulating images is www.Canva.com. Canva offers more options, but there's a steeper learning curve. Canva also offers images, but you need to be careful to only create designs with the license that is applicable to your needs.
Using images for blogging and social media is a great way to increase shares, likes and overall interaction. But we must be careful to know what is legal to use online.
Thinking of making a living as a writer? Then you might be interested in the Writers Life Get Paid to Write Course that can help you find the richest sources of writer's income as well as teach you sought after skills and how to market yourself so that you attract high paying clients.
This post is authored by Edie Melson and was originally published under the title of Where to Find Free Images Online to Use in Blogging & Social Media at The Write Conversation at http://www.thewriteconversation.blogspot.de/2015/03/where-to-find-free-images-online-to-use.html