What Is It Like To Be A Published Author?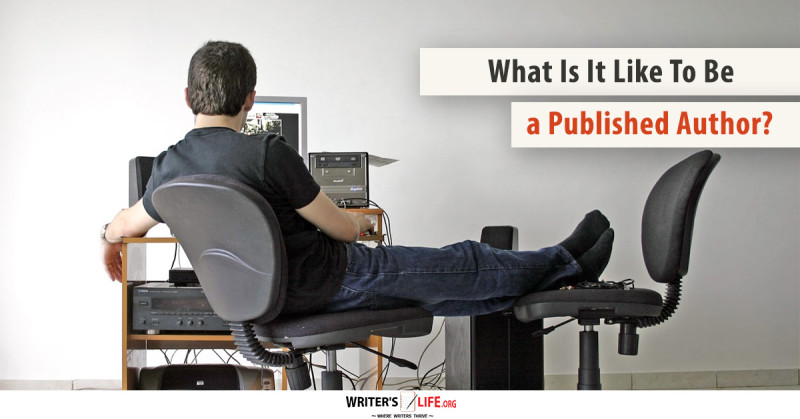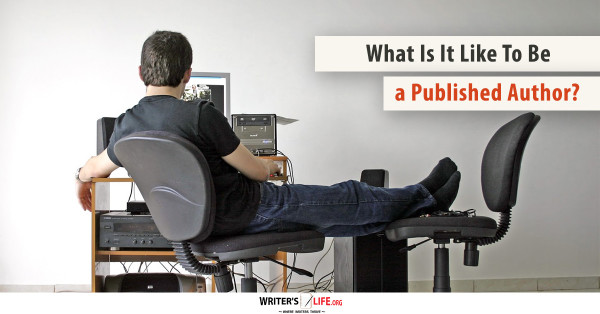 Many writers dream of being published. They write and write and struggle for years to try to find an agent or publishing house who will take them on.
Naturally, there are many obvious reasons why being a published author is appealing. Not only do you get recognition that your work is good - that it is actually worth something, with a bigger marketing budget and a professional team behind you. You also get the opportunity to reach out to a more varied and larger audience, and, of course, potentially make more money too.
But what is being a published author really like? Is it a fabulous, glamorous life? Is it a highly pressured and stressful one? Or is it something in-between?
With the self-publishing route now a great alternative for writers who can't find a publisher or choose not to, is the life of the published author actually a preferable one?
Let's look at the main aspects
You have a contract
If you get taken on by a publisher then you will have to agree a contract which will detail the amount you will get paid i.e. any advances and royalties, as well as your rights, and any deadlines too.
You may get an advance
Getting an advance can be very advantageous for authors as means they can truly focus on ensuring their manuscript is completed, rather then having to worry about making ends meet.
You have to meet deadlines
When you are writing your own book to self-publish, you don't have anyone to answer to, you can set your own deadlines and write as and when you wish. If you are working with a publisher however, you will be expected to meet any deadlines set.
You have professionals to help you
Being a published author means that you will have a professional editor, and a team of designers and marketers who will help get your book in tip top condition and promote it when it is ready to be shown to the world. A self-publisher has to do all this themselves (unless they hire people to do it for them of course!).
All this however, doesn't add up to fame and fortune. In fact, life as a published author simply means that this is your job, and while you still have the flexibility to set your own hours, you also have a responsibility to your readers and fans and your publisher to work hard and continue to produce quality pieces of writing.
Unless your book takes off you are unlikely to make a huge amount of money, nor are you going to get mobbed in the street.
Think about how many great books you have read, can you remember who wrote them? Do you know what the authors of these books look like?
The life of a published author is one that can give you relative security while still having the freedom and flexibility that self-published authors enjoy. However, if you were expecting fame and fortune then think again!
Unless you are very lucky, or exceptional, you have just as much chance of hitting the bestseller list via self-publishing as you do being published by a traditional publishing house, and regardless of whether you are published or not, success will come from hard work, self discipline and dedication over anything else!