What Does A Writing Coach Do?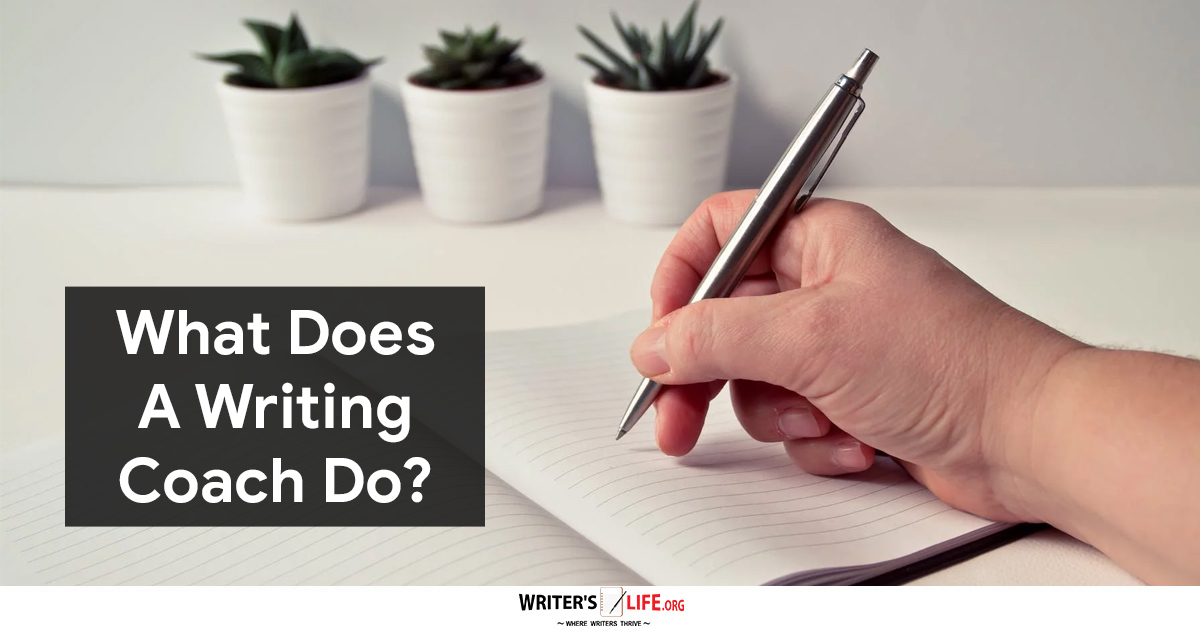 If you are struggling with your writing, a writing coach could be the answer. Those who are finding it difficult to find motivation, feeling frustrated because they've got to a particular obstacle that they can't get over, being able to talk it through with a professional can give you new insight and inspiration to get right back on track.
A writing coach won't necessarily edit your work; they won't write your book for you either. Instead, they guide you, encourage you, and make suggestions to help you. They'll ensure you continue your writing journey feeling more assured and confident and focused. 
However, if you do decide to hire a writing coach, it's essential to pick one that's best suited to you. Do your research, ask questions and look at for reviews from trusted sources so you know that you are hiring a professional who is reliable and proven to have helped other writers in the past. 
What to look for in a good writing coach
Understanding and interest
A good writing coach will seek to understand where you are in the writing process and precisely what problems you are facing that are holding you back from accomplishing your writing goals. They'll help you with goal setting and planning, doing research, creating an outline, and even in the editorial process too.
Help with plot
They should help ensure that your plot is clear and compelling, that you have identified and worked themes into your novel. They'll help you create an engaging narrative and that your tone is suitable for the intended audience.
Industry knowledge
A writing coach should be well informed in the industry, and have useful contacts. They should be able to help you sell your book and create a robust plan to sell as many copies as possible.
Bring out the best in you
Hiring a professional writing coach can also help to hone in on your specific unique experiences and areas of expertise, and help to challenge you to bring out that knowledge, to be more creative, and to tailor your prose effectively. They'll help you discover the real core of your story, and what your messages are, your purpose as well as define what you want to achieve.
Motivating and encouraging
If you are finding motivation is an issue, your writing coach helps you focus, simultaneously providing an objective perspective, that is constructive and encouraging. Think of your writing coach like a school tutor or your personal trainer. Your relationship should be massively beneficial to you and help ensure that you take significant strides towards completing your project just the way you want to.
A good writing coach will have numerous attributes, including:
A clear communication style
A mastery of proofreading strategies
An understanding of how to give constructive feedback
The ability to empower you to write your best
So if you are struggling and think a writing coach is for you, start your research today, it could be the beginning of a wonderful and productive relationship. 
So now you know all about what to look for in a good coach, will you be hiring one? Or why not learn more about writing groups?
Get A Free Writer's Toolkit By Visiting http://www.writerslife.org/gid