Ways To Reward Yourself For Writing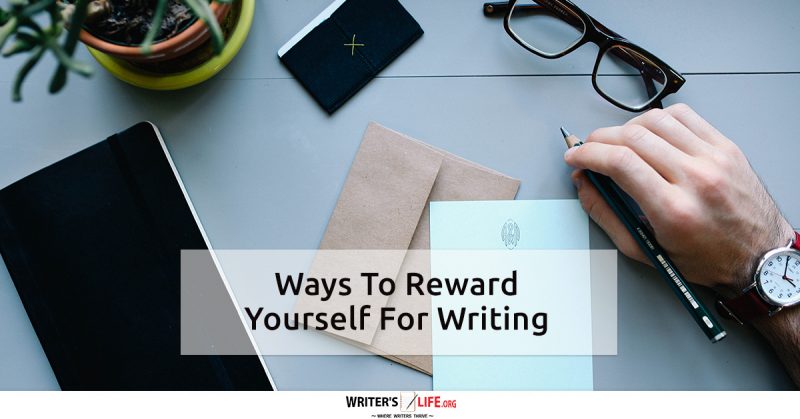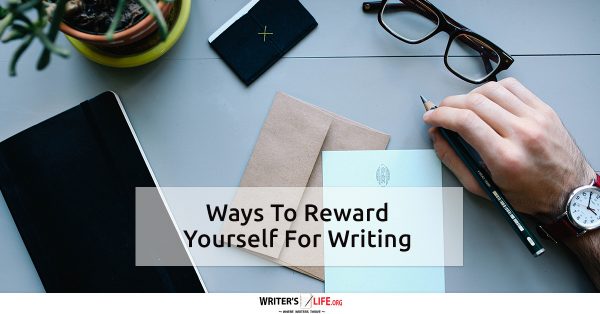 One of the best ways to make sure that you keep up with all your writing goals this year is to give yourself rewards every time you do!
We all know that writing is challenging, and even though we may love it, it certainly has its ups and downs, and there are times where sitting down to write feels like the last thing on earth that we want to do.
However, for those that keep at it and don't give up, the benefits can be plentiful! Achieving your writing goals and having success in your writing career is so exciting and satisfying. However, until all that hard work pays off it is a good idea to give yourself little rewards along the way to make sure you keep driving for that goal.
So what are the different ways you could motivate yourself to write? Here are some ideas.
Make sure that your writing rewards are things that you want. They can't just be 'write for an hour, and then you can eat dinner.' You'll no doubt eat dinner anyway so where is the real motivation to write? You could even team up with a writing pal to keep you egging each other on, or get your family involved so they can help you. Your partner could give you a 30-minute foot rub if you write 1000 words that day, or your kids could promise to do the washing up without you having to nag! Letting someone else be in control of your rewards is a good way of making sure you can't cheat too!
It's probably not a good idea to make your rewards financial - or if you do this keep it to once in a blue moon, otherwise you might find yourself writing lots but unable to pay your electricity bill! So if you are eyeing up a particular dress for example only reward yourself with it if you do something really impressive like finish your entire book.
Rewards don't have to be overly complicated. They can be quick and easy like watching an episode from your favourite box set, or reading that book you are really into or just letting yourself have a biscuit with your cup of tea.
Make the rewards fit the activity, so if it is something you do every day such as write a new page from your book, then keep the reward small and simple. The bigger and better the achievement the bigger and better your reward can be!
Every time you achieve a writing goal, you are one step closer to success, and making sure that you celebrate those little achievements will keep you motivated to write. How do you reward yourself when you achieve a writing goal? We'd love to know!