Want To Start A Content Writing Business? Do This!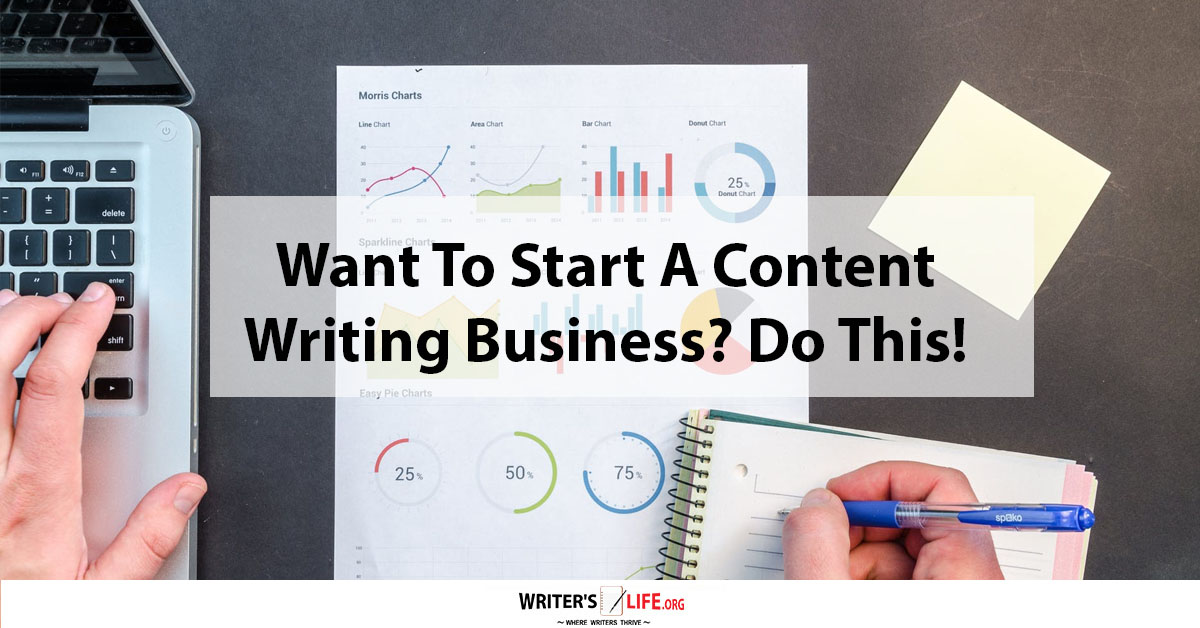 If you are hoping to set up a content writing business, you need to have a proper plan in place. The better informed you are, and the more organized and detailed you can be, the more likely you are to hit the ground running and ensure your continued success. So what are the steps you need to take to set up a successful content writing business? Let's investigate.
Set up your website and brand
If you want to look professional, you need to set up a slick website that showcases your skills. Your website should include what you can offer potential clients, a bit about you and your experience. Reviews and testimonials and a portfolio of clients you've previously worked with and published work are essential too. You don't need to make your site overly complicated but do make it look businesslike and be vigilant about checking and rechecking any copy before you post it. A copywriter who can't spell won't look great!
Decide whether to specialize
You might consider focusing on n a particular type of writing. If you have a hobby, skill, or passion, you could be well placed to write about it and perhaps will find that if you do specialize you can become a leading expert in your field.
Make a business and financial plan
Setting up a business is not just about landing clients and delivering work; you also need to manage all aspects of your finances and ensure that you have a solid business plan which lays out what you want to achieve and how you'll grow. Be meticulous and careful when producing these documents and make sure you have an excellent system in place for logging and managing your finances in the future.
Learn how to market your business
You can offer the best services in the industry, but you won't get anywhere unless you're seen by the people that require them. Taking the time to learn how best to market your business is imperative, and you need to be prepared to set some money aside as a marketing budget too.
Continue to learn and grow
Even if you hit your targets, you need to continue to learn and grow. In the future, you could hire freelancers to work for you to help manage your workload, and your company will expand from there. Always take the time to revaluate and reassess your goals and keep moving forward and getting bigger and better as you do.
So there you have it, by following the above steps, you should have all the groundwork in place to ensure your content company goes from strength to strength. So what are you waiting for? Get started, and good luck!