Understanding foreign rights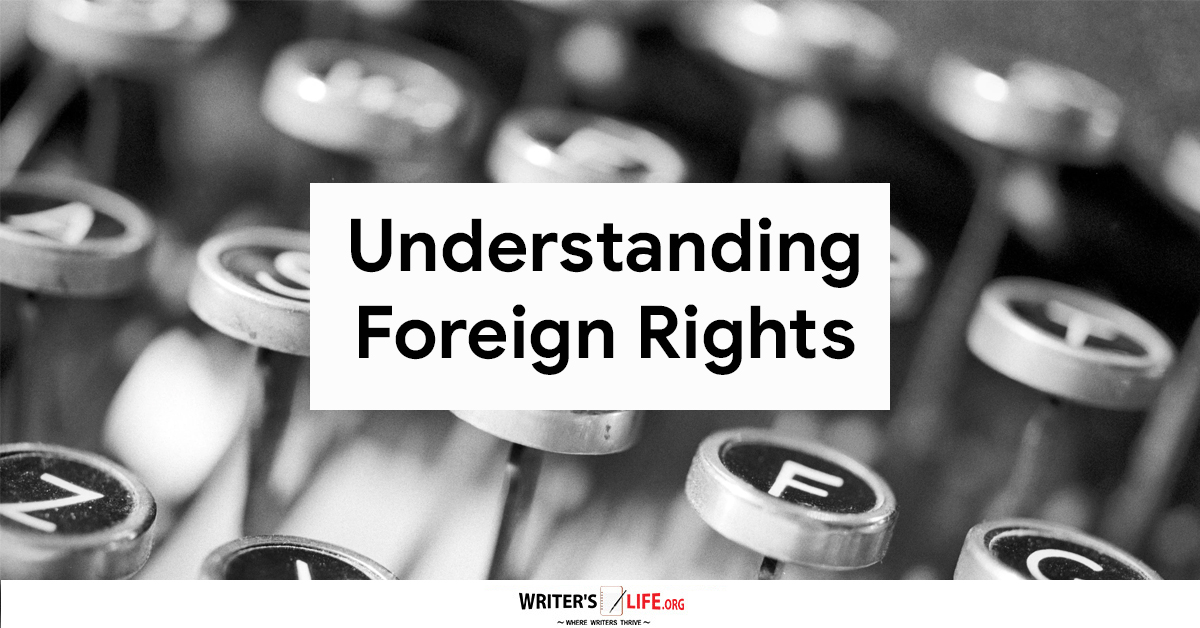 If your books are successful in your own country, it is well worth considering how to sell them in others too. Selling foreign rights can make a massive difference to the amount of money you make on your book.
If you have written science fiction or a fantasy novel, there is a higher chance that this will translate well to audiences in other countries internationally. Romance and thrillers can be a harder sell, though if they are set in the U.S. or Europe, this makes them more relatable and therefore easier to pitch. 
If you have a publisher, chances are they are already looking into or negotiating foreign rights on your behalf. They will assess which markets you are likely to do well in and try to negotiate deals for international rights in various countries. Your publisher is much more likely to be able to sell your books at foreign book fairs. They will have the contacts, influence, and reputation to get a good deal. They can also avoid common tax issues that some authors run into when trying to negotiate these deals themselves and setting up a mutually beneficial, legitimate business deal is also more likely, so you don't have to concern yourself with chasing an agent in a different time zone because you haven't been paid.
If you are self-published and your book is doing well in your own country, you might have to do the groundwork yourself, but by securing a foreign agent in the desired country, you can negotiate deals to ensure that your book has the best possible chance of success.
There are about 195 countries in the world, and within those countries, thousands of different languages are spoken. Being published in over 20 of these countries means your book is up there with the best of them. The likelihood is, you'll be lucky to secure deals in a few additional countries, though it may well take off in these which could lead to further expansion down the line.
While foreign publishing rights tend not to be worth a huge amount of money, if you are only enjoying moderate success as an author, they can be well worth doing if your book does happen to snowball.
Typically the US, Germany and the U.K. are the most lucrative, though you are unlikely to get a more substantial advance than you have already secured with your current publisher. Even then, unless you are a bestselling and well-known author if can be challenging to sell to even the most developed countries such as France and Japan. The U.K., U.S., and Germany are usually your best bet
Unfortunately, authors can run into difficulties when trying to secure and obtain royalties for books sold in other countries and often find their requests to be paid falling on deaf ears. This can be very frustrating, but it can be a challenging enforcing payment and is often a risk that authors have to take.
Just because you land a U.K. or U.S. deal, it doesn't necessarily mean that you'll end up hitting the big time. These markets are extremely competitive, and because they are so vast, and there is so much choice, fighting for a top position is incredibly tough.
Selling foreign rights can be worthwhile. However, it is a good idea to weigh up whether it is worth your time and effort if you haven't got an enthusiastic publisher behind you who is willing to put the work in. Saying that, some authors find that their books become much more popular in other countries, and that's when things can get really exciting!