Top Tips When Writing For The Web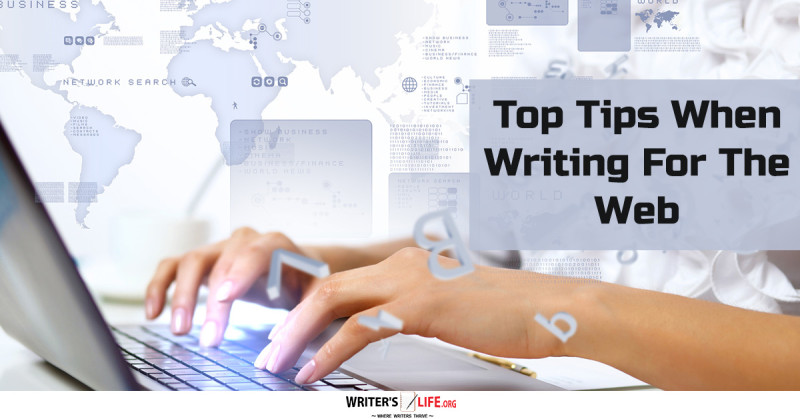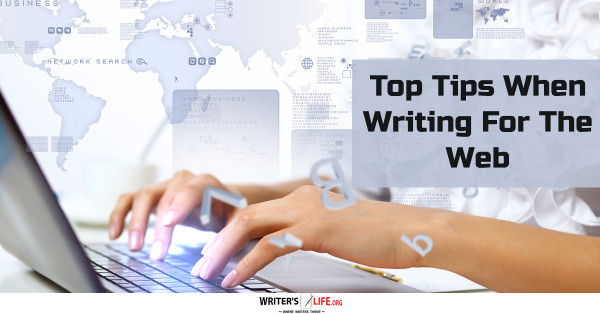 Writing for the web requires lots of forethought and planning. It is an easy mistake to think that writing for the web is the same as other types of writing, however it is in fact a separate and specialised art form.
Why? Because we, as readers, behave differently on the web. We have millions of choices to make, and are consistently overwhelmed with information. In short, we don't have time to read. Because of this when we arrive at a website we want to find what we need straight away, and once we do, we want to be able to take from it what we need as quickly as possible, and then leave.
Some studies have shown that the average user will only spend around 5 seconds on your site, before bouncing if they don't find what they need. This means you, as a writer, have an extremely small window of opportunity available to grab their attention and make them engage with your content.
So how do you write well for the web? Here are our top tips.
Make your headline attention grabbing and informative.
Headlines, or titles - in fact whatever you are using to categorise and draw attention to your piece should be worded in a way that will make the reader sit up and take notice. You should also 'front load' your sentence. i.e. put most of the important information at the beginning. A reader should be able to tell exactly what the piece is about just from the title, so that they can make an informed choice about whether or not they want to read it.
2. Make Your Content valuable and relevant.
Once you have got past the first step of grabbing your readers attention, it is important to ensure that the content you have written is of value to them. Your website should be kept up to date at all times, and information that is no longer relevant or outdated should be archived or deleted. If a user chooses your site to find information, and lands on a page where the information is useless to them, your site immediately becomes untrustworthy and unreliable, so they won't make that same mistake again!
3. Keep it short and sweet.
Remember one thing that web user don't have is TIME. We usually browse the web when we have snippets of time here and there throughout our busy day. Because of this, information needs to be kept concise and to the point. Use language that is clear and simple, and keep your sentences short too.
4. Don't get distracted from your point
Web users will quickly get frustrated if faced with a huge block of text which they must scan to find what they are looking for. Content should be relevant to the specific topic - don't go off point. If your topic is broad, break it down into different sections, or at the very least provide clear subheadings so a reader can quickly scroll to the information that most interests them.
5. Know your audience, and your topic.
Be an authority on what you are writing about. Do your research and make sure the tone you use is assertive and authoritative. Research your audience or customer base and make sure that you understand the best way to present information to them, and tailor your content for that.
Creating content for the web can be a little challenging at first, but by implementing these clever tips, you can make sure that your web copy is useful and interesting, and above all appealing to your target readers.