Top Tips For Budding Travel Writers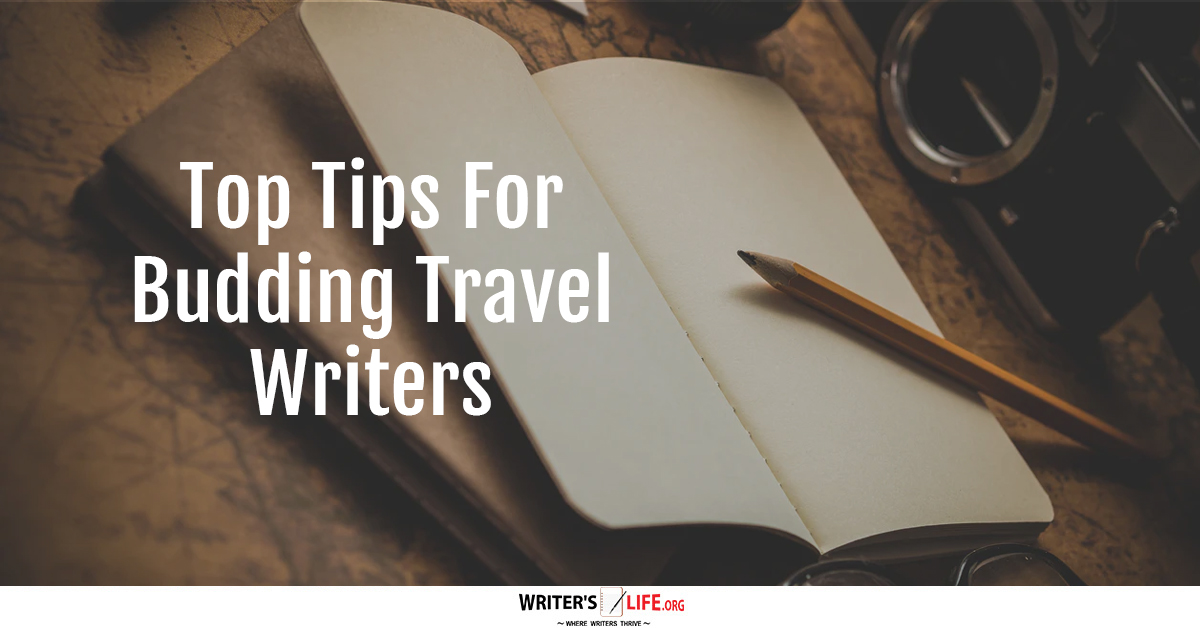 If you are a freelance writer, finding topics to specialize in can set you apart from the crowd. Becoming a travel writer has serious appeal for many for pretty obvious reasons. Because of that, however, it is a hard job to break into.
So what are the steps you can take to land the job of your dreams and earn your living while traveling to exotic and far-flung destinations? Here are some useful tips to get you started:
Start a travel blog
Find out if you do have a passion for travel writing by starting your own travel blog. It might become successful in its own right, but even if it doesn't, it is a great way to discover whether you really enjoy this kind of writing and get some practice in too.
Word hard to build up your online presence
If you can start to network now and build up a following online, you'll thank yourself later. Your followers are ready-made fans to like, comment on, and share all your travel pieces, and if an editor can see you already have a following, they'll be more likely to commission your work.
Travel to exciting places (they don't have to be too far from home)
If you want to be a travel writer, you need to travel! While your hope would naturally be to have someone pay for you to go and explore new places, at first, you might need to take on the organization and expense yourself. You don't have to go to exotic locations to become a travel writer, so don't worry about having to have a massive budget. Just research places that are near you that sound interesting, plan a trip, and get writing!
Keep your eyes open for interesting stories
There are interesting and unusual stories all around us, both in our hometowns and the furthest corners of the world. Wherever you go, do you research and keep your eyes and ears open, be flexible and open-minded and try new things and you could end up having an adventure that's well worth writing about.
Learn how to write well
If you want to be any kind of writer, you must learn how to write well. This takes time and practice, so prepare yourself to take on the challenge of learning this new skill, and the more you do it, the better you'll become.
Be patient and persevere!
It's not easy to become a successful travel writer, but it is possible if you are willing to put your energy into doing so. Just keep persevering, and you'll get there.
By following the above tips, you can give yourself the best chance of success as a travel writer! Good luck!