Sent Your Book To Publishers? Things To Do While You Wait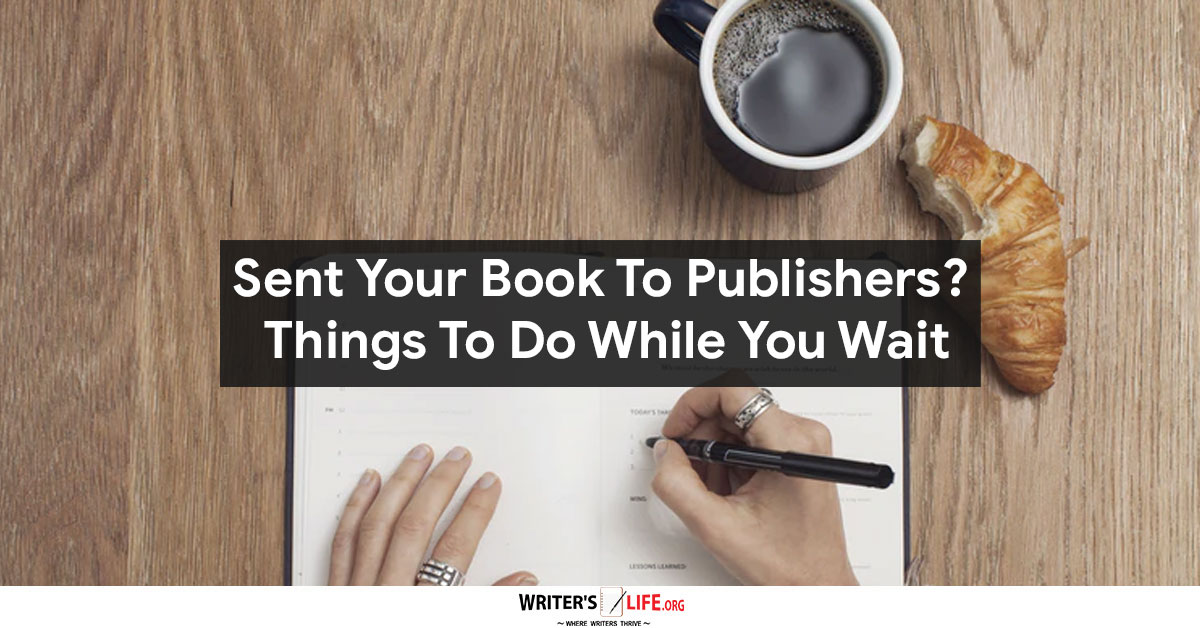 Sending your book off to publishers is an exciting time, and getting everything prepared - your manuscript finalized, your pitch perfected, and your query letter spot on, takes a mammoth effort.
However, once you have finally sent your book off to publishers, there can often be rather a long wait time until you hear back from them. In fact, most publishers and agents ask you to wait around six months before you'll either get a response or if you haven't heard from them within that time, it means they aren't interested in pursuing your manuscript further.
Six months is a long time to be waiting around for your fate to be decided. While it can be helpful to take a little break and refresh and recover from the intensity of writing a novel and preparing it for submission, it's not a good idea to rest on your laurels for too long.
There are lots of things that writers can be getting on with, in the meantime, and doing so will not only keep them busy but also progressing and moving forward with their writing career too.
So what should writers be doing while they wait for publishers to respond?
Research and prepare new submissions
It's not considered best practice to send your manuscript to every publisher and agent under the sun all at once. So it would be best if you did this in waves. While you are waiting for replies from the first batch, start researching and preparing your submissions for the next lot, so if you don't get a positive response, you are ready to try again, even if you are feeling a little disheartened.
Prepare to fail
Unfortunately, only a fraction of writers who submit their manuscripts receives an acceptance from an agent or publisher. Because of this, the best things writers can do for themselves is prepare for the fact that no publisher might decide to pick up your book. If you not only approach rejection with the right attitude but also have a backup plan in place, this can help ensure you don't give up on your writing altogether. There are many alternative options to the traditional publishing route, and exploring and pulling together a robust action plan for what you will do if your book is not published traditionally will keep driving you forward.
Learn about marketing
Now is also a great time to understand how to market your book. Whether you are traditionally or self-published, having a firm grasp on all the ways you can promote your novel and the different avenues to explore will help you hugely in the long run. Understanding how to utilize social media, creating lists of venues you could do book reading and signings at, creating PR pieces, contacting bloggers for reviews are all good ideas. There are so many options that could help ensure your book becomes a success no matter what.
Write something else
Instead of dwelling over whether there was any more you could have done to perfect your manuscript before you send it off, instead, why don't you try to find an alternative writing project to keep those creative cogs turning and keep your mind busy? Most authors who do find success do so because they kept trying no matter what, so it's vital that you keep learning, writing, and improving your craft, and if you don't get anywhere this time, remember that perseverance is critical.
If you have sent your book to publishers and are wondering what to do next, use the above tips to help keep you occupied and creative while you wait! 
Bethany Cadman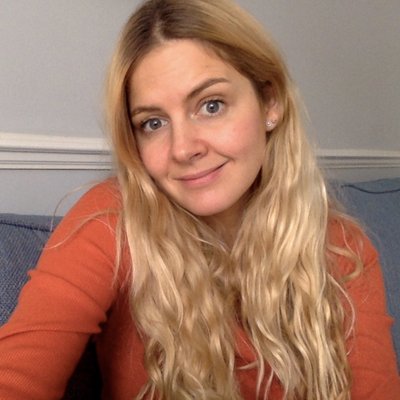 www.bethanycadmancreates.co.uk